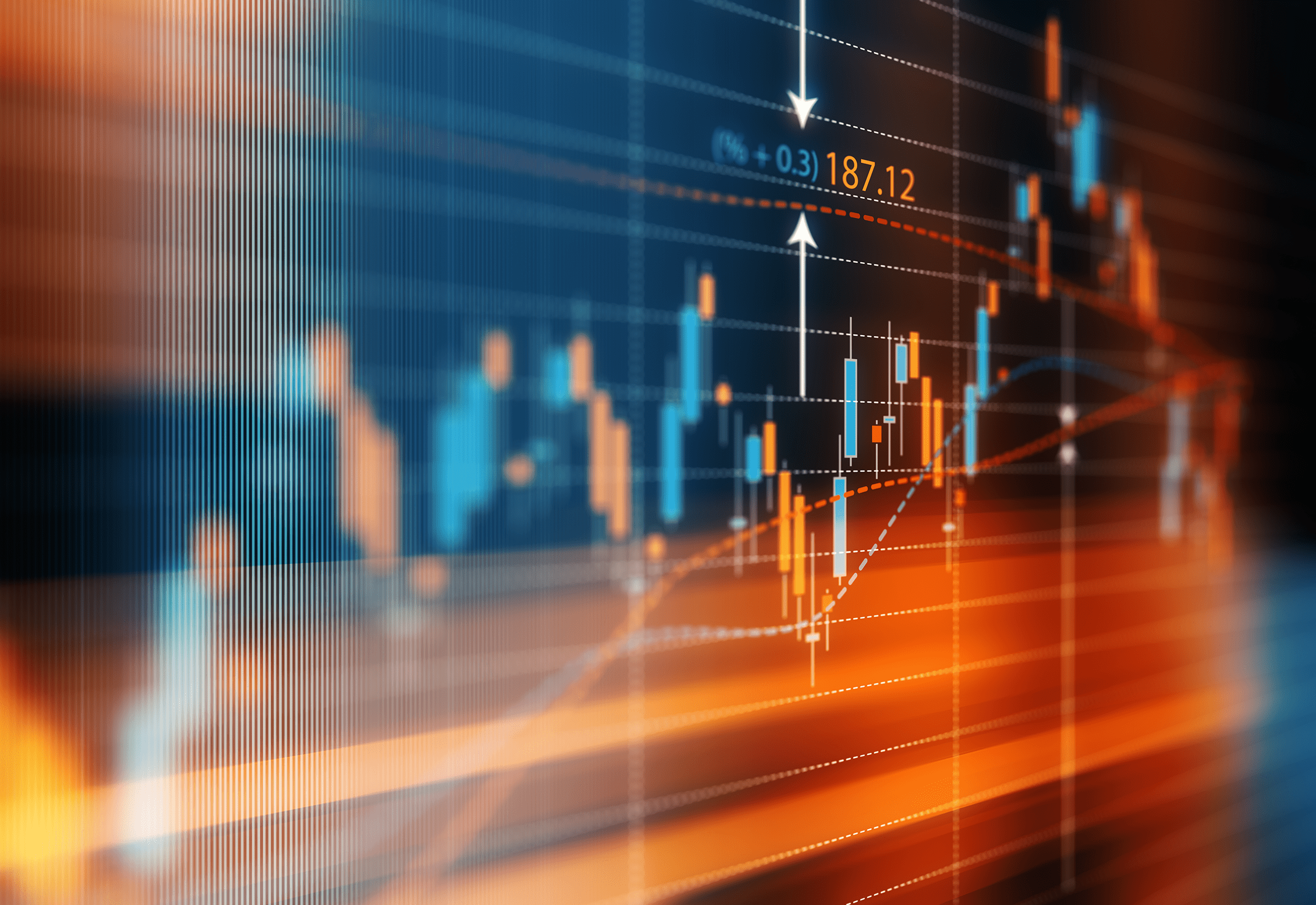 Crypto Market Cap Nears $1.7 Trillion amid Price Upticks
The recent rally by ETH and BTC had a total crypto cap near $1.7 trillion.
The overall market cap of digital assets hovers at $1.7 trillion on Friday as Ethereum and Bitcoin registered massive rallies. The latest bullish outlook comes after BTC and other virtual coins see significant retail demand.
Coinmarketcap data suggest the total crypto market has added around $500 billion over the previous two weeks. The crypto capitalization remains 120% high since January this year regardless of the correction that the crypto space saw in June and May.
Ethereum, the most valuable alternative coin, seems to have seen increasing demand since the past week as ETH soared over $2,800. Ethereum has never touched such highs since June 5 this year. The recent price actions had ETH increasing by over 15% in seven.
On the other side, Bitcoin has seen upside sessions as its value grew in the past few days. As a result, the world's favorite coin trades over $40,000, its critical resistance level. While writing this, BTC's market cap stands around $755 billion.
Ethereum's market dominance saw a significant uptick recently as BTC's plunged during the same time. Today, Bitcoin has its dominance standing at 45% as ETH reached 20%.
On-Chain Crypto Activities
Cryptocurrencies, including Bitcoin, have seen increased network activities as the overall market spikes. Keep in mind that most digital coins across the board traded higher amid lucrative sentiments in the crypto environment.
Meanwhile, large BTC addresses see more Bitcoin accumulation. That means that Bitcoin addresses with 100 – 1000 BTC at the moment account for 49.1% of the circulating Bitcoin. Keep in mind that they were at their ATH, 49.18% last week. Santiment advises traders to consider whales to detect where the asset's next moves.
Today's sessions had top-ten assets gaining. The crypto market capitalization reflects the previous positive mood in the market as it increases towards 1.7 trillion.
The crypto market can sustain the uptrends if the correct catalysts emerge to take prices higher. If you want to invest in the crypto space, for now, act with care since you can hardly predict the market's incoming events.
You can share this content.