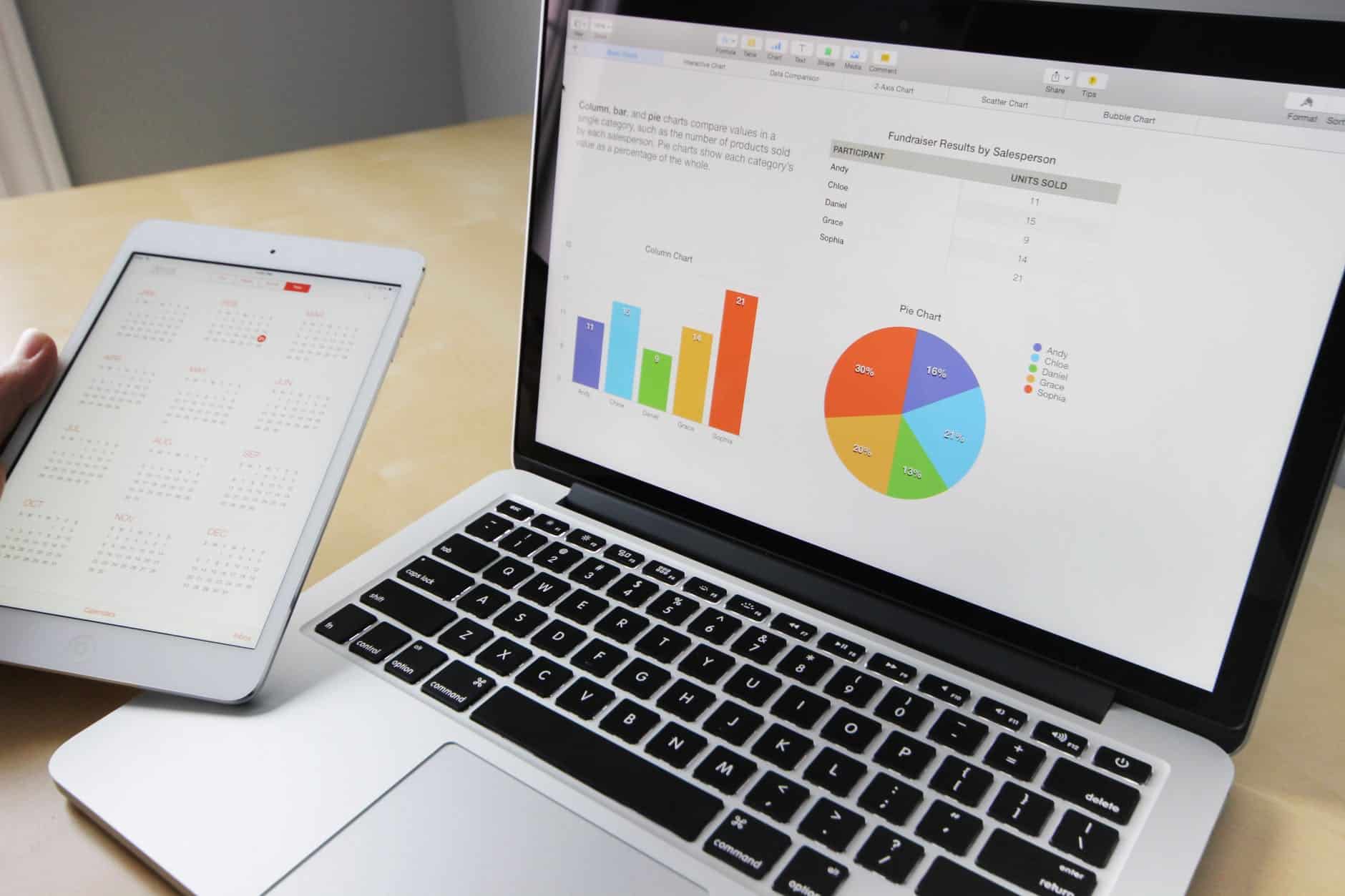 Theta Network, Ripple Price Analysis – 6 August
Ripple has its price in the pivotal range between $0.7 support and $0.75 resistance.
THETA registered double-digit surges.
Friday sessions saw the crypto market turning somewhat bullish. However, most digital assets lacked enough momentum to maintain the uptrends. For instance, Bitcoin managed to climb over $40,000 but stalled beneath $42,000. It seems like Bitcoin bulls are up again in their mission to take Bitcoin towards $50,000.
Ethereum managed to rally near $2,800 after completing the London upgrade. However, the altcoin did not manage to gain over $3,000 as predicted. While writing this, the 'smart' contract project finds support beyond $2,700.
Ripple
Ripple's XRP surged to $0.75 but registered an intraday high at $0.744. Meanwhile, bulls will have to accumulate the required momentum to overcome the massive barrier near $0.75. While writing the news, XRP retreated towards $0.73 as XRP hunts daunting higher support.
The 12-Hrs MACD indicator shows that the sellers are somewhat in control of the Ripple network. Keep in mind that a sell sign showcased as the 12-d EMA crossed beneath the 26-d EMA. Ripple will continue to struggle with recoveries towards the $0.8 mark if it sustains this level.
Also, the RSI indicator exhibits bearishness, dropping gradually towards the overbought territory to the mid-line.
Meanwhile, XRP still trades over the 50 SMA and the 100 SMA, highlighting a bullish outlook. Besides that, buyers might cement their trading position as the 50-SMA crossed over the 100-SMA. That way, XRP has chances to gain towards $0.8.
Theta Network
Theta Network outperformed other alternative coins, gaining double digits today, Friday. The crypto has witnessed extended bullishness over the last few weeks as bulls aimed to take the asset over $10. Buyers gained confidence as the coin broker over a 4-month descending line.
At the moment, THETA trades at $6.9 after the $7 rejection. The altcoin might sail through if bulls magnify their efforts around this zone.  MACD indicates bullishness after fluctuating over the mean line.
Massive bulls' activities can take THETA over $7 and possibly break the 200 SMA resistance. However, with losses, the 100 Simple Moving Average will prevent the token from plunging beneath $5.
Subscribe for the latest crypto updates.