Money saving strategies are what make sure that a business can turn the most profit out of the products and services that they provide. However, not every money saving strategy will be effective or even work for certain industries. This is why we've compiled a list of money saving strategies that a business from any industry can utilize.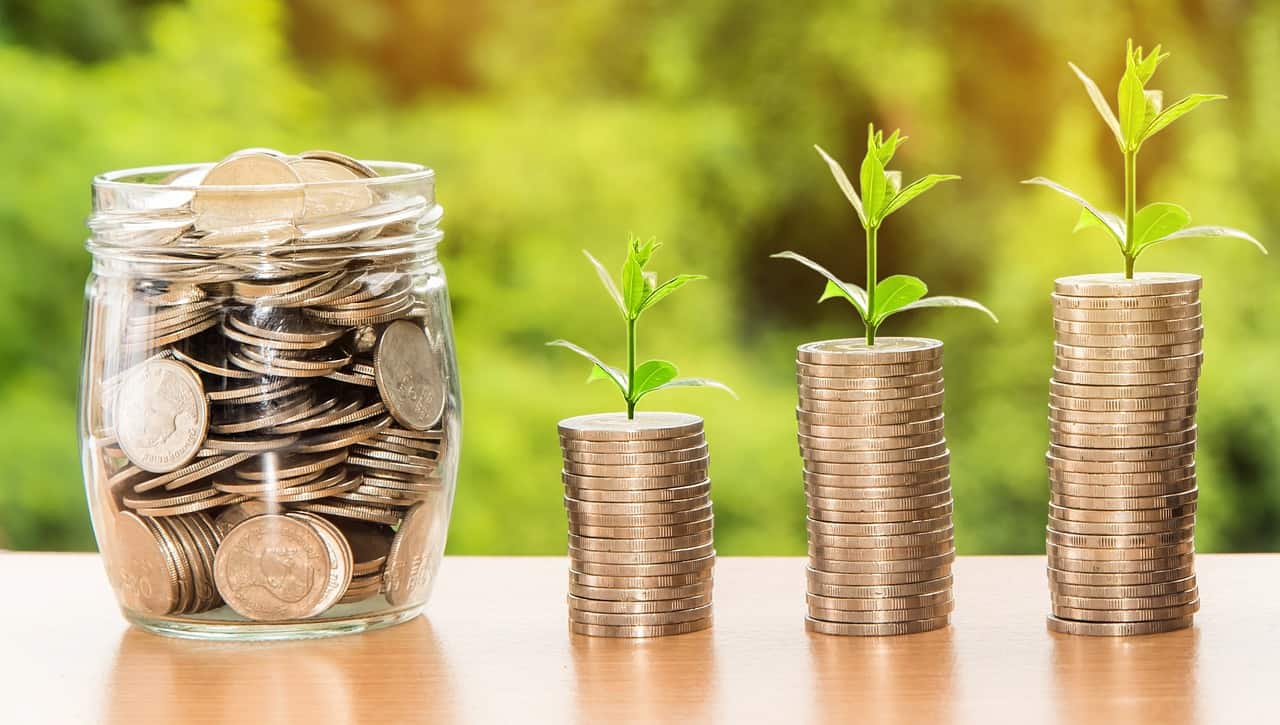 Have a Budget and An Emergency Fund
The most effective, yet simple, money saving strategy for your business is having a budget. A budget ensures that you're aware of where your money is going and what you should be prepared for. It lets you regulate your money and avoid overspending on processes that may not be profitable. And alongside an emergency fund, a good budget will make sure that you recover
Outsource Processes That Would Be Too Expensive to Do Locally
Has your business ever run into ever increasing costs for producing a certain product or service? The cause might be that your facility can't handle the demand. That is why you should consider outsourcing certain processes to other locations or businesses.
It might seem like an extra drain on your resources to outsource processes. However, it can save you much more time and money than you can imagine in a specific area of your business; employees. Employee wages and benefits will take up most of your expenses and will only increase with every new process you add to your business. However, outsourcing will mean you avoid paying employee benefits and salaries entirely for that process. You just pay for the fees for the outsourced product.
Use The Internet in Your Advertising and Marketing
The internet is a very powerful tool for business. In fact, it is one of the preferred avenues to market your products and services because of its versatility and relative ease of use. The best part is that using the internet can be very cheap and can easily beat conventional advertising and marketing strategies.
Let's take billboards and newspaper ads versus a Facebook ad for example. It can take you hundreds or even thousands of dollars to have a billboard or newspaper ad up for a few days or weeks. On the other hand, an online ad can be as cheap as a cup of coffee and it will be up for the same amount of time with the added benefit of it being seen by one of the biggest communities on the planet.
Choose Your Suppliers
Your suppliers are the ones responsible for making sure that you have the materials you need for your products and services. However, you should make sure that you choose your suppliers properly. Not all of them are made equal and some suppliers will be subpar compared to their competition. Always do your research before taking up a deal as you might get a better and cheaper one from another supplier.
Have The Best Employees on Board
A great money saving strategy that every business should use is to make sure that they have the best employees available. Your employees ensure that your products and services are the best they can be. This attracts more customers and creates more profit for your business. Investing on the right employee for your business is comparable to investing in your business' future. A great way to find the best employees is to utilize a staffing company like reesearchinc.com to find them for you.
Conclusion
Money saving strategies should always be your business to priority if you want to increase profits. With our tips and tricks, you should have no problems making sure that your business stays strong and can beat your competition!