Is your existing medical billing system able to drive profitable results? If not! then you should not make a delay to outsource RCM services to an experienced professional team.
Why?
Let's understand how this option can help you bring more revenue for your business and boost your business growth with innovative solutions;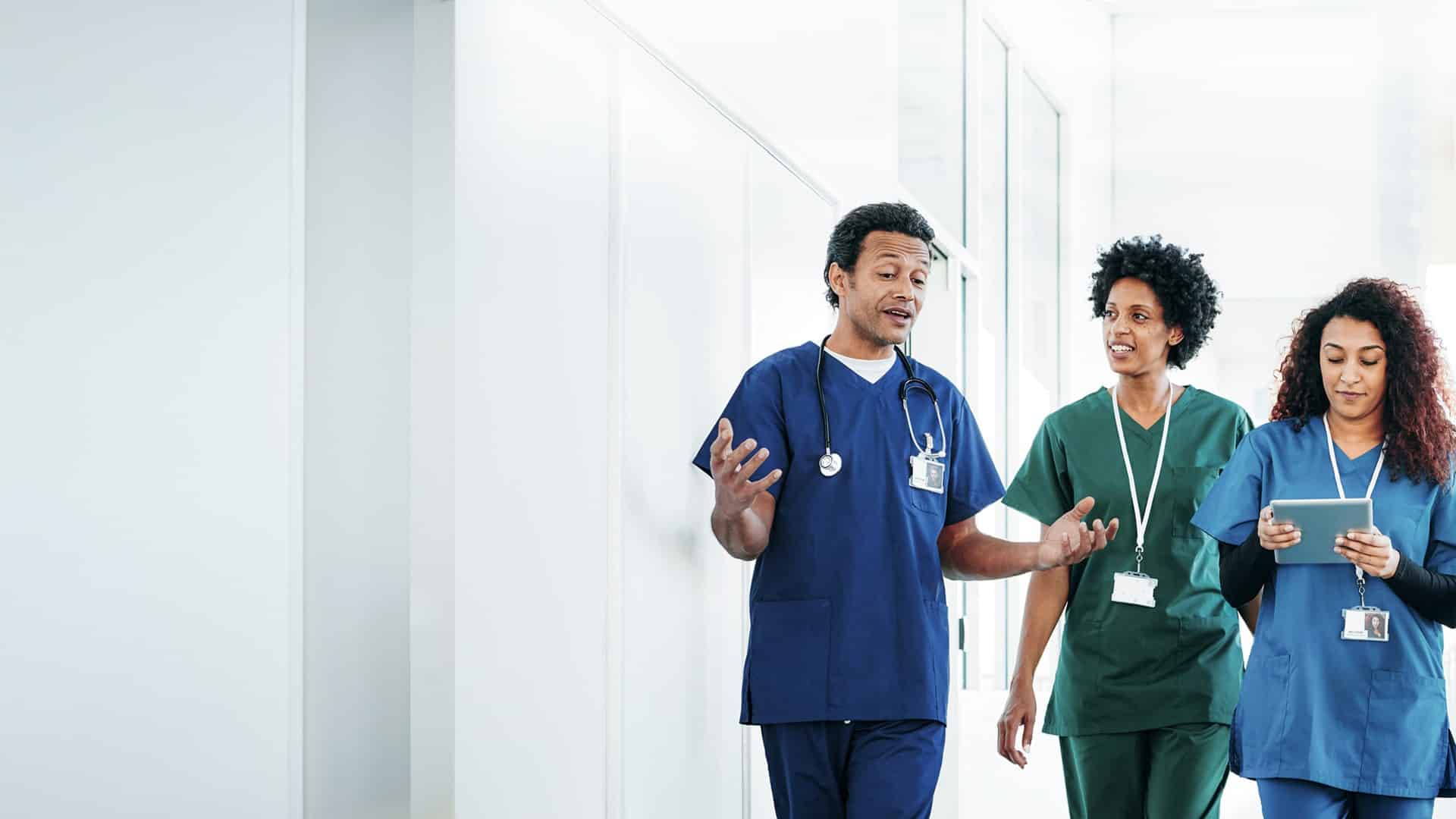 [1] Optimize Revenue Cycle Management System:
In order to save time and money for your practice, it is the best option to adopt innovative medical billing solutions. For instance, if you partner with third-party medical billing experts then you can get control over a qualified and well-experienced workforce that can  speed up your reimbursement cycle.
Because, it is a very time-intensive and complicated job for healthcare providers to consistently adopt and implement ongoing changes in the billing and coding guidelines.
Moreover, when they pursue their billing procedure in-house then they also become responsible to provide ongoing training to their administrative staff. This practice enables the administrative staff of their clinic or hospital to stay on top of the latest industrial standards.
On the other hand, when you outsource RCM services to an experienced professional team then you don't need to worry about these hassles. Simply, medical billing specialists would not only handle your complete medical billing system to streamline your income flow but also stay informed of the regulatory changes.
In this way, you can get better revenue cycle management services, the right guidance and profitable results at one place.
In addition to this, well-reputed medical billing service providers integrate valuable practice management solutions to your existing system. In this way, their workforce will be able to closely monitor your revenue cycle management.
With this in-depth analysis, they would identify and eliminate coding errors and other information silos. Hence, your administration would have powerful insights into a more efficient revenue cycle management system.
[2] Get Greater Insights:
A reliable medical billing company not only focuses on improving business operations but they are also concerned about maximum customer satisfaction.
Therefore, most medical billing agencies provide regular analytical reports to medical practitioners. It allows physicians to track down their claims' reimbursement status, account receivables and overall financial progress.
When you outsource RCM services to an experienced professional team then you can get access to a completely transparent medical billing system. You can easily track down the performance of their medical coders in order to ensure that they are using an accurate set of medical codes, correct information and scrub claims in a timely manner.
Moreover, once your medical billing system would get rid of the simple errors that cause claim denials and rejection. Then you would not need to worry about revenue leakage that happens due to these problems.
In addition to this, regular analytical reports provide insights into improved practice management decisions. You can easily find out which insurance company pays more and faster.
You can also learn about the nuances of patient services that are a source of greater incomes. You can simply identify whether your office staff is responsibly collecting co-payments of the patients to the right extent.
Especially, you can save a significant amount of money that is required for the capital investment used to implement smart billing software solutions. You can cut your cost overheads, while a third-party medical billing company will use cutting-edge technology to streamline your internal workflow and business operations.
The greatest benefit is that when you outsource RCM services to an experienced professional team, you can get helpful consultation to drive profit in terms of increased revenue, less cost overheads and better control over the administrative operations of your organization.
[3] Improved Information Security:
It is the major concern of every healthcare practitioner to keep the confidential patient's healthcare information secure throughout their network.
Due to strict federal regulations and HIPAA compliance issues, it has become necessarily essential for healthcare providers to keep patients' information safe from unauthorized access.
Sometimes in our lives, we'll have heard horrific stories about the breaches that exposed patient's private healthcare records. Because patient's healthcare information is the most valuable data in the black market.
According to a recent study, experts have found that a medical file can bring 10 to 20 times more revenue for the black market. Because it contains credit card, debit card and insurance plan information.
Therefore, it is expensive to maintain a rigorous IT system to safeguard this confidential information.
That's why, modern healthcare facilities prefer to outsource RCM services to an experienced professional team. Because, well-experienced medical billing companies assure that they have a proper system for information flow and storage.
In this way, they would invest money for secure information flow and not you. So you can easily process your administrative tasks i.e. revenue cycle management, medical billing & coding and Ar recovery services at the most possible minimal cost.
Also Read Hospital Loan: A New Opportunity for Doctors to Grow their Medical Practice
Conclusion:
Most healthcare practitioners have to suffer from notable revenue loss due to complicated medical billing and coding systems, bad debt accrual, aging AR and late claim submission.
They require efficient medical billing solutions to make reimbursements faster with less stress. For this purpose, healthcare practitioners tend to outsource RCM services to an experienced professional team.
Is your medical practice struggling with administrative issues i.e. inefficient revenue cycle management system, increasing account receivables, and excessive cost overheads. Medcare MSO provides completely transparent and all-in-one solutions for medical billing and coding services.