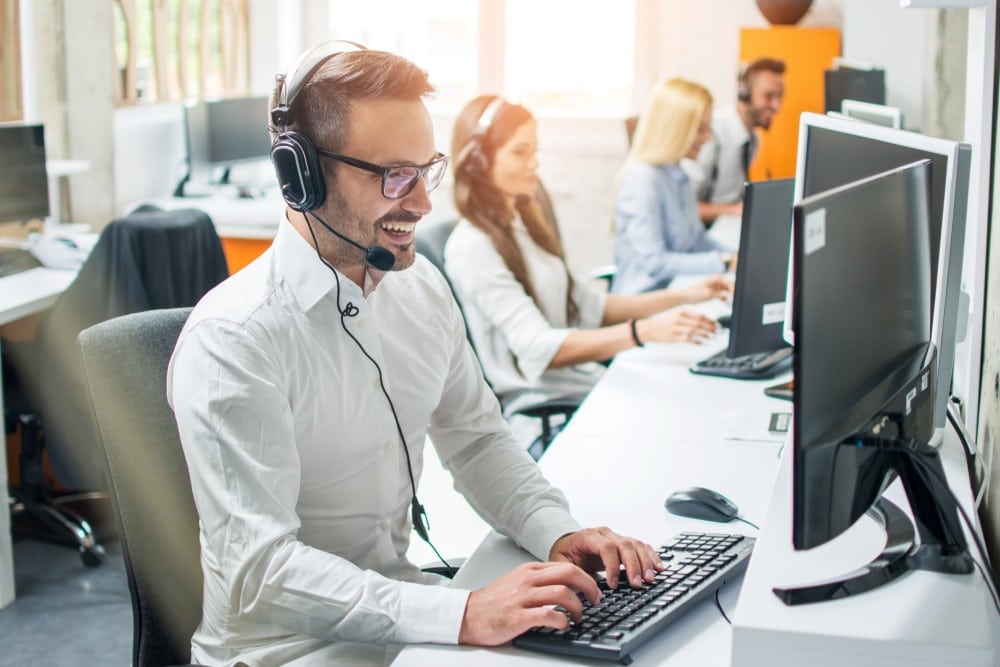 One of America's Oldest Banks Believe 70% Institutional Investors Are Willing to Invest in Crypto
The crypto market has continued to face a lot of scrutiny for the type of services that it offers to its clients. The incredible volatility of the market can offset the significant gains that people can get when they finally get into the market properly.
Regardless, despite the stock market and various other assets worth investing into are very similar to the crypto market in terms of its volatility, there is still the fear that they have about what the market is capable of. Therefore, most institutional investors will take a hard pass from investing in anything crypto.
Another major concern that most investors have with the market is the lack of regulation or oversight that the market as a whole has. The lack of proper regulation means that bad actors can come into the market and could take advantage of the investors.
However, a lot about the crypto market has changed in the last few years. As countries have become more interested in the crypto market as a whole, many have put up regulatory boards to specifically cater to their wishes. Therefore, this regulatory action has done a very good job of helping the market feel much safer.
Not Jumping the Gun
The first important thing that institutional investors really want from the market is a way for them to enter the market without jumping in the deep end. More specifically, they do not want to get into the market with high hopes that they will be making a major return on their investment. Instead, they want to start off with a cryptocurrency that will make them feel more at ease with the investment that they're making.
Fortunately, the market is having something of a renaissance of stablecoins, which are a good entryway for most individuals who want to get in on the market.
A Large Population of Investors are Interested in Tokenized Products
According to findings by one of the oldest banks, there are a lot of investors who are interested in various types of tokenized products. They want to start trading, but often lack the understanding of the market to properly take advantage of the products on display.
Therefore, these types of investors also want to learn more about the crypto market as they are trading. Fortunately, the crypto community includes some of the nicest individuals who are always ready to teach people who are new to the market.
Investing Despite Downturn
The most interesting in this are usually investors who wanted to invest in crypto, despite the currency all in prices. They see cryptocurrencies as an opportunity to diversify their portfolio, which is why they are even investing during a slump in the market.