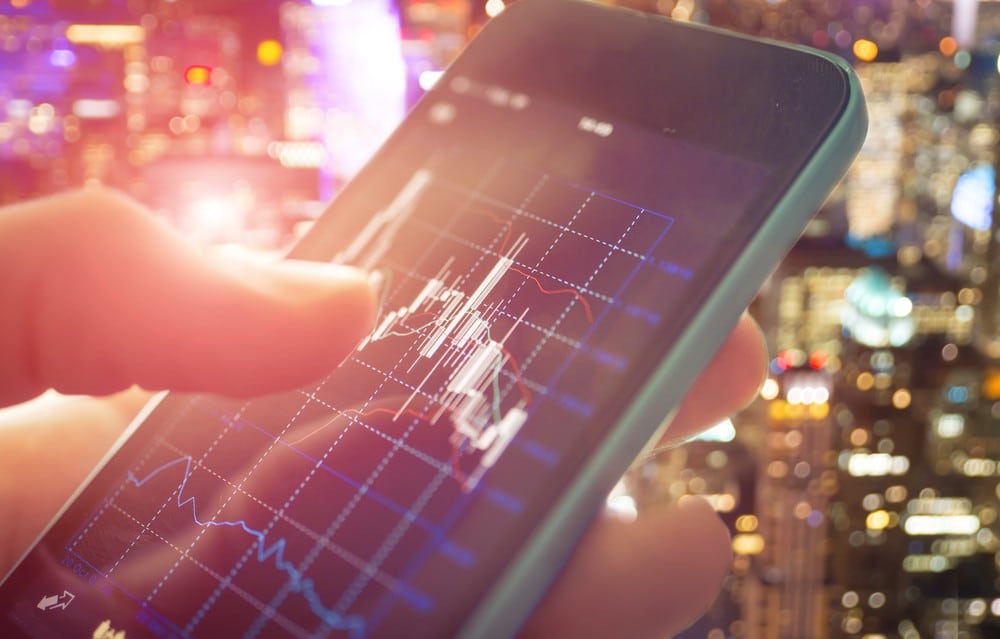 High Risks of Argo Blockchain Shutting Down If Financing Issues Persist
Argo Blockchain, a major cryptocurrency firm listed on the London Stock Exchange has recently issued a warning for its stakeholders.
Argo Blockchain to Cease Operations
The Argo Blockchain has announced that it may have to shut down its operations in near future. According to the exchange, it would need to shut down the operations due to a lack of financing.
The firm has indicated that it is currently at risk of closing down and it has provided a reason behind that.
As per the company officials, if the financial issues persist, the situation may not get fixed at all.
Argo Blockchain looking for New Financing Opportunities
The officials at the cryptocurrency mining company made an announcement about finding new financing opportunities.
As per the officials, they had been trying to generate strong capital and they had hoped to get it from a major strategic investor.
It was confirmed through an announcement on October 31 that they failed to raise the capital from the particular investor.
With no luck, they decided to look for other investment opportunities.
Argo Blockchain Seeks $27 Million
The Argo Blockchain team has revealed that they are trying to raise $27 million, which translates to £24 million. They are trying to make it happen through the ordinary shares subscriptions.
The company even stated that they do not believe that the previously announced terms would let the subscription consummate at all.
No Assurances
Although there are attempts to explore other options for financing, there is no guarantee that a suitable investor would be found.
It cannot be firmly assumed that the investors would consummate any deals or sign any definitive agreements.
They will try their best to reach out to all possible options and try to get someone on board. They will attempt this for the next 12 months at the least to find a suitable investor.
During this period, if Argo Blockchain is not able to generate at least half of the mentioned funds, it will have no other choice but to halt its operations.
If no further financing is provided to the firm, its cash flow would start flowing in the negative direction. This would eventually cause their operations to shut down indefinitely.
Argo Blockchain is Already Taking Measures
The Argo Blockchain is already taking the necessary measures to deal with the situation. Its main goal is to optimize liquidity as well as preserve as much cash as possible.
The company recently had to sell a large number of Bitmain S19J Pro miners that were fresh and new. The company sold 3,843 of them and was able to generate $5.6 million from the transaction.
Still, the company is far behind on its capital generation and if the situation does not improve, things could become uglier for Argo Blockchain.