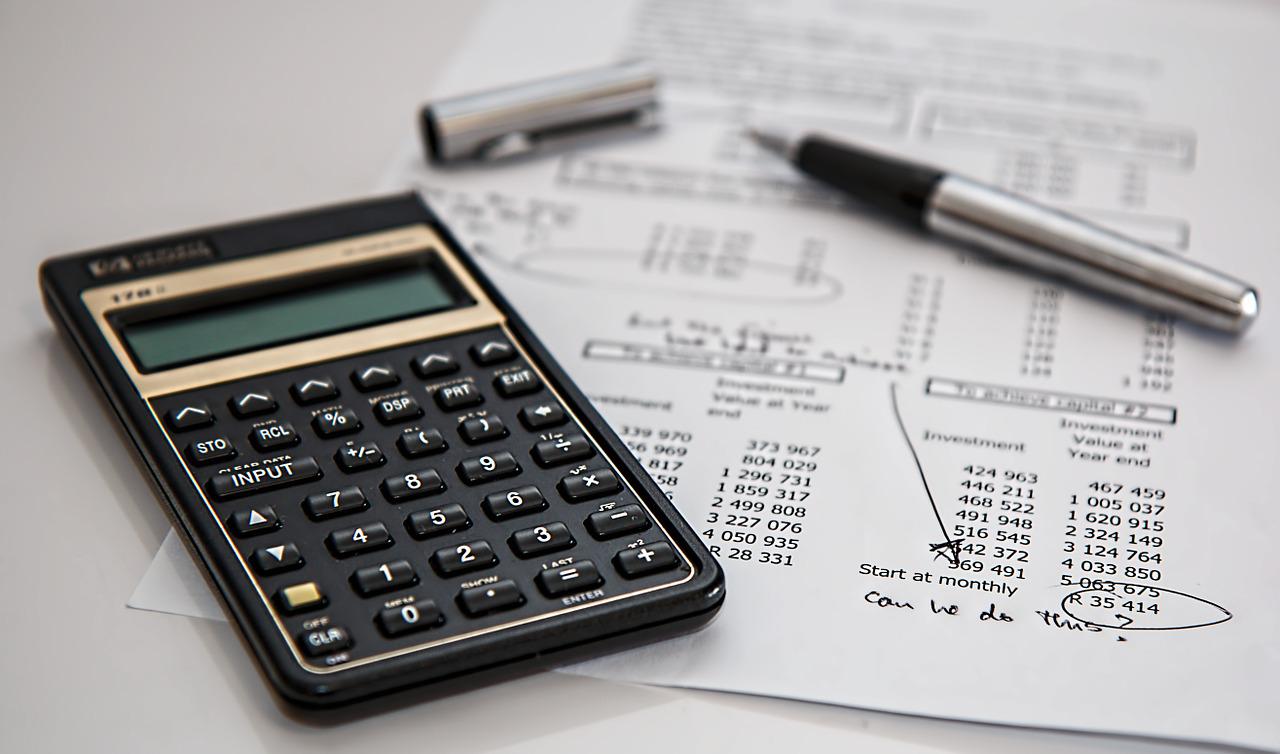 Galaxy Digital to Get Sued by BitGo for Backing down on Acquisition Deal
On Monday, BitGo made an official announcement claiming that it is going to take legal action against Galaxy Digital. The cryptocurrency custody company is getting ready to take Galaxy Digital to the court for deserting the acquisition deal.
BitGo Goes against Galaxy Digital
The cryptocurrency custody company has shared its concerns about Galaxy Digital for backing out of the deal.
According to reports, Galaxy Digital had been after BitGo for more than a couple of years. However, BitGo had delayed the process as they continued falling short of the demands put forth by Galaxy Digital.
Therefore, Galaxy Digital recently announced that it was no longer going to proceed with the acquisition deal. The firm has cited reasons that BitGo has failed to comply with their requirements claiming that the custody firm has breached its agreement.
If BitGo was fully responsible from its end to fulfill the requirements for the agreement, then Galaxy Digital would have acquired it for $1.2 billion.
BitGo Seeks $100 Million Damages
One of the largest cryptocurrency custodians has announced that they are going to demand that Galaxy Digital pays them $100 million in damages.
However, Galaxy Digital has just carried out a press release where it has refused to pay $100 million. As per the legal teams, both sides were obligated to pay $100 million in case either of the parties had to break free from the deal.
R. Brian Timmons Comments on the Recent Event
According to R. Brian Timmons, the leading attorney from BitGo's side, the decision of Galaxy Digital to back down on the deal and blame BitGo is absurd.
Timmons also mentioned the current situation of Galaxy Digital facing losses in a press release. He added that the losses being incurred by Galaxy Digital are worth hundreds of millions.
Now, Galaxy Digital owes $100 million to BitGo and the amount was promised between both parties in the form of damages if it fell short of its agreement.
Timmons added that it is a $100 million termination fee either that Galaxy Digital owes BitGo or it is to face damages as bad faith. If it were the latter case, then Galaxy Digital would owe much more than the $100 million fee.
Galaxy Digital's Sposkesperson
On the other hand, the spokesperson at Galaxy Digital claimed that the claims made by BitGo's legal team have no merit at all.
The spokesperson claimed that they are not at fault or in breach of the agreement at all. Therefore, they will not back down from their claim at all and will fight against BitGo vigorously.
As BitGo failed to provide the financial statements as demanded by Galaxy Digital, it had to proceed with terminating the agreement.