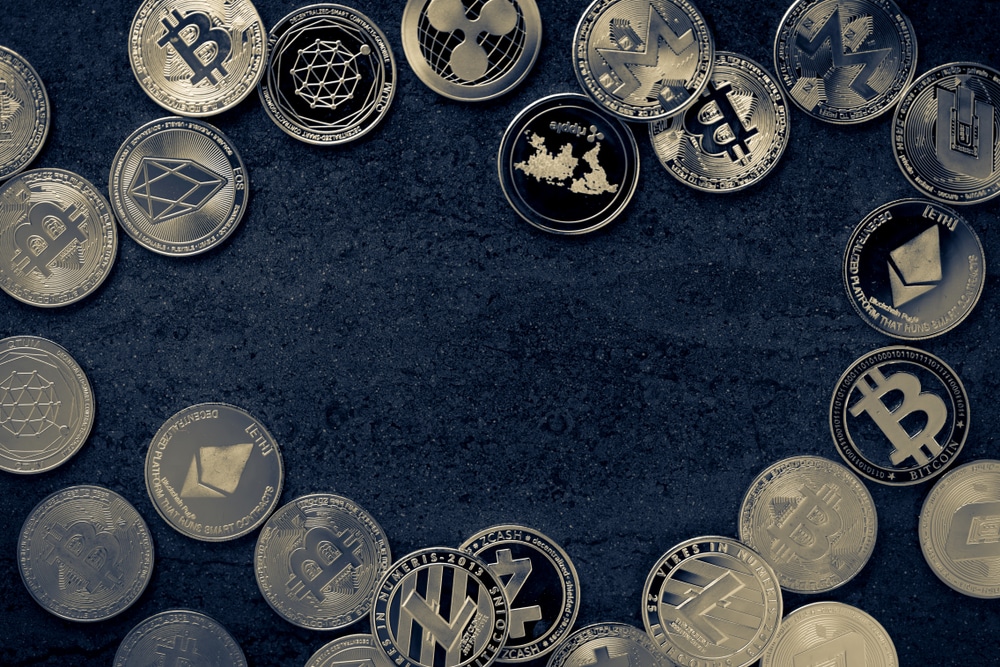 Binance Has Recovered Majority Of Funds That Curve Finance Lost To An Exploit
The cryptocurrency exchange Binance has made things quite easier for Curve Finance with its latest announcement.
The cryptocurrency exchange has announced that it has successfully recovered most of the funds that Curve Finance had recently lost.
Curve Finance Lost Funds to a Hack
Curve Finance, a major decentralized finance protocol had fallen prey to an exploit. As a result, it ended up losing more than half a million dollars.
Although Curve Finance was able to deal with the exploit swiftly, it still lost the funds and wanted to recover them badly.
Binance Came in for Support
Curve Finance had requested support from Binance, a major cryptocurrency exchange, which has proven to be a great help for the DeFi protocol.
Changpeng Zhao, the CEO of Binance had jumped in to provide support to the decentralized finance protocol.
Today, Zhao made a tweet where he confirmed that their exchange has successfully frozen a great number of funds that were stolen from Curve Finance.
$450,000 Recovered by Binance
As a result of the hack, Curve Finance had ended up losing $537,000. As confirmed by Zhao, Binance has successfully frozen and recovered $450,000 of the stolen funds.
The recovered funds translate to over 80% of the total funds the protocol had lost to the recent exploit.
Zhao revealed through the tweet that after stealing the funds, the hacker tried his best to send the funds to the exchange using different channels.
However, the exchange recognized the transactions and the funds, which allowed them to make the decision and freeze the funds right away.
Zhao revealed that they contacted the relevant people at Curve Finance the moment they were able to freeze/recover the funds.
Both firms are currently working together to ensure that the funds are transferred back to the rightful owners without any problems.
Curve Finance was hijacked on Tuesday
It was on Tuesday when Curve Finance was attacked by hackers. As a result of the hack, the cybercriminals were able to get away with $537,000. The funds that the hackers stole were in the form of USD Coin (USDC).
The hackers had exploited the DNS for the Curve Finance site. This allowed them to carry out malicious transactions, and they were able to steal the mentioned funds.
The investigation teams confirmed that the hacker had sent the funds to multiple exchanges to hide the trace. However, Binance was able to recognize them and took an action at the perfect time to freeze the funds.
Despite having recovered 80% of the total funds, 20% of the stolen funds are still being enquired by the investigation teams. The teams are hoping that they will be able to recover the rest of the funds if they keep looking.