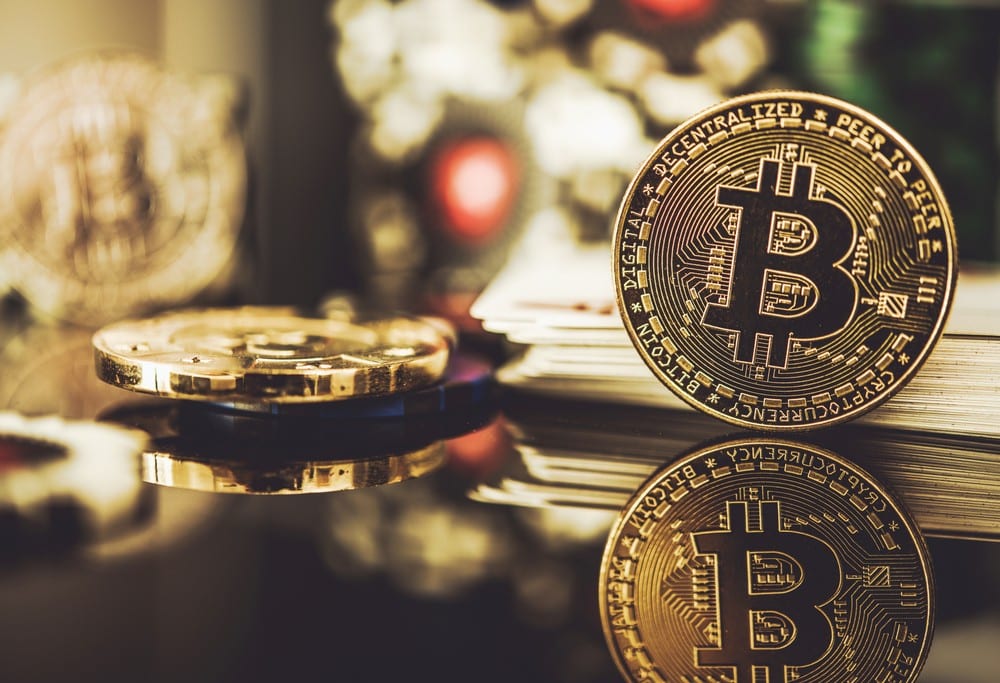 Why Did Bitcoin as Legal Tender Fail in Central African Republic?
Central African Republic, or CAR region, has undertaken various cryptocurrency projects. One such event is the attempt of the region to adopt Bitcoin as a legal tender. However, after several attempts, the country has slowed down its effort to revitalize the nation.
Many crypto proponents and Bitcoin enthusiasts were looking forward to the transition. It is worth mentioning that the CAR region is the second nation in the world to go for Bitcoin standard as a legal tender.
However, the efforts that were in full swing last year seem to have dulled in the current year. The nation has withheld its decision without issuing any visible reasons behind the matter. One important factor can have something to do with CAR being a poor nation.
It has faced various economic setbacks, including political volatility, food shortages, and a still-developing national infrastructure. In the human development index for 2018, CAR scored second-last position.
Lack of Crypto Education
CAR has suffered from a humanitarian crisis, where 85% population of the region suffers from frequent electricity shortages. Around 79% of the 4.7 million citizens of the nation are found to have living in poverty. Another important barrier to Bitcoin project adoption is the lack of general internet access.
At present, only 10% of the total population of the region has access to internet services and a knowledge base. When not a lot of people are on social media platforms, it means that they have not gotten initiated with cryptocurrency concepts such as Bitcoin.
However, Bitcoin has played an important role in increasing financial inclusion around other regions such as Salvador. Nevertheless, Bitcoin integration is not going to address all the infrastructure-related issues that are plaguing the region.
Bitcoin can remain operational off-grid and run on recyclable energy projects. However, in the face of a lack of basic life necessities such as electricity and the internet, CAR can face some issues with wider Bitcoin adoption.
On the other hand, the country has also faced some headwinds from the international community on the matter of Bitcoin adoption.
Another major reason for the increasing skepticism around Russia is said to have come from clashing political interests, such as its association with Russia. UN has issued an official warning that CAR might face risks and increasing expenses on account of its cryptocurrency association.
However, the CAR government will have to weigh the economic incentives of adopting Bitcoin in comparison to the potential risks and challenges ahead.
At present, some ambitious Bitcoin-related projects of CAR, such as Bitcoin City, are pending. However, Bitcoin has continued to gain popularity and adoption in other African nations. Regions like Nigeria and South Africa have experienced a considerable increase in Bitcoin adoption.
To this end, millions of users are now taking a renewed interest in Bitcoin and how it can shape the future. These jurisdictions have adopted the Bitcoin standard as a hedge against inflation.
Meanwhile, an ever-increasing amount of young tech-savvy individuals and various commercial enterprises have also adopted Bitcoin as a mode of payment. Despite the challenges, African nations represent some of the most prolific grounds for Bitcoin initiation and development.