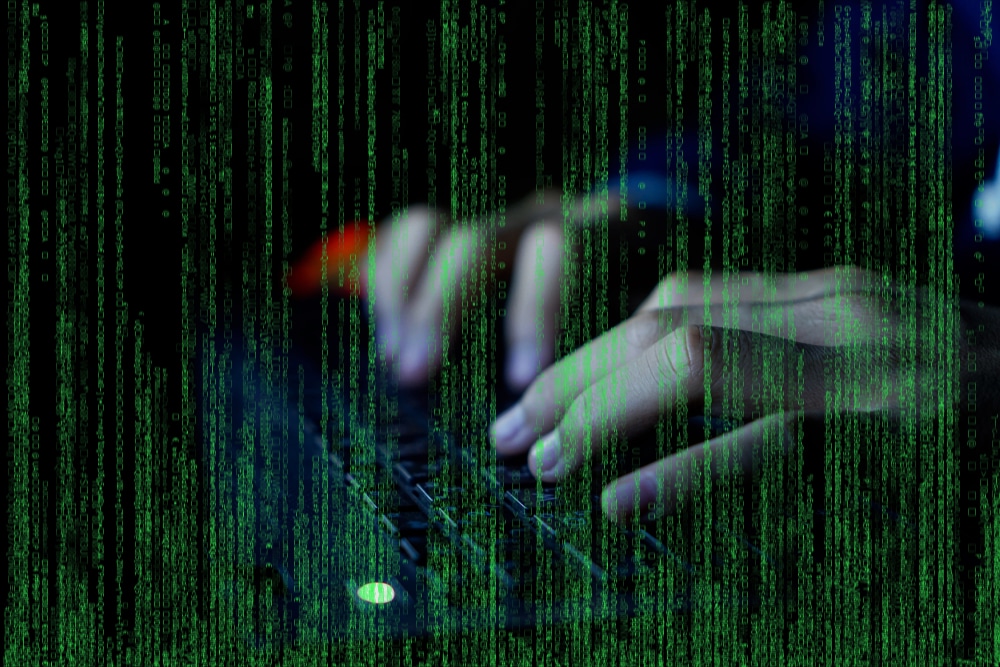 US Senators Urge Biden Administration to Address North Korea's Use of Cryptocurrencies
Senator Elizabeth Warren has recently gathered a group of like-minded legislators to petition for crypto-related sanctions. The Senator has directed the attention of the White House toward crypto mixers and privacy coins. To this effect, she has presented National Defence Authorization Act this month.
On this account, Senate members have penned a letter on the matter addressed to the White House and Treasury Department. The focus of the letter is to reinforce sanctions against North Korea which has been using cryptocurrencies to fund its nuclear program.
Wall Street Journal covered the matter on 4th August mentioning key figures in the project namely Elizabeth Warren, Chris Van Hollen, and Tim Kaine. The Senators have submitted a request to the Biden administration to extract details about regulations regarding the illegal usage of virtual currencies happening in the Democratic Republic of Korea.
The request has maintained that hackers hailing from North Korea have managed to steal $3 billion in virtual assets since 2018. The letter also shed light on the possibility that these stolen funds are used to aid the nuclear program of the country.
US Senators Raise Concerns About Increasing Crypto Capabilities of North Korean Hackers
In their bid to the White House, US Senators have maintained that state-sponsored North Korean hackers have been increasing their crypto capabilities. The letter has cited reports and research conducted by media outlets that have found connections between crypto heists resulting in losses worth billions of dollars.
At the same time, legislators have pointed out that hackers have processed the siphoned cryptocurrencies through crypto mixers to remove trails and evade regulators.
On this matter, the Foreign Assets Control of the Treasury Department has raised alarm on the matter of cryptocurrencies being used to sponsor the nuclear program of North Korea. The department has highlighted projects like Tornado Cash among others to be added to blacklisted crypto entities since November 2022.
Cointelegraph has connected coinspaid's $37.3 million hack to notorious North Korean hacking group Lazarus maintaining that while customer funds remained safe, the company reserves took a massive hit.
Senator Warren has brought many matters to bring stringent regulations and more sanctions on the crypto sector. She has also linked the Fentanyl opioid epidemic to crypto payments platform based in China. On the matter, she has proposed bringing stricter anti-money laundering to address the matter.
She also joined the bipartisan Senators who introduced new sanctions to ban crypto mixers and privacy coins in the form of the National Defense Authorization Act. Back in April, US Treasury interlinked terror financing with the crypto sector and fiat currencies.
The report issued by Treasury Department in April also highlighted connections between DeFi and North Korea. Meanwhile, Treasury also released a report containing countermeasures for combating illegal financial risks in the cryptocurrency sector in September 2022.
On the other hand, House Committee Chairperson Glenn Thompson and Chairperson for Subcommittee on Digital Assets presented a crypto bill on 20th July 2023. The bill seeks to define cryptocurrencies as commodities based on a predefined decentralization criterion.
The Financial Innovation and Technology for 21st Century Act has also included collaboration between CFTC and SEC on the matter of crypto regulations by proposing a comprehensive framework. This bill has also directed Government Accountability Office (GAO) to conduct a detailed study on NFTs and integrate them into traditional markets.