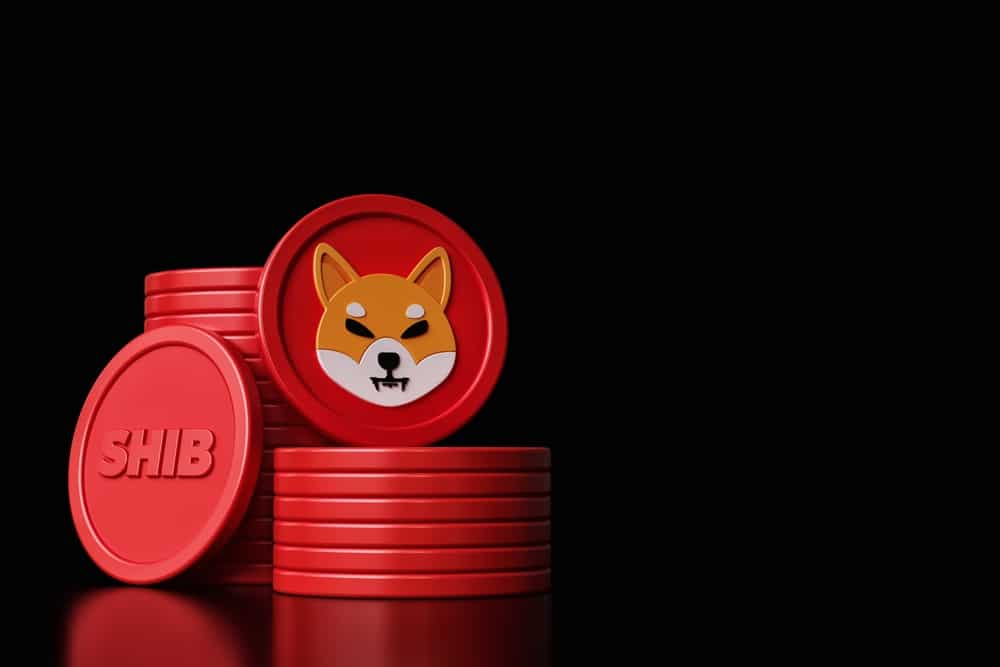 Crypto Exchange Binance Adds Shiba Inu (SHIB) as Collateral Asset
Binance has recently announced the addition of 22 cryptocurrencies for debt options. The crypto exchange has announced that it is accepting the nominated currencies as collateral for issuing flexible loans and VIP loaning services.
On this matter, Binance has issued an official statement as well. The declaration of the cryptocurrency exchange maintains that new crypto tokens used for collaterals include names like Shiba Inu, Comp, and Theta.
The new nominations have sparked a conversation among cryptocurrency investors regarding the possibility of listing of Bone Shiba Inu token. In case, the prediction is correct the most probable time for BONE listing is going to be a layer-2 solution upgrade called Shibarium set to take place in the ongoing month.
At the same time, Binance has also added a list of 22 cryptocurrencies that the forum has decided to list as collateral options. In another official notification, Binance has introduced XEM or Nem as the latest leverage trading token.
Investors can now borrow XEM for trading while XEM/USDT pair is now available on the cross-margin trading forum of Binance.
The confirmation of the completion of the Shibarium testnet called PuppyNet, various cryptocurrency exchanges have listed BONE tokens. Some of the exchanges include names like Huobi, Crypto.com, and OKX.
Binance is also making preparations to list BONE tokens. However, the exchange platform has not yet confirmed the listing of the token which is likely to happen after the completion of the Shibarium main-net launch.
Shytoshi Kusama, the lead developer on the Shibarium project has talked about the possibility of completing of the Sibarium launch taking place in August.
Binance's Exponential Growth
Binance CEO CZ has announced that the cryptocurrency exchange has recently acquired 150 million consumers around the globe. The firm has reported that its clientele has achieved a 25% increase in comparison to last year. Binance has also become the first exchange platform to obtain an MVP license in Dubai.
At the same time, Binance has recently completed its re-entry into Japanese markets. Meanwhile, the cryptocurrency exchange has launched two new pools namely SEL and CYBER.
Data reveals that between 2022 and 2023 Binance added around 30 million new consumers. Data analysts issued by SimiliarWeb have also indicated that the biggest share of Binance consumers come from Turkiye accounting for 6.13%.
Other regions such as Vietnam make up 5.44%, Russia 5.16%, Argentina and India hold around 4.63% and 4.61%. These statistics account for the global wings of Binance while discounting the local alternatives.
Binance has recently shared 4 top projects that it is invested in. The first project is called Most Valuable Founder or MVB, which is an accelerator program directed towards supporting start-ups on BNB Chain.
In the field of AI, Binance has invested in KiloEx, Kinza, Sleepless, and AltLayer as part of its Web3 and DeFi selections. Binance co-founder Yi Hi has shared that Binance Labs intends to offer support to early founders for long-term projects.
He also maintained that MVB is working on 4 projects that it intends to promote. The co-founder noted that the venture wing of Binance is looking to make valuable contributions to Web3 ecosystem development.