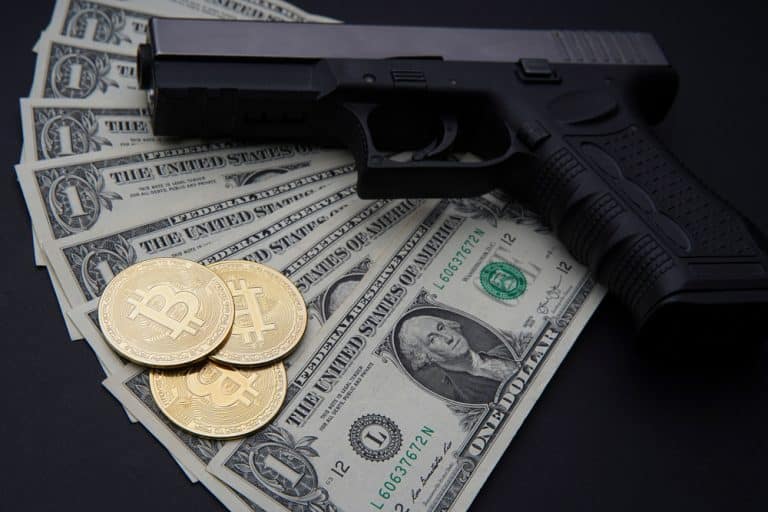 US Lawmakers Urge Swift Intervention Against Binance and Tether Involvement in Terrorist Groups
The bipartisan letter emerged after legislators identified the utilization of crypto in terrorism to President Biden's administration.
Today, the United States legislators told the Department of Justice (DOJ) to move ahead with a probe into Tether and Binance to establish whether the crypto behemoths have had a role in funding Hamas.
US Lawmakers Urge Biden Administration to Address Crypto Terrorist Financing
A Thursday letter by Rep. French Hill (R-AR) and Sen. Cynthia Lummis (R-WY) to the DOJ
requested the executive department to conclude a decision regarding Binance and Tether that indicates their fault level and hastily finalize probes into the illegal activities linked to terrorism.
The letter follows a report concerning Hamas's utilization of the Tether stablecoin, and Binance
accounts to fund its invasion of Israel. Elliptic, a blockchain data company, has claimed the reporting was inaccurate.
However, in their letter, Rep. Hill and Sen. Lummis contended that despite the funding mentioned in the article not being 'correct,' the Department of Justice must 'hold wrongdoers accountable in case it is established they played a role in the illegal activity.'
The Thursday letter requested the DOJ to prudently assess the level at which Tether and Binance offer material resources and support to back terrorism by contravening the Bank Secrecy Act and pertinent sanctions regulations.
As such, they support quick intervention by the department against the exchange and stablecoin issuer to restrict their use as a conduit to fund the extremists presently targeting Israel.
DOJ Investigates Involvement of Binance and Tether in Terrorist Financing
Current reports show that the Department of Justice has probes into Tether and Binance. Despite the Senator. Lummis, being typically candid concerning the digital asset sector, does not oppose crypto. Her cryptocurrency advocacy on Capitol Hill and the push for crypto regulation have resulted in her being referred to as the 'Bitcoin Senator.'
Experts claim that for a long time, Hamas has amassed donations in the form of cryptocurrencies, for instance, Bitcoin and Dogecoin.
However, following a letter from legislators last weekend seeking answers concerning cryptocurrency's role in funding terrorism, analysts said that allegations concerning crypto playing a significant role in the Palestine-Israel war are not entirely correct.