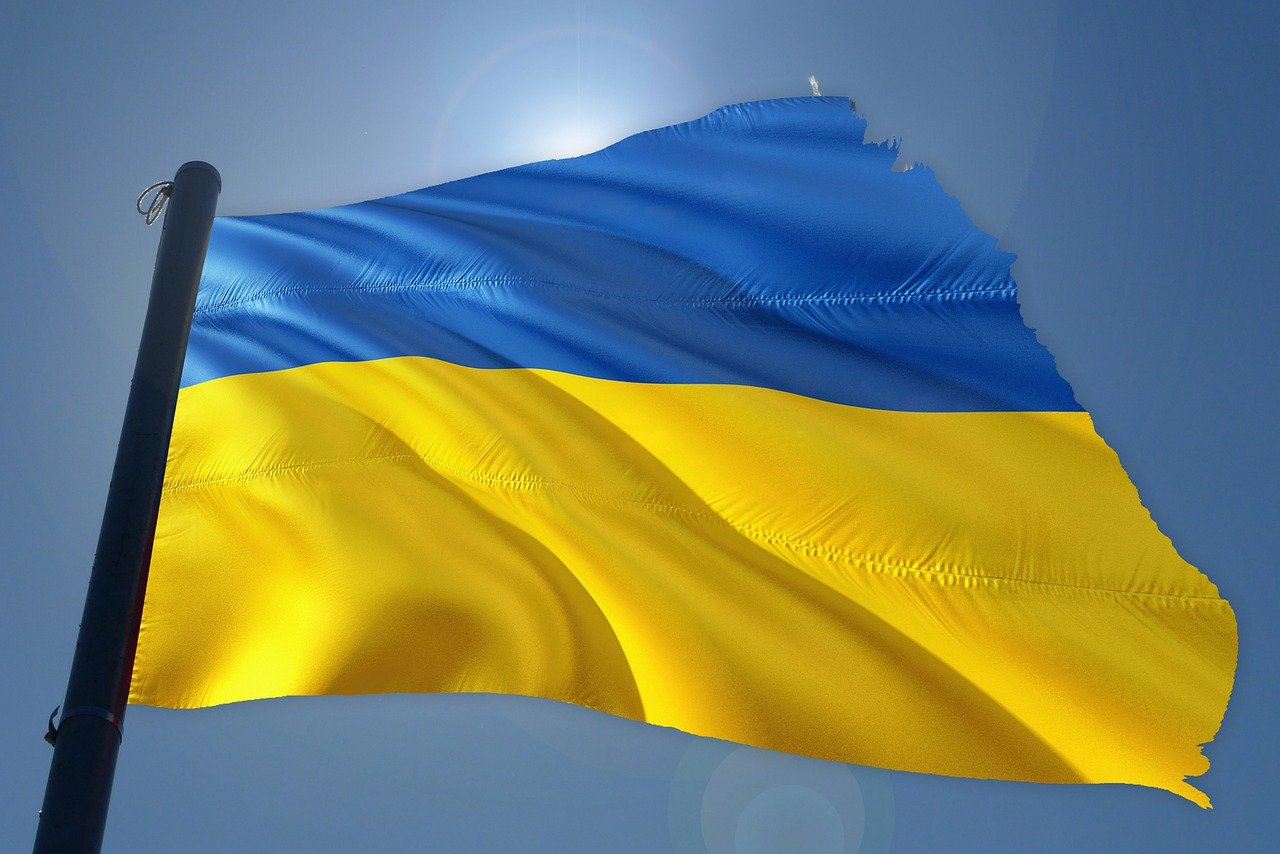 Ukraine Targets Crypto Wallets of Russian Politicians
Amidst warnings that Russia may try to take advantage of cryptocurrencies for getting around the sanctions imposed on it, Ukraine has decided to expose the crypto wallets that are owned by Russian politicians in Moscow. This initiative comes after the Western allies came together to announce that Russian banks will no longer be part of the global interbank payments system known as SWIFT. A call was issued on social media by the authorities in Kyiv where they asked about any information related to crypto wallets that are controlled by politicians in Belarus and Russia.
MykhailoFedorov, the Deputy Prime Minister of Ukraine, took to Twitter on Saturday and announced that the crypto community of the country would reward anyone who would provide details about the identification of crypto wallets of Russian politicians. Managing the effort is attorney ArtemAfian, who stated that private donations would be used for funding the rewards. He stated that the campaign had already been on the receiving end of tips that have matched some political figures with their crypto wallets. Afian said that their plan was to share the crypto addresses with Chainalysis, the blockchainforensics firm, which has been monitoring Russian transactions, along with major exchanges.
He added that they wanted them to understand that they are not welcome in crypto, or in Ukraine. According to another report, a number of trading platforms have already introduced restrictions for users who are based in Russia. Kuna, the crypto exchange based in Ukraine, disclosed that they had removed all crypto pairs with the Russian ruble and had also halted deposits and withdrawals with the same. Cex.io has also decided to not accept or serve customers from Ukraine, Belarus and Russia and no new registrations from Russia are being taken at Whitebit. With Russian forces advancing, the government in Kyiv has called out to other countries to impose stronger sanctions against Moscow.
This campaign to blacklist crypto wallets in use of Russian politicians come as Ukraine itself has decided to turn to crypto to fund its defense efforts. Since the invasion began, Ukraine has managed to raise a whopping $17 million in crypto donations alone. Meanwhile, the United Kingdom, Canada, the United States, the European Commission and a number of EU member states, including Italy, Germany and France, announced the removal of Russian banks from the SWIFT system used for making interbank payments. A joint statement was issued by the leaders late on Saturday regarding the matter.
They stated that doing so would ensure that Russian banks are no longer connected to the international financial system, which means they will not be able to operate globally. As western sanctions tighten to isolate Russia, it has given rise to concerns that the government may turn to cryptocurrencies in order to get around the increasing restrictions. The institutions in Russia had been actively working on regulating crypto transactions in the country. Recently, the Russian Ministry of Finance had also submitted a bill for doing so to the federal government, but the Central Bank of Russia is certainly not in favor of crypto use.