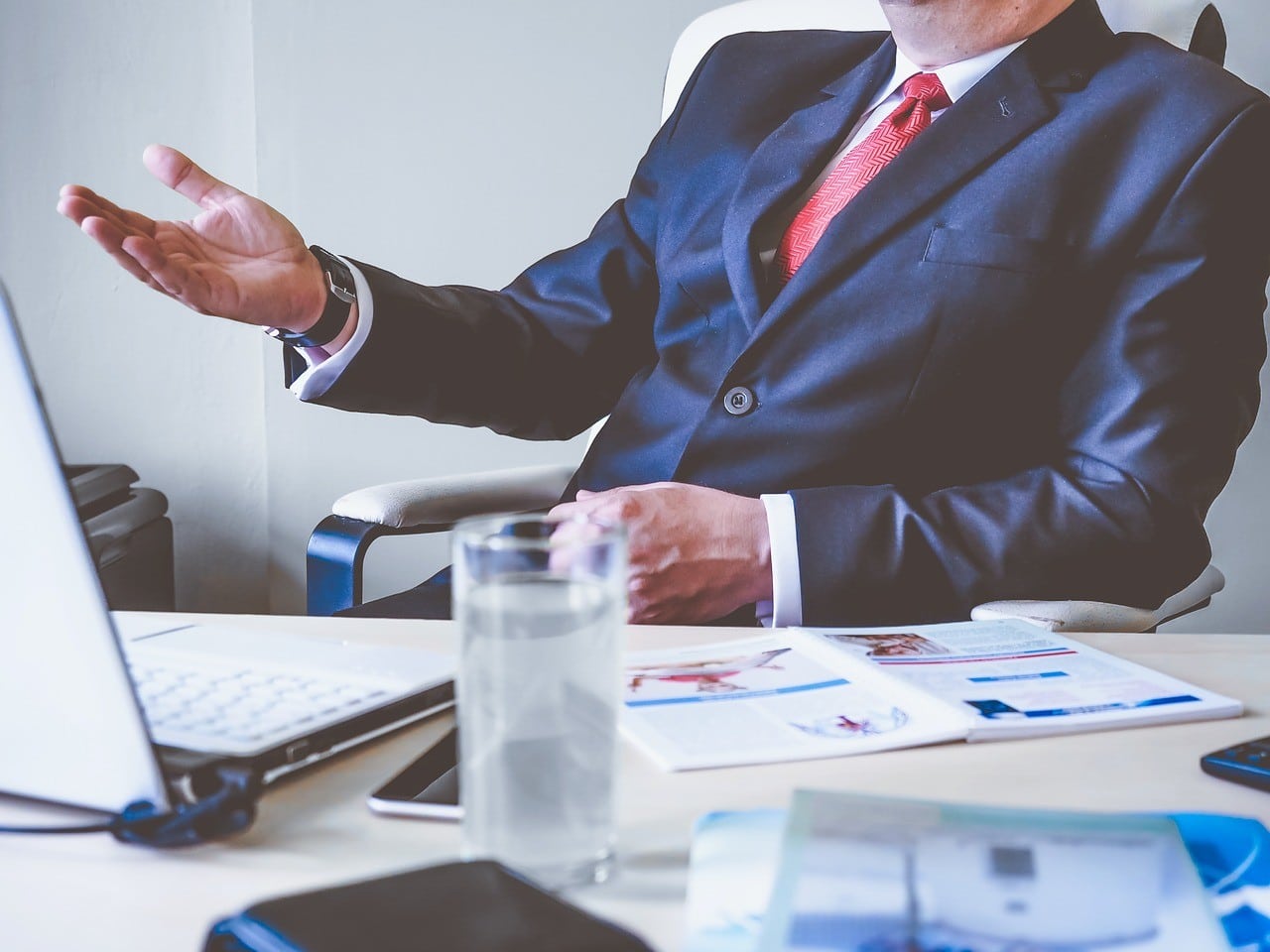 South Korean Crypto Market Grew in 2021 Despite Regulations
The Financial Services Commission (FSC), which is the chief financial regulator in South Korea, recently conducted a study. The results of the study showed that the crypto market in the country grew to 55 trillion won ($45.9 billion) by the end of last year. When it comes to regulatory policy implementations, South Korea is regarded as one of the strictest crypto markets. Throughout last year, it had made regular headlines because of its new Know Your Customer and Travel Rule requirements. However, it appears that despite the increase in regulatory scrutiny last year, the South Korean crypto market continued to reach new heights.
The transaction data that was analyzed by the FSC was obtained from the 24 crypto exchanges that are licensed in the country and it disclosed that there were 11.3 trillion won ($9.4 billion) worth of crypto transactions occurring daily. These 24 businesses had a combined operating profit of about 3.37 trillion won ($2.8 billion). In the last year, there were about nine crypto exchanges in South Korea that had reported a net loss. It was further revealed that the national fiat currency i.e. the Korean won, had dominated the crypto trading market, as it contributed about 95% of the total transactions involving cryptocurrencies.
These transactions had mainly occurred on the Korbit, Bithumb, Upbit and Coinone exchanges. The domination of the national fiat in the Korean crypto market was primarily because of a new regulation that had been introduced in the country in 2021. As per the new regulation, crypto exchanges were required to open bank accounts of traders with their real name in association with a certified bank. Due to this new regulation, almost 200 medium and small crypto exchanges had been forced to shut down their operations because banks had refused to enter into partnerships with them, or offer any of their services.
The Korea Herald published the report from the FSC and it suggests that the total number of registered crypto users in South Korea is about 15.3 million. However, there were only 5.8 million people who had participated in crypto trading in the country last year. From these 5.8 million users, there are around 3.1 million who do not have crypto assets that are valued more than 1 million won ($850). But, 15% of these total users are those who own virtual assets that are valued at more than 10 million won ($8,500). The crypto license regulations in South Korea had wiped out most of the small and medium-sized exchanges in the country.
The regulations banned transactions from private wallets and also flagged transactions above a specific amount. Moreover, exchanges that survived are now required to follow strict privacy laws. In November, they issued another proposal for token users, which is directed at recovering funds acquired illegally, protecting investors from malfeasance and doling out criminal punishments. Korean regulators had shifted their attention towards crypto taxation by the final quarter of last year, as a proposal was introduced for imposing about 20% tax on all crypto profits.