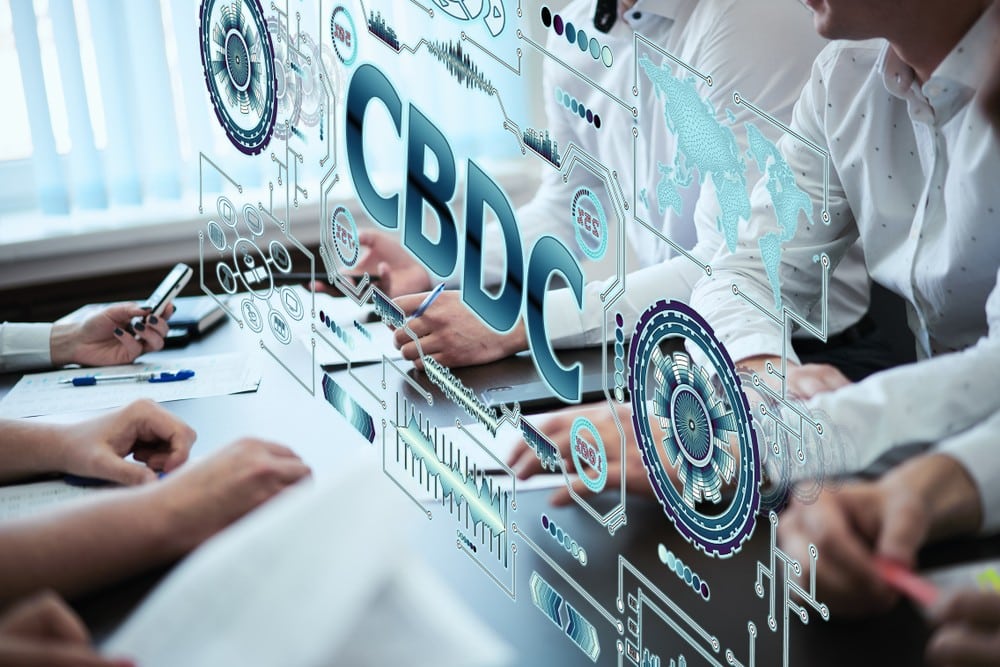 UAE Central Bank to Implement CBDC Strategy
On March 23, the United Arab Emirates apex bank penned a partnership agreement with the leading Abu Dhabi- based financial provider G42 Cloud and R3 to develop the infrastructure necessary for the digital dirham. According to the official announcement, the central bank of UAE (CBUAE), the regulators anticipate that the CDBDC will address the existing challenges in local and cross-border transactions.
The digital dirham will also improve the UAE's financial inclusivity to become the next cashless state.
Proposed Implementation of Digital Dirham
Per the report, the regulators intend to launch the initial phase of the CBDC strategy that will commence with the activation of the mBridge. This feature aims at providing the user with a way to complete international transactions.
Additionally, the mBridge will have a close link to the India CBDC and will be utilized to control the flow of digital dirham. The team behind the digital dirham strategy will require the UAE regulators to deploy innovative tools that meet retail and wholesale needs.
The digital dirham project team confirmed that the remaining development stages for CBDC will take more than 1 year. A report from the CBUAE governor Khaled Mohamed Balama revealed that launching the digital dirham strategy will transform the online and offline transactions in the region.
The CBDC will uphold financial inclusivity in UAE by minimizing the number of the unbanked population.
Global Adoption of CBDC
Elsewhere, Nigerian witnessed a spike in CBDC adoption due to the scarcity of digital fiat in the country. A report from the central bank of Nigeria revealed that the number of CBDC adoption increased by 12 times to attain the 13 million mark.
A few days ago, the US pro-crypto senator Ted Cruz launched a new bill that will limit Fed control over the issuance of CBDC through the "direct-to-consumer" approach. Cruz's proposal created an embroiled debate among the US Treasury regulators who argued that adopting CBDC would undermine the banking sector's financial stability.
In the meantime, more than 114 countries that constitute 95% of the global GDP share have invested in the development of the CBDC. Per the report from the Atlantic Council, 65 countries across the globe are in their preliminary pilot testing of the CBDC.