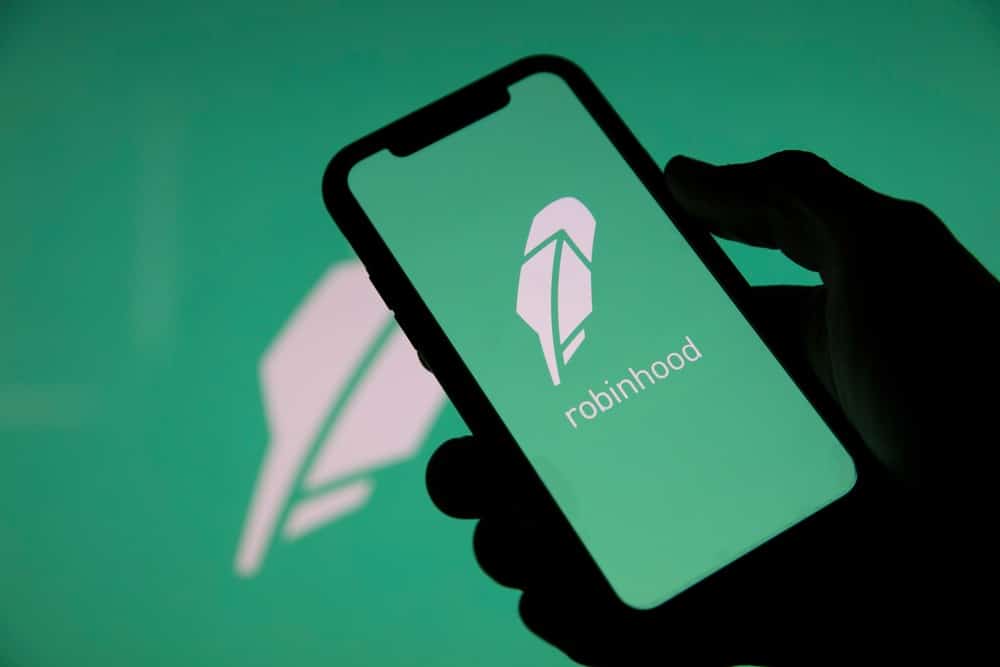 Crypto Exchange Ziglu Pursuing New Buyers Following Failure of Robinhood Acquisition Deal
The London-based crypto exchange Ziglu is seeking new buyers after the Robinhood acquisition deal failed to come to fruition. A March 23 report from Ziglu revealed that the firm has been negotiating with potential buyers for a fair sale plan.
As per the report, the Ziglu team has announced plans to auction the investment at a lower price. The team has engaged experts in investment banking to pursue a promising investor.
In the meantime, the Ziglu team has planned to engage other business partners in a funding round that will generate $2.46 million to support the firm to remain afloat. The impending funding round is expected to push Ziglu's valuation to $12.3 million, cementing the firm at a considerable market position.
Scope of Robinhood Acquisition Agreement with Ziglu
According to the Robinhood acquisition agreement, the California-based financial provider agreed to acquire Ziglu at $170 million. The Robinhood team pursued the Ziglu mergers and acquisition (M&A) deals to gain a significant market share in the UK.
However, the financial crisis battling Robinhood necessitated the team to reconsider the M&A deal. The team reduced the acquisition to $72.5 million after Robinhood's collapse, which challenged Ziglu to pursue other buyers.
Since last August, the crypto exchange has supported more than 11 crypto assets. Besides facilitating crypto transactions, Ziglu has helped customers to earn additional income from their investments. The crypto exchange is a compliant company operating under the supervision of the Financial Conduct Authority (FCA).
Nevertheless, the race to gain dominance in the UK crypto industry prompted the firm to hold a successful seed funding round in 2021. The seed round generated $7 million, which supported the firm in pursuing new opportunities in the UK market.
Why Did Robinhood Terminate Ziglu Acquisition?
A review of the 2022 Robinhood and Ziglu M&A deal revealed that the acquirer aimed at improving its brand value. Also, Robinhood aimed at gaining a significant market share across the globe.
The Robinhood team terminated the M&A agreement in February after failing to reach a win-win negotiation with Ziglu. Meanwhile, the Ziglu team will continue courting new buyers.
Editorial credit: Ink Drop / Shutterstock.com