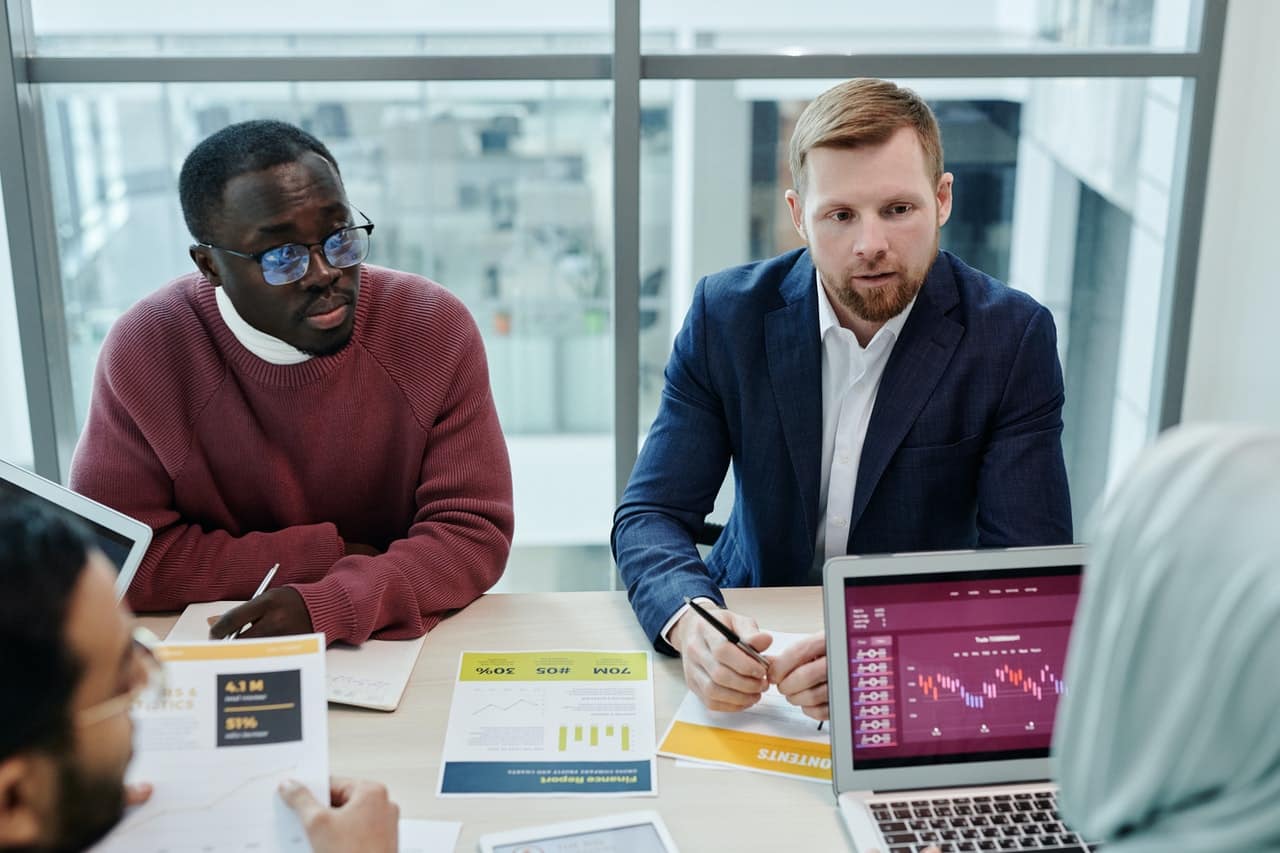 Spanish Retailer Launches Crypto Exchange with Deloitte
One of the biggest distributors and retailers in Spain, El Corte Ingles, has decided to step into the world of cryptocurrencies. According to reports, the company is going to launch its own crypto exchange for those who visit its stores. The company has decided to enter into a partnership with Deloitte to develop a new platform, which will help its customers in accessing cryptocurrencies for the purpose of investments. It is Spain's third-largest retailer and distribution firm. Their goal is to tap into their current customer portfolio because it provides them with an already established target when it comes to investors.
El Corte Ingles' customers are small savers, due to which the company believes that its clientele could be intrigued about making crypto investments via a company they actually know, rather than having to turn to some newer brands. Therefore, this has pushed the company to strike up a partnership with one of the Big Four firms Deloitte, in order to help in developing a platform that could be used for serving more than 11 million customers that are associated with the company's credit card. Bitcor is the name of the crypto exchange and it will help people in investing in cryptocurrencies, such as Bitcoin, Ethereum and more.
El Corte Ingles already offers its services that allow its clients to be able to access a number of investment opportunities. With this new platform, they would be offering their clients just one more opportunity for making investments. This may come off as a logical move to some when it comes to expanding the brand. The Bitcor name was registered by the company through fast-track with the European Union Intellectual Property Office (EUIPO) last year. They stated that their goal is to provide financial services, along with financial transactions that are related to foreign exchange trading and currency exchange.
Hence, they had already given hints about the possibility launching of a crypto exchange. However, it is important to note that El Corte Ingles is definitely not the only firm that seems to be paying attention to crypto investments in Spain. The Spanish bourse's current owner and operator, Six Group, has also recently entered into a partnership with LMAX Group, which is one of the largest global fintech companies that is institutionally financed. They are now going to allow their clients to make investments in crypto futures. But, before deciding this path, the company had had to have an internal debate.
This was primarily because of the country's regulatory situation as well as that of the European Union, as there are a number of institutions that have already issued warnings against the use of crypto as investment vehicles. The Spanish ombudsman just used the term 'new problem' to refer to cryptocurrencies. They did so in a report because they had received complaints of people losing their money because they made crypto investments. Crypto has also been called out by EU supervisory organizations as they believe they should not be used as a means of payment or for making investments.