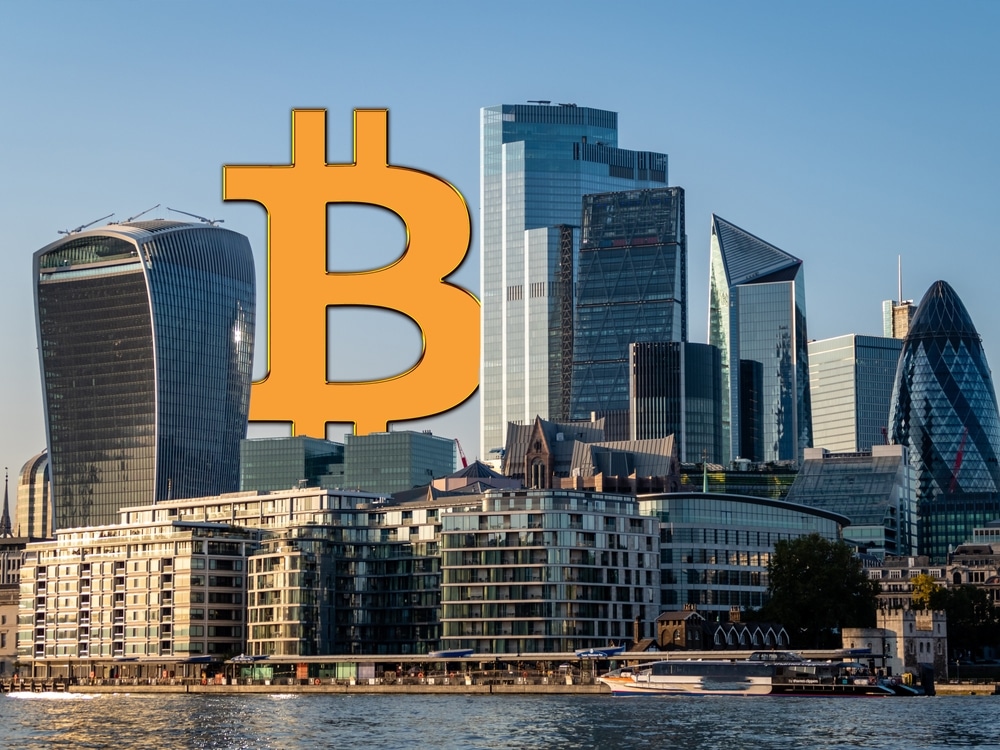 Russian Bank Rosbank to Test Cross-Border Crypto Payment Settlement System
Rosbank is one of the biggest banking enterprises in Russia. The firm is soon to start cross-border crypto payments. At present, the firm has become the talk of the crypto town on account of its new crypto payments pilot.
The project is currently in the testing phase for offering crypto transaction services for commercial and retail clients. Vedomosti is a representative of Rosbank who told the media that the firm has conducted other tests working for clients at different scales.
As per the details shared by Vedomosti, this project can support cryptocurrency purchases from out of the country using importer's funds. In the next phase, the funds are sent to foreign providers.
To this end, B-crypto is now acting as the technical support for Rosbank such that any companies that are planning to use this network have to comply with KYC checks that are approved by Rosbank and B-crypto.
Russian authorities have been promoting the development of the crypto sector to act as a bypass for Western sanctions. Crypto payment pilots like Rosbank are set to act as intermediaries for international transactions for Russian businesses.
Rosbank is Working with a Fintech Company on Cross-Border Crypto Payments
B-crypto is a fintech enterprise operating out of Russia. Based on the structure of B-crypto, any new client joining the network has to complete the KYC authorization. Once approved, the clients sign a service contract with B-crypto and deposit fiat funds into the Rosbank account.
In the next phase, the fiat funds are forwarded to B-crypto which looks for the most suitable platform for purchasing cryptocurrencies in the international markets.
Russian Bank Association VP, Alexei Voilukov has confirmed that Rosbank is the first biggest bank in Russia to offer cross-border crypto purchases. However, he has maintained that other large-scale banking enterprises in the region are currently not offering such services on account of liquidity concerns around cryptocurrencies.
When it comes to performing large-scale crypto transactions, banks may have to deal with a lack of liquidity for large-scale commercial transactions. Thus, smaller banks are currently catering to the requirements of retail consumers.
At present, several countries in the world are dealing with cross-border crypto transactions. The statement has been confirmed by Eduard Davydov who is working as a senior partner at Emet Law.
He maintained that using cryptocurrencies for international payments and trade transactions can lead to legal scrutiny for the member firms. However, there are sovereign nations such as Iraq, Venezuela, Cuba, Iran, and Russia that have bigger issues at stake in comparison to legal action.
Davyov maintained that for such countries, crypto payment options for international transactions can be a way to keep trading their primary commodities on an international scale.
At present, Russia has become the most heavily sanctioned region in the world. The Western bloc has continued to increase international trade restrictions on the nation on account of its stance on the Ukraine war.
There are currently 13,263 sanctions imposed on Russian businesses and the state to bar them from venturing into international trade and continuing to conduct trade. Data report compiled by Castellum has ensured that Russia is unable to continue trade agreements with America and Switzerland among other nations.
The Ukraine war controversy has also sparked some internal protests in Russia while the government has continued to find alternatives to bypass Western sanctions.