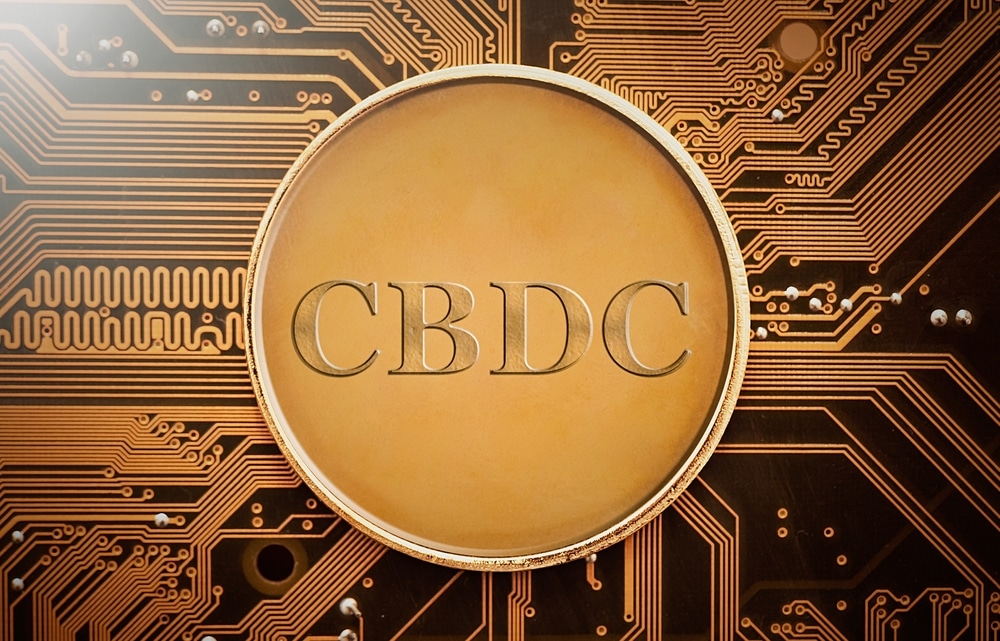 Ripple Joins Mastercard's CBDC Partner Program
Mastercard is currently working on a CBDC project. On this account, the digital payment company is working in tandem with Ripple Labs and other third party enterprises. Recently, Ripple has started to make a name for itself in the fintech circles with its noteworthy collaborations with companies such as Mastercard.
Mastercard has added a number of companies to complete its CBDC initiative. According to the official announcements Ripple Labs is one of these firms.
Various enterprises that are working with Mastercard on this project include names like Fluency, Fireblocks, Consult Hyperion, ConsenSys, and Idemia. The aim of the project and commercial collaboration is to research the limitations and practical utility of CBDC.
In this alliance, each company has been assigned a particular task with Ripple working on increasing the understanding around CBDC deployment. At the same time, Fireblocks is responsible for managing and measuring the security parameters associated with this project.
Ripple Labs have made noteworthy contribution in paving the way for CBDC development during the last few years. At the same time, the firm has continued to work with Central bank to assist them realizing their digital legal tender programs up and running.
Ripple has contributed the technology to Central banking enterprises that allows them to make CBDCs scalable and responsive. In this manner, CBDCs can now be adopted on a mass scale and process massive transactions in addition to customization options added to them.
During the last few years, Ripple has played an important role to offer CBDC supporting tech for Central banking enterprises in many jurisdictions. At the same time, the company has also entered into various partnerships to work towards its goal of making CBDCs a reality and everyday tech for the mainstream adoption.
Before Mastercard, Ripple has partnered with Bhutan and Colombia. In the meantime, the Ripple is also reaching out to various nations that will contribute towards its goal of building a varied suite of products included but not limited to Mastercard CBDC consortium.
VISA is Also Exploring Use Cases of CBDCs
When it comes to the international CBDC race, Mastercard rival VISA has also undertaken similar projects. VISA reportedly established a mining farm in Brazil working in tandem with Microsoft.
Both tech giants are working on developing diversified funding options for small businesses. On this account, the alliance has leverages technology provided by Agrotoken and Sinqia that utilizes a digitized version of Brazilian fiat or native CBDC to offer financial services.
VISA is focusing on extending financing options for Brazilian farmers that require small business loans at marginal costs. VISA officials have disclosed that the new technology can automate, ease, and democratize financing options for farmers. Both VISA and Mastercard are working with private firms and governments to explore more use cases for CBDCs.