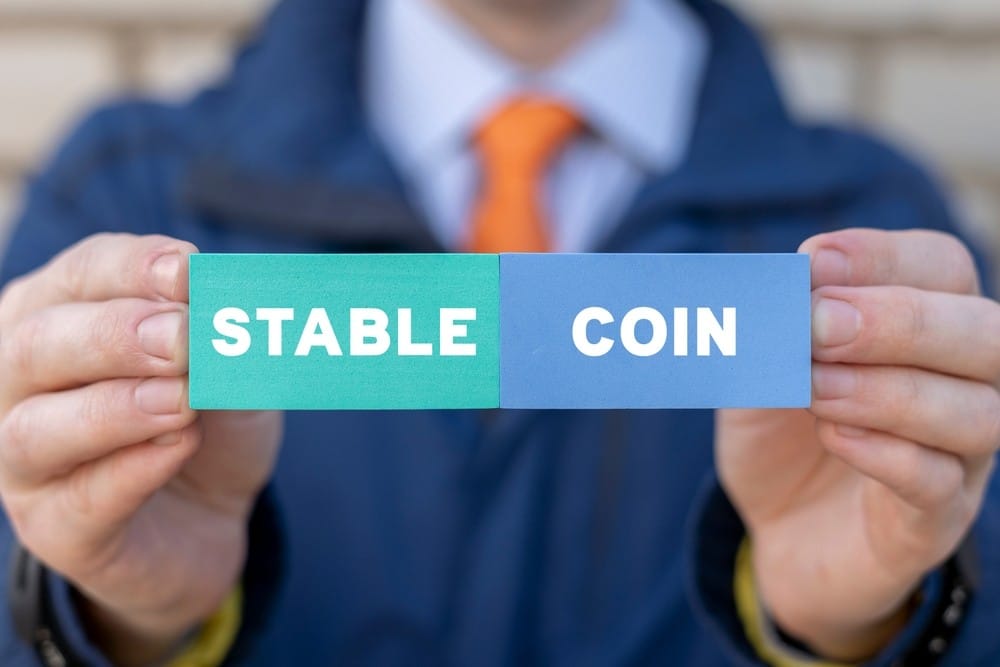 Nansen Report Shows PayPal's New Stablecoin Faces Sluggish Demand from Crypto Users
Nansen has issued some new data regarding PayPal's new stablecoin project. PYUSD was launched recently making headlines in every direction. However, data projections from Nansen have reported that a conservative amount of investors are holding PYUSD in their self-custodial wallets.
The report claims that PYUSD investors are currently exploring other alternatives for stablecoins that are available on the market place. The project maintained that the changes in adoption may be on account of focus on a different demographic of PYUSD.
PayPal has issued the stablecoin in association with Paxos. However, the token was hosted on Ethereum network that raised questions about issues around transaction charges. Whereas, Nansen has also maintained that smart investors have continue to avoid PYUSD since Paxos holds around 90% of its total circulatory supply.
Meanwhile, Kraken exchange, Crypto.com, and Gate.io only have 7% total supply. Furthermore, around $1000 PYUSD is under ownership of 10 holders. These holders have converted their meme coin sales in PYUSD as per Nansen with less than a total wallet value of $10K.
Coinbase to Add PayPal's New Stablecoin
Coinbase has decided to consider PayPal's new stablecoin PYUSD for a listing at the forum. The news was posted on the X account of Coinbase maintaining that it is currently working with officials at PayPal to list the token. The news was coincided with the time when Kraken listed the stablecoin on their native platform.
However, Coinbase has also added a note of caution for the exchange platform maintaining that the trades and transfers on the platform are not supported on the network until new listings.
The listed exchange maintained that at present token transfers and tokens for the PYUSD are not activated for PYUSD. Therefore, investors should not deposit PYUSD tokens in their account wallets until listing is officiated by Coinbase. It is worth mentioning that PYUSD is backed by USD and short-term US treasuries.
Coinbase's decision to list PYUSD is also colluding with the activation of crypto transactions for consumers in Germany and UK. Nevertheless, PYUSD adoption has been slow with 40.8 million PYUSD minted in 24 hours and a reported trading volume of $2.3 million as per CoinMarketCap.
PayPal official has told media that PYUSD will undergo more adoption on account of its blockchain infrastructure and easy conversion to fiat. The stablecoin issuer Paxos is regulated by New York State Department of Financial Services.
Margaret Rosenfeld, CLO at Cube exchange has commented that the regulators are taking up issue with the fact that PYUSD backing reserves are held at Paxos rather than PayPal. Rosenfeld further revealed that Paxos has already received a Wells notice from Securities and Exchange Commission on the matter of BUSD.
However, PayPal appointed Paxos to issue PYUSD post the publication of lawsuit. On this account, a spokesperson at PayPal maintained that they are going to continue to deliver products and services directed towards development of digital economy.
Pegah Soltani, the head of Payments at Ripple maintained that PayPal is a closed payments network that can bring added features for internal network.
The executive also maintained that PYUSD is likely to issue the stablecoin on multiple blockchain networks in the future. The stablecoin project is focusing on Web3 space as one its primary use cases.