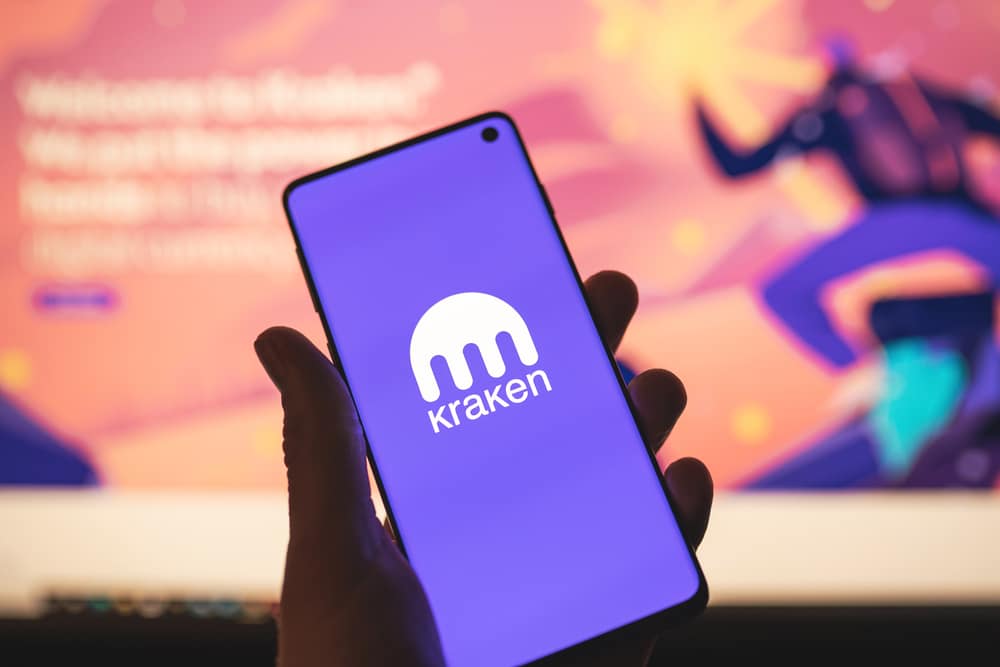 Kraken User Lost $4.5 Million in a Phishing Scam
Phishing scams are often backed by 24/7 customer service chat support. These types of scams can give unsuspecting consumers false and misleading information. Such an unfortunate incident recently affected an account holder at Kraken exchange.
On this account, the user ended up losing multimillion-dollar in USDT holdings. The data projections from Etherscan has also confirmed that the user in question ended up losing around $4.5 million worth of USDT coins that was removed from their accounts.
These funds were redirected to an unknown wallet that ended at Aca7. At present, further details about these scams are still unknown. PeckShield the renowned cybersecurity firm is probing into the matter to find out more details related to the incident.
On this account, the firm has identified and flagged the wallet account that has been connected to the fraudsters. Scam Sniffer has also published a report that indicates that these funds have been retraced to a fake crypto mining exchange named Coinone.
Crypto Scammers Targeted Thousands of Investors to Steal USDT
Another data analysis firm Dune Analytics have revealed that phishing attacks have resulted in scammers siphoning around $337 million worth of USDT. The report published by business intelligence entity has revealed that the scam have affected 22K consumers thus far.
On the other hand, phishing attacks have continued to target crypto investors with high-profile and tech-savvy individuals also falling into the trap. On this account, Global Anti-Scam Organization has revealed that these types of mining scams convince investors to obtain the permission to withdraw crypto reserves from their wallet accounts.
The main objective of phishing scams is to access the private key that is protected using encryption method. Meanwhile, scammers do not need the seed phrase of self-custodial wallet accounts.
These organizations have revealed that victims may also participate in fraudulent mining pools. These scammers are opting to click on a button that allows them to collect mining rewards in the form of ETH up to $10 or $50.
Mining scams are another common type of phishing projects that trick people into making gaining control of the withdrawal approval for crypto wallets. More detailed scams also offer 24/7 CS chat support that will keep stalling and deceiving the investors.
NONE is a trading tool services provider for crypto investors who are dealing in NFTs. However, the firm has reported that it is shutting down its operations on account of an exploit that led to loss of 41.52 Ethereum of a native user.
At the same time, the account holder also ended up losing many NONE tokens. At the same time, whale account ended up losing $24 million in liquid staked ETH on 6th September.
Further investigation into the matter revealed that the whale wallet user suffered from losses as they had granted token permission to scammers for increasing allowance transactions. Reports reveal that hackers were able to break into the project when a deployer approved a malicious contract to utilize NONE tokens.
CertiK has posted the update on X that NONE is now set to shut down their operations as it has been affected by hack. The exploit has resulted in massive loss of funding leading to its demise. However, there are also some speculations on social media that NONE token exploit was a veiled Rug-pull attempt.