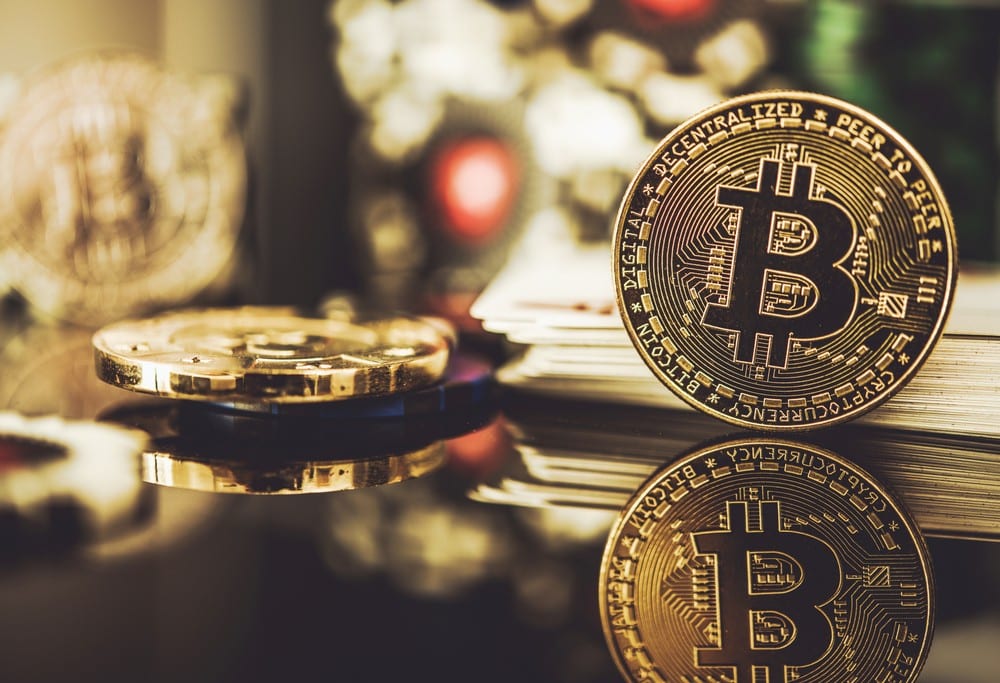 Google Cloud Adds New Bitcoin-Related Services for Consumers
Google Cloud is now working with Voltage to scale its current cloud-based services. At present Google Cloud is valued at $225 billion for data storage and cloud computing services. However, the firm is the latest commercial enterprise to hop on the cryptocurrency bandwagon.
To this end, Voltage, a software infrastructure services provider, is partnering with Google Cloud to scale Bitcoin mining services across the globe. As per the contract, Voltage is going to serve as the expansion or scalability provider for Google Cloud for consumers around the world that wish to use it for Bitcoin.
It means that cryptocurrency investors and Bitcoin holders will be able to leverage Google Cloud services via Voltage from remote locations. Graham Krizek the CEO of Voltage has talked to the media about commercial companies and other large-scale Bitcoin stakeholders that wish to set up nodes in regions like UK and Asia.
Meanwhile, Google plans to use Voltage as an outsourcing Lightning or layer-2 solution. In this way, the firm will cater to the commercial entities that are working on integrating lightning or Bitcoin services on their platform.
Google Cloud's Partnership with Voltage
Google Cloud and Voltage partnership has gained traction among social media users. The news is received as a positive development on account of the increasing understanding concerning Bitcoin and lightning. Nevertheless, this collaboration signifies a greater change in addition to the increasing interest in Bitcoin.
Managing director of Tramell Venture Partners Christopher Calicott has maintained that former Google engineers have commented on the role of social media engagement for Google's vest interest towards a new project.
At the same time, the new venture also indicates a competitive edge of Google with Apple. Apple Inc. reportedly removed Damus, a lightening centric decentralized social media platform from its native application stores recently. The move has indicated the negative stance of Apple concerning the Lightening network.
Calicott maintained that the tech sector may be ramping up its lightening services adoption with an emphasis on the crypto payment protocols. Google Cloud is part of the Alphabet corporation subsidiaries boasting millions of users and extensive data resources.
Google Ventures is the investment arm of the firm. The GV has reportedly taken a keen interest in various blockchain-related projects including related sectors such as Web3 and Bitcoin. The firm dedicated around $6 million to Voltage during a seed round event organized in 2021.
The funding indicates the considerable investment and development interest of Google in Bitcoin-related services. On the other hand, the Lightening network managed to become a global billion-dollar commercial enterprise.
On one hand, cryptocurrency exchanges such as Coinbase and Binance have announced adding lightning network support. Meanwhile, Mexico is among the nations that are currently conducting experiments with LN. Finance market observer Calicott maintained that the crypto sector should carefully monitor its growth.
On the other hand, Voltage CEO Krizek pointed out the importance of commercial partnerships. It is possible that as commercial interest in Bitcoin continues to increase more companies adopt the Lightening network to leverage fee cost savings and other benefits.
Krizek maintained that the firm is planning on expanding its suite of Bitcoin-related services in the near term. At the same time, he also shared the mission of the firm to increase knowledge concerning Bitcoin among the masses.