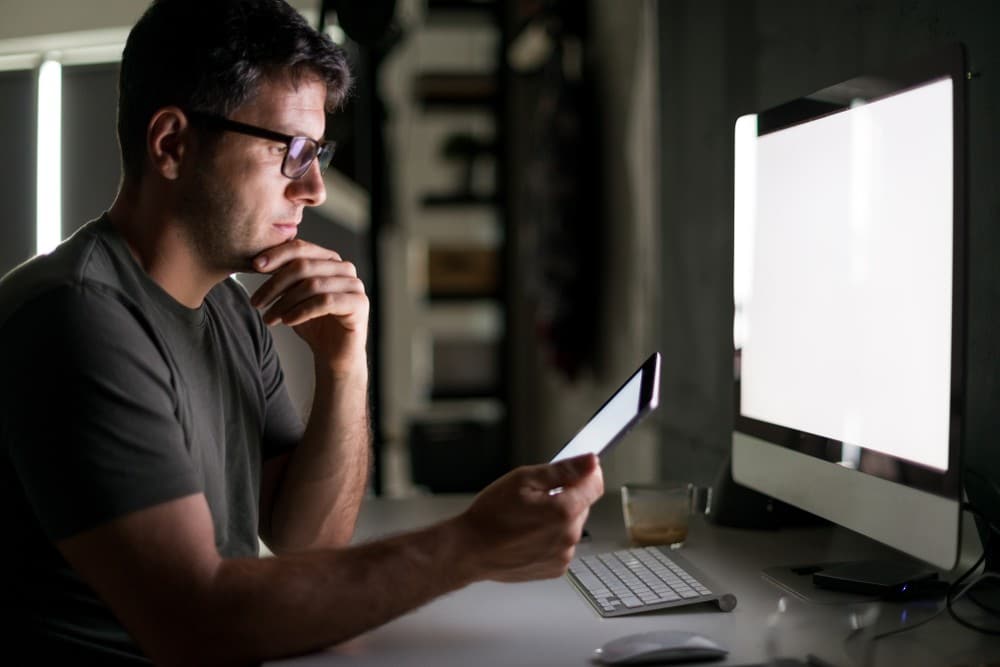 Formfunction Sunsetting its Website on March 29
The Solana-based NFT marketplace Formfunction has announced plans to shut down the company website on March 29. An official report from the Formfunction team dated March 15 revealed that the NFT creators would be unable to develop their compelling digital collectible on the platform from April.
As per the report, the Formfunction team failed to provide the crypto community with the reason behind the unplanned closure.
Unexpected Closure of Formfunction Platform
Following the collapse of high-profile crypto firms and unhealthy macroeconomic pressure, the Formfunction team launched a seed round to raise capital from investors to support the business operation. The 2022 seed funding round led by the Variant fund generated $4.7 million.
Despite the outstanding support from key stakeholders, Formfunction has revealed plans to sunset its platform for unknown reasons. The company outlined the tentative steps the NFT creators must take before March 29.
Based on the March 15 report, the NFT developers are urged to follow the delisting process on the platform to garner principal benefits before the system's closure. Additionally, the developers are encouraged to comply with Formfunction hashlist requirements, allowing the NFT creator to export their digital collectibles to other platforms.
Formfunction Next Move
According to the March 15 report, the Formfunction team acknowledges the abiding support from the NFT community since 2022. The embattled NFT marketplace was delighted to announce that the firm's 1/1 platform attracted more than 4000 developers to the Formfunction platform.
The report coincides with the recent dribbling momentum established by the Solana NFT that has prompted most firms and investors to exit the crypto world.