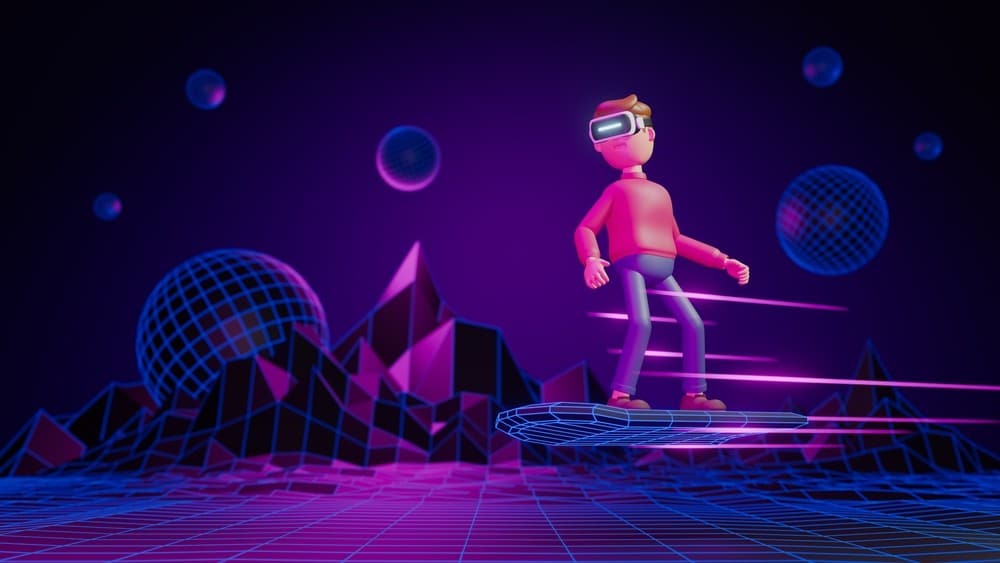 Fastex Launching the First Physical NFT Store in Dubai
On March 15, Fastex (FTN), the leading WEB3 provider in the US, updated on Twitter to open ftNFT, the first physical store in Dubai. The proposed store will be situated in a burgeoning trading center in Dubai. The tweet revealed that the Fastex team would host the grand opening ceremony at the Dubai Mall on March 16.
During the launch, the team will share the ftNFT roadmap with the public outlining the purpose and the long-term goals of the new venture.
Fastex Expands to Dubai
The newly launched store will provide the NFT community in Dubai with various digital collections, including physical items and decentralized softwares. The Fastex team plans to provide innovative solutions to real-life challenges.
The team revealed that the Fastex support team would provide long-standing consumer support by developing NFT collections that fit the needs of retail and institutional investors in Dubai.
Besides the digital collectible Fastex exceptional entrant to the Dubai market, the team plays to revolutionize the crypto space in the region. The new store will introduce decentralized finance platforms and staking opportunities to allow the consumer to earn extra income.
The presence of ftNFT in Dubai provides the consumer with an innovative payment gateway that is secure, transparent, and seamless to boost user experience.
Launch of ftNFT in Dubai
Before the March 16 launch, Fastex had launched a similar initiative in Dubai which yielded positive outcomes. A report from a Fastex loyal customer in Dubai revealed that the WEB3 developer provided the users with incomparable customer support.
The positive customer feedback has inspired Fastex to establish a significant comeback to Dubai. Ideally, Fastex's dedicated team plans to push for the adoption of NFT in the Emirate region and other parts of the world.
The team pledged to continue improving their GameFi and NFT products to cope with the ever-evolving crypto world. Beyond this, the Fastex team remains optimistic that their second entrance to the Dubai markets will positively impact the FTN native token readings.
At press time 7:56 UTC, FTN oscillated around $0.6352 and $0.6617 within the last 24 hours. According to data captured by CoinMarketCap, FTN is exchanging hands at $0.6443 after experiencing a dip of 1.39% in a day.