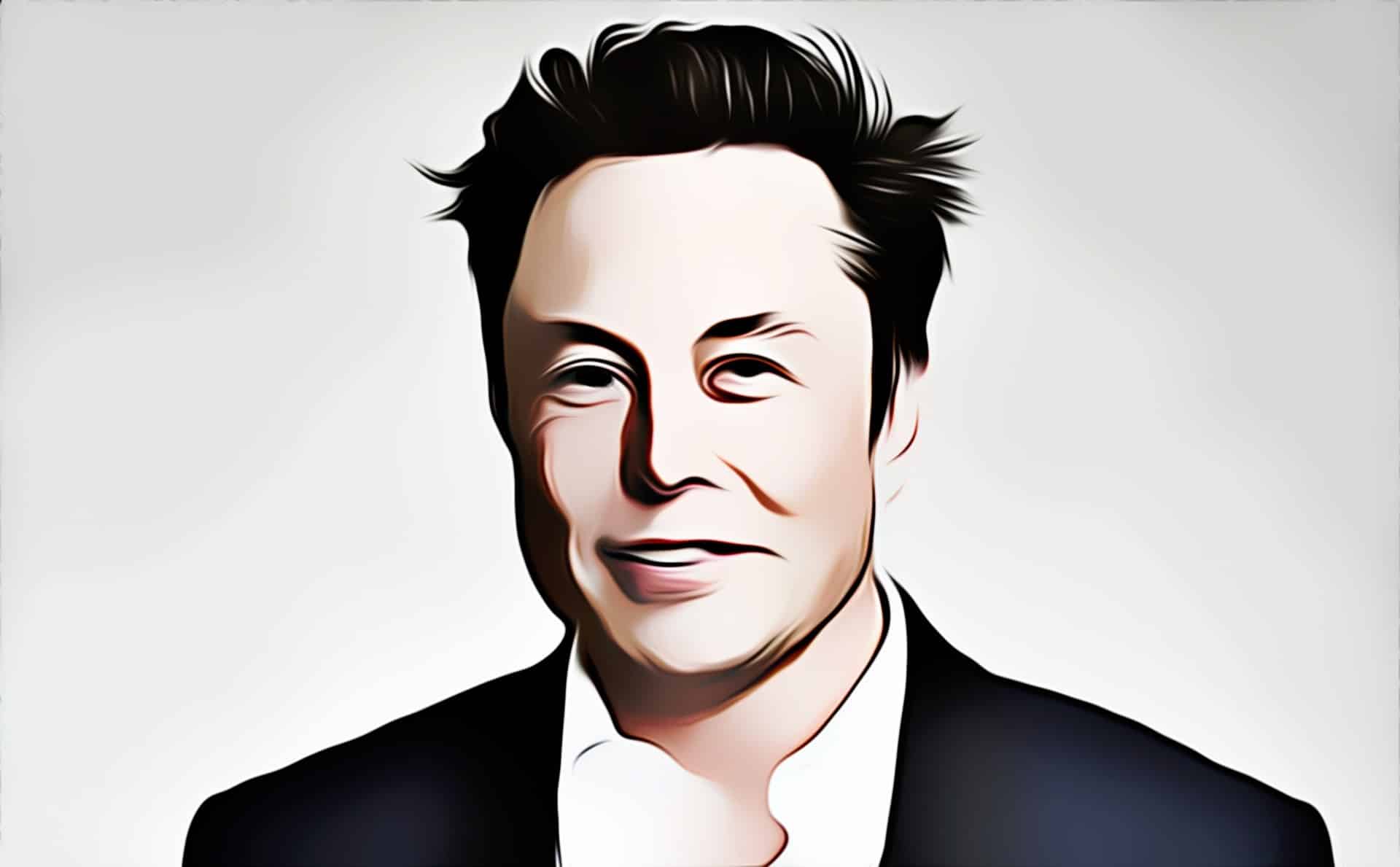 Ethereum Co-founder Thinks that Elon Musk is Treating the Crypto Market as a Joke
Anthony Di Lorio is also one of the co-founders of the Ethereum network. He recently made some abrasive remarks about the way that certain investors have been treating the market. Di Lorio opines that cryptocurrencies are a widely misunderstood space, and many people get scammed because there is a lack of knowledge about the relatively new trade market.
He was speaking to journalists at the BNN Bloomberg when he pointed out Elon Musk market antics. According to Di Lorio, the Tesla CEO has not been treating the cryptocurrency market with the correct demeanor. He further added that since Musk has a huge amount of audience, he also has the power to lead a change in the market with his remarks.
Elon Musk Receives Criticism from the Crypto Community
Tesla CEO has been known in the Twitter space for his obsession with memes. The meme is a satirical representation of different social events and trending topics on social media platforms. Musk also has a massive following, and many believe that he has been responsible for single-handedly turning the tides of the crypto markets with his tweets. Musk also has Ether on his investment portfolio.
However, since investing $1.5 billion in Bitcoin in February, Musk has attracted wrath from all directions. Ethereum co-founder Di Lorio is the latest to join the unhappy group. Di Lorio believes that with the massive influence of Musk, it would be a great service to the investors if he is focused on educating the investors on such an important topic rather than making it a matter of amusement.
There have been concerns in the crypto market that the government can impose a sudden crackdown on cryptocurrencies. Veteran Investors like Ray Dalio also postulated on several occasions that cryptocurrencies like Bitcoin would become a threat for centralized financial institutions. A recent report published by IMF economists also confirms the sentiment among institutions.
However, speaking to Bloomberg, Di Lorio claimed that the cryptocurrency community is a new and revolutionary fintech movement that is unstoppable. Despite the encouraging remarks, the 42 years old Ethereum co-founder recently told the media that he was going to quit the crypto market. He told the media last week that he does not feel safe in the crypto space as it is dealing with big problems. Di Lorio seems to be more inclined towards philanthropy and social service.