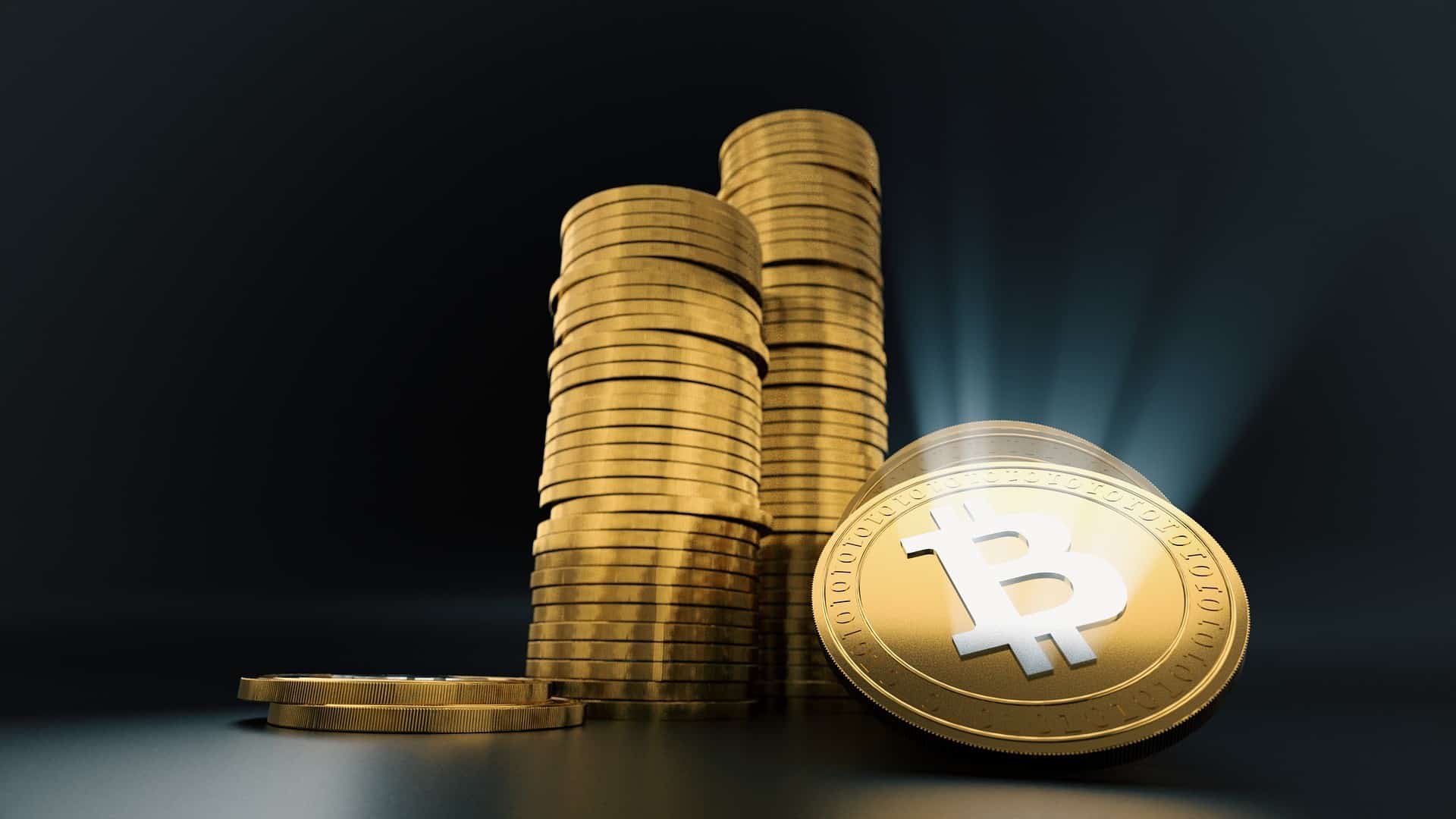 Consumers' Interest in Cryptocurrencies is on the Decline, Says VISA Chief Financial Officer
Vasant Prabhu has been serving as the Chief Financial Officer of VISA since 2015. He recently became the main topic of discussion among the crypto community members for all the wrong reasons. Prabhu claimed in a recent investors meeting that the interest of consumers in cryptocurrencies is on the decline. He further added that the peak of crypto-related transactions was in April and May.
According to him, the start of the declining trend started from June. It should be noted that VISA introduced a crypto payment debit card for a selected number of users. The fintech and digital payment giant published the financial report for Q3 2021. VISA Inc. has more than 100 million users in 200 countries around the world.
VISA is a popular credit card service around the world. Due to the COVID economic hold down, many big companies are dealing with losses. However, in VISA fiscal year report published on 27th July 2021, the company filing with SEC reveals a profitable Quarter. With 24% gains in net revenue and 41% dominance in non-GAAP EPS (earning per share), it seems like VISA is on the right track.
VISA CFO also claimed that the payments giant intends to keep making more investments and introduce growth strategies to ensure further development. At the same time, he interjected that VISA crypto payments are on the decline. He opines that this new trend can direct a cross-border traffic escalation on the payment card services. As per the fiscal year report, overseas payments were increased by 47% in overseas markets.
VISA Introduces New Crypto-related Services for its Consumers and Cardholders
VISA Inc. executive brass has been taking a keen interest in cryptocurrencies for a long time. At the peak of the 2021 bull run, Visa announced the integration of the blockchain-based payment systems into its central infrastructure. A few high-ranking VISA employees also compared Bitcoin with the gold market. In the same vein, a new crypto debit card was introduced for Australian users.
Richard Voice is the co-founder of VISA, who told the media that the new application called CryptoSpend that is publishing the new crypto credit cards in Australia would be available for worldwide users from September.