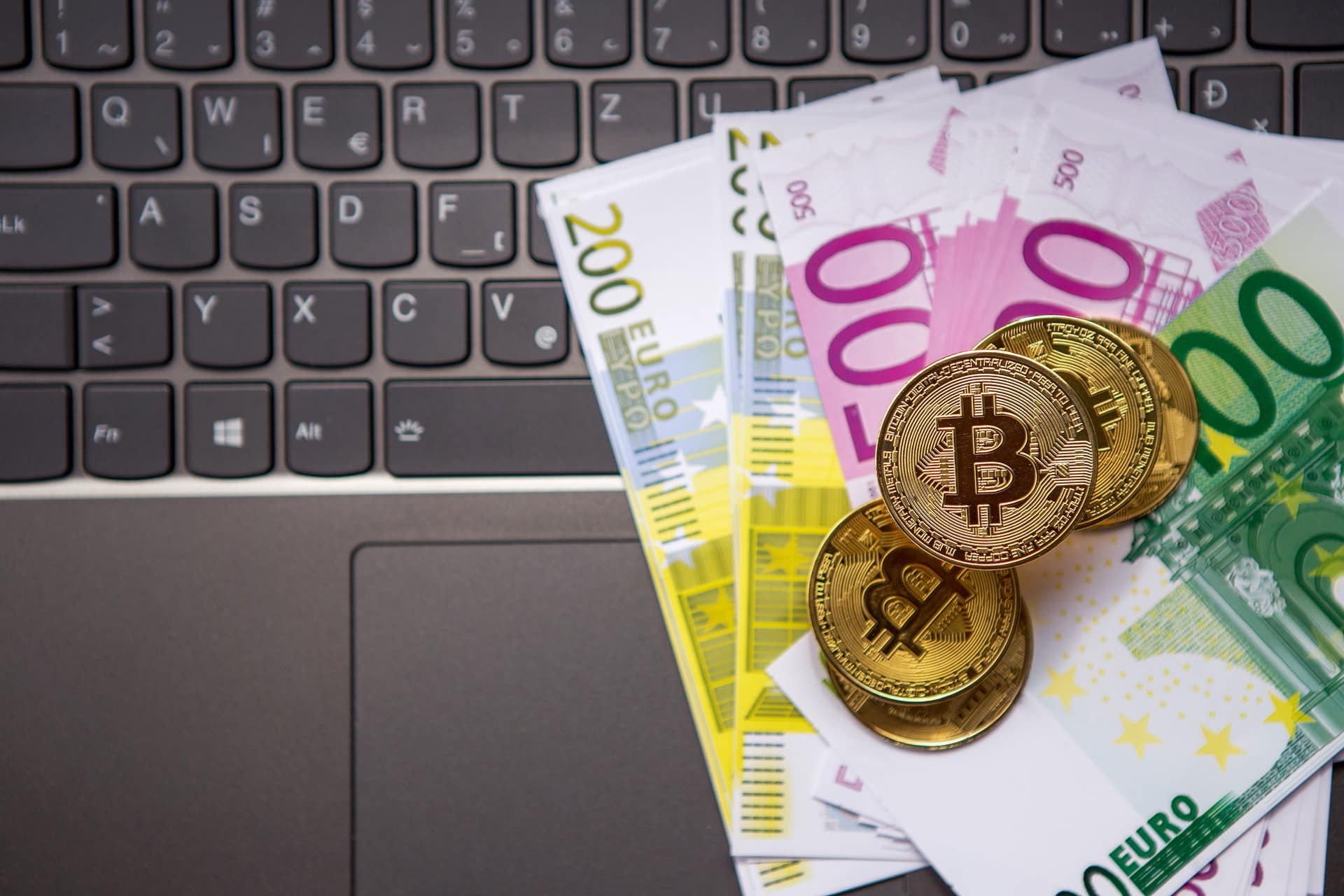 Crypto Is Similar To Gambling, Says WWW Creator
Tim Berners-Lee, the person who invented the World Wide Web (WWW), considers that crypto assets are dangerous while investing it is like gambling to investing in them.
Recently, the WWW inventor appeared in a podcast named "Beyond The Valley" that was published by CNBC. While elaborating on web technology's future, he stated that the nature of digital currencies is just speculative.
Berners-Lee Considers Crypto to Be Like a Gambling Option
Lee drew a comparison between crypto assets and the dot-com bubble where internet stocks, most of the time having no solid business for their support, were extremely inflated.
The respective bubble occurred back in the 1990s. At that time, several internet-focused platforms became a part of the largest trend. Eventually, a large amount of capital was acquired by such projects back then.
While talking about crypto, he said that he would not spend his time on completely speculative things. In this way, he expressed caution for the investors inked to these currencies. Nonetheless, he argued these assets could be beneficial for performing transfers if they are converted into traditional currencies upon being received.
But speculation was additionally on a huge level, and several remain unsuccessful in getting considerable profit. This paved the way for an enormous collapse.
However, a few of the platforms, such as Amazon or eBay, remained successful in surviving during the hard times. As a result of that, they are presently categorized among the biggest players in this sector.
The creation of the World Wide Web, which took place back in 1989, is credited to a Berner-Lee. However, he has been disappointed with how the initial vision regarding the web has resolved itself.
Berners-Lee, in parallel with John Bruce, is pursuing to reshape the internet's future via his venture Inrupt. The target of the project is to provide additional control to people over their data.
Berners-Lee is of the view that the only merit possessed by Bitcoin as well as the rest of the altcoins, is that they can be utilized for remittances. Nevertheless, he recommended that consumers should exchange them for traditional currencies while receiving them.
Recently, Web3 has arisen as a metaphor for decentralization as well as the blockchain-based World Wide Web updated extension.
The term Web3 does not have some clear meaning, and its proponents refer to it by using the above-mentioned qualities associated with it.
However, computer scientist believes that WWW's upcoming version should be named Web 3.0, having no concepts existing in the Web3 sector. Berners Says blockchain technology is not secure or rapid enough to be called Web 3.0.
Charlie Munger Says People Interested in Crypto Investment Are 'Idiots'
Charlie Munger, a billionaire investor from the US, has also been expressing views similar to Berners-Lee. He labeled digital currencies as gambling agreements and stated that they could not be considered currencies or securities and commodities.
As per him, these assets pose an extreme threat to the economic stability of the country. The person also wished that the authorities should impose an outright prohibition on crypto assets.
In his words, cryptocurrencies are completely insane and worthless options for gambling. Munger is 99 years old and thinks that it is ridiculous to buy such assets. According to him, those who are against this idea are idiots.
On the other hand, Bitcoin – despite being announced "dead" many a time – has endured the former crises. As a result, Lebanon, Turkey, and Argentine – along with many others have turned toward it to solve financial issues.