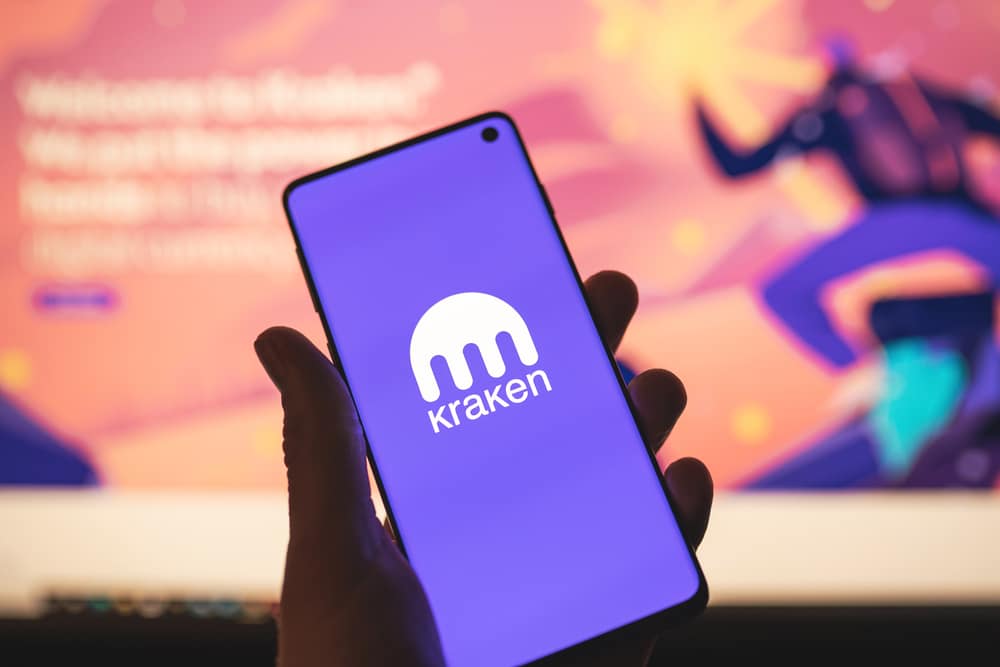 Crypto Exchange Kraken to Add Support for PayPal's Stablecoin
Kraken exchange has listed the stablecoin issued by PayPal namely PYUSD or PayPal USD. This cryptocurrency exchange has notified the traders on the forum that deposit and withdrawal services for PYUSD is now live on the trading platform. The exchange has also confirmed that trading options for the stablecoin will start from 21st August.
Kraken has maintained that PYUSD is listed at Kraken and Kraken Pro. With the latest listing, account holders will be able to directly purchase PYUSD on Kraken application and once there is enough liquidity available.
Kraken exchange notified the users that the minimum deposit size is set at $5.00. At present, PYUSD has USD and EUR trading pairs. At the same time, Kraken has asked the users to deposit stablecoins via Ethereum blockchain.
PayPal introduced stablecoin on 7th August which is backed by short-term treasuries, cash equivalents, and dollar deposits. It is redeemable with USD at 1:1 ratio. Kraken is one of the cryptocurrency exchanges that have listed PYUSD.
ByBit and Huobi also Add Support for PayPal's Stablecoin
A stablecoin issued by PayPal has immediately concentrated the attention of key crypto firms. Huobi listed PayPal USD as early as 8 August. Subsequently, ByBit enabled PayPal on 17th August and Changelly listed it on their platform on 11th in the same month. Meanwhile, Coinbase and Binance have yet to issue any remarks on the matter.
Ledger wallet services provider announced adding support for PYUSD on 16th August. The cold storage wallet services provider has maintained that its users will be able to access listed cryptocurrencies at PayPal namely Bitcoin, Ethereum, Bitcoin Cash, and Litecoin.
Speaking on the matter, former portfolio manager at Austin Campbell has claimed that PYUSD is a watershed moment for crypto investors. He is the founder of Zero Knowledge Consulting.
Speaking on the matter he claimed that PayPal has initiated the trend of traditional digital payments organization issuing a blockchain-based product while other stablecoins are mostly issued and backed by cryptocurrencies.
PayPal acquired Venmo payments in 2013. The neo bank also listed support for 4 cryptocurrencies mentioned before. However, recently the firm has decided to halt crypto purchase options for consumers in UK. The halt will be enforced in October as the firm seeks to implement the regulatory requirements amended in the region.
It is important to note that British regulators have introduced stringent changes concerning advertisement laws for crypto products and services. The regulators have mandated that risk warnings regarding crypto trading are included for UK consumers.
At the same time, regulators have also scrapped 'refer a friend' bonus. To this effect, the services are going to halt in the region starting October 8th and expected to resume early in 2024. The company has notified its accounts holders in UK via email update.
The email maintained that PayPal is working in tandem with the regulators around the globe to comply with the required regulatory framework. The email has granted that the consumers are at liberty to sell or purchase their crypto holdings regardless of any time constraints.
PayPal has been offering crypto products in UK since 2021. Bitcoin, one of the PayPal primary crypto offerings, has gained 76% YTD in price momentum. However, the flagship crypto experienced massive price dip on Thursday going from $29K to $27K per unit.