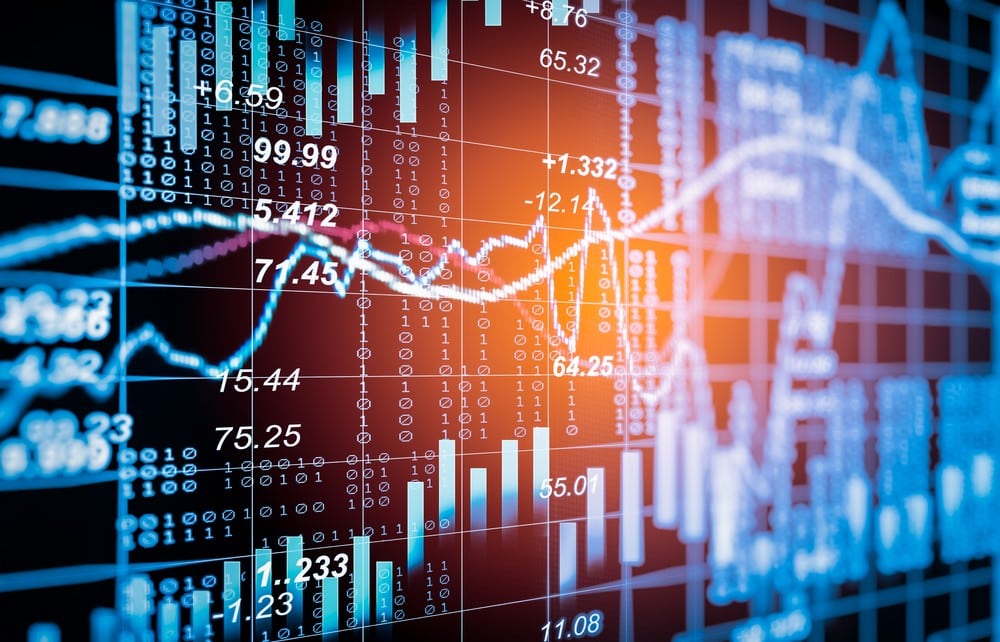 Bullish AVAX Eyes Resistance Breakout Amid Rising Demand
Avalance's (AVAX) market has been bullish in the previous 24 hours, with prices fluctuating between $16.48 and $17.28 as support and resistance levels. At the time of writing, AVAX was trading at $17.05 (up 3.06%). 
If this bullishness continues and the $17.28 resistance is breached, the next resistance levels may be around $18.10 and $19.50; if the price fails to break the $17.28 resistance, it may drop towards the $16.20 and $15.00 support levels.
The market capitalization and 1-day trading volume increased by 2.92% and 40.06%, respectively, during the upturn, reaching $5,553,720,433 and $164,053,601. This movement suggests that investors have a strong bullish feeling, with rising demand for the stock leading to higher prices and trading activity.
AVAX/USD Technical Analysis (MFI, ROC, RVGI)
The AVAXUSD Money Flow Index reading of 58.33 indicates that buying pressure is now stronger than selling pressure. Still, traders should take care because the indicator is not yet overbought territory. This rise enhances the optimistic mood for AVAXUSD, indicating that additional price growth is possible in the short future.
Nevertheless, a rate of change moving to the south with a value of 0.00 indicates that price momentum has paused and that there may be a short-term consolidation or correction before any further upward advance.
With a value of 0.1970, the Relative Vigor Index has made a bearish crossing, indicating that selling pressure is building and the bears may gain control of the market in the short term, perhaps leading to a price decrease. But, if the RVGI crosses above its signal line, it might signify a negative trend reversal and a potential buying opportunity for traders eager to join the market.
AVAX/USD Technical Analysis ( CMF, Fisher Transform)
The bullish trend in AVAX is set to continue as the Chaikin Money Flow rises north in the positive area with a reading of 0.19, suggesting that buyers are in control of the market.
The CMF is a technical indicator that tracks the flow of money into and out of an asset, offering insight into the purchasing and selling pressure level. As a result, a positive reading indicates that there is more purchasing pressure than selling pressure, which is an excellent sign for AVAX.
The Fisher Transform, on the other hand, has produced a bearish crossing, moving below its signal line with a value of 1.06. This move shows that the current trend is shifting from bullish to negative, indicating a possible selling opportunity for traders wanting to profit from the downward momentum.
If the Fisher Transform rises above the signal line, it may signify a reversal back to a positive trend, signaling traders to look for buying opportunities.
In conclusion, AVAX's bullish trend continues, with strong buying pressure and potential resistance levels to break. Traders should watch out for short-term corrections and reversal signals.