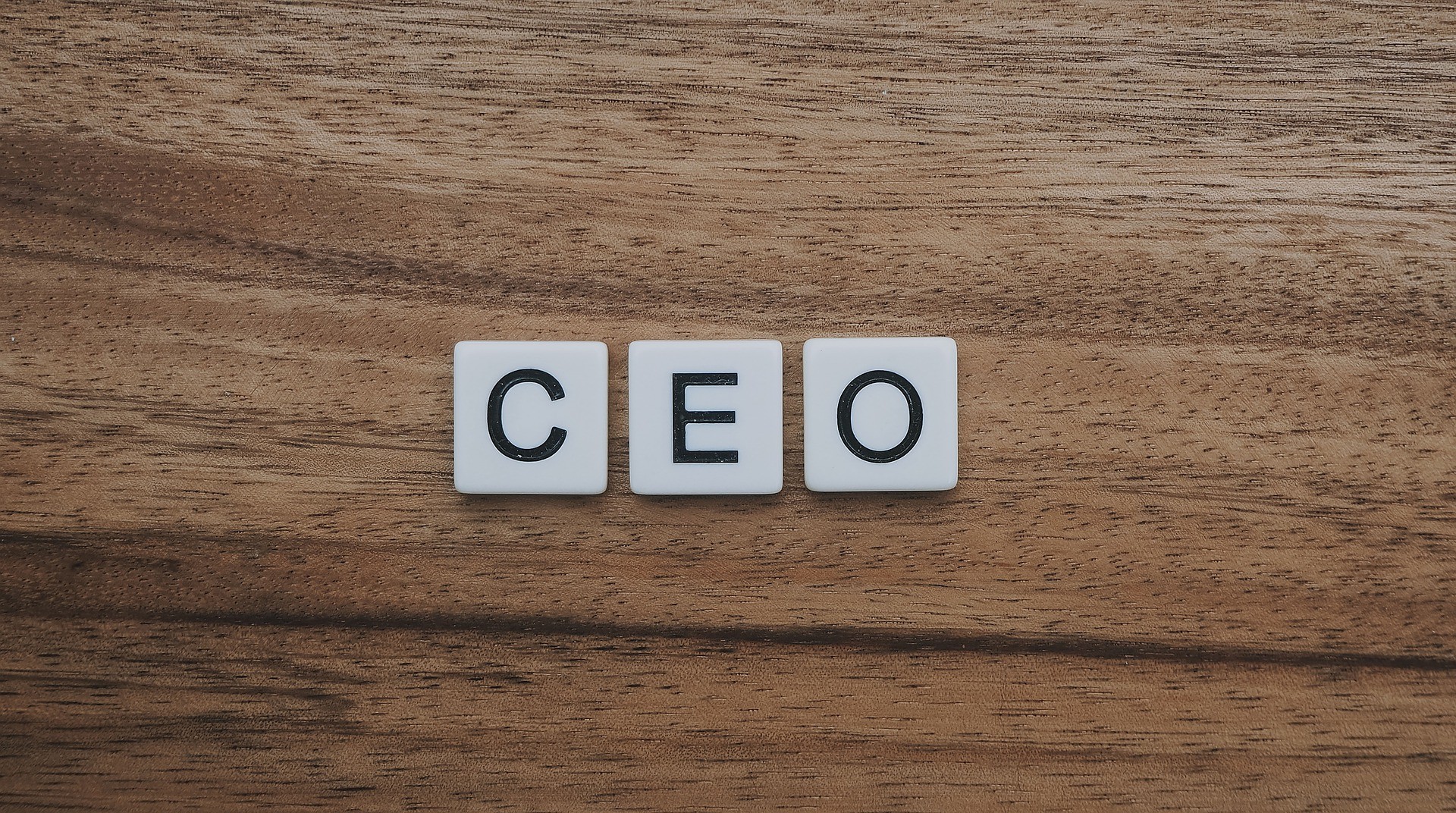 Brian Brooks has Resigned as CEO of Binance.US
Brian Brooks, who made his career as the comptroller of the currency in the US government, also served at Coinbase in high profile position. Four months ago, he joined the crypto exchange, Binance.US, as a CEO. However, he recently took to social media to break the news of his resignation. The news soon went viral and many people flooded in with many speculations.
According to some crypto analysts, the reason for Brooks leaving the exchange is the latest regulatory pressure on the enterprise. At present, Binance is under investigation by the Department of Justice, Commodity and Futures Trading Commission, and Internal Revenue Services in the United States alone. On the other hand, regulators from Japan, Cayman Islands, Thailand, Italy, Poland, Germany, Canada, and the UK have also issued warnings against Binance.
Reason Behind Brian Brooks's Resignation
In a recent tweet, Brooks recently claimed that the main reason for him leaving Binance is the differences in the strategic directions. He also added that despite the professional mismatch, he still wishes his former employer all the best. However, the crypto community at large is not taking Brooks for his words. One crypto account claimed that there is something wrong with Binance.
The former CEO, Cathie Coley, who replaced Brooks, has not been tweeting anything since her resignation. Brooks only stayed for four months, and a rug pull may be coming up. However, Binance is a massive enterprise that is going through some changes, as noted by the founder of the enterprise Changpeng Zhao. He further added that Binance is going to keep moving forward despite the unfortunate departure of Brooks.
Some people on Twitter even speculated that crypto exchanges are not a very profitable or durable industry anymore. On the other hand, some claim that Brooks was forced to work against his morals at the enterprise. A crypto account on Twitter called Blockworks claimed that Brooks only took the positions when he had the full backing of the board for a new compliance program for Binance.
Binance has been busy making major changes in its user registration policies. The crypto enterprise has also put a halt to digital bonds trading for the time being. Changpeng Zhao has told the media that the enterprise is taking steps to comply with the legal and regulatory requirements of the local regions. Binance is operating in many countries, and all countries have different legal requirements and laws under their jurisdictions.