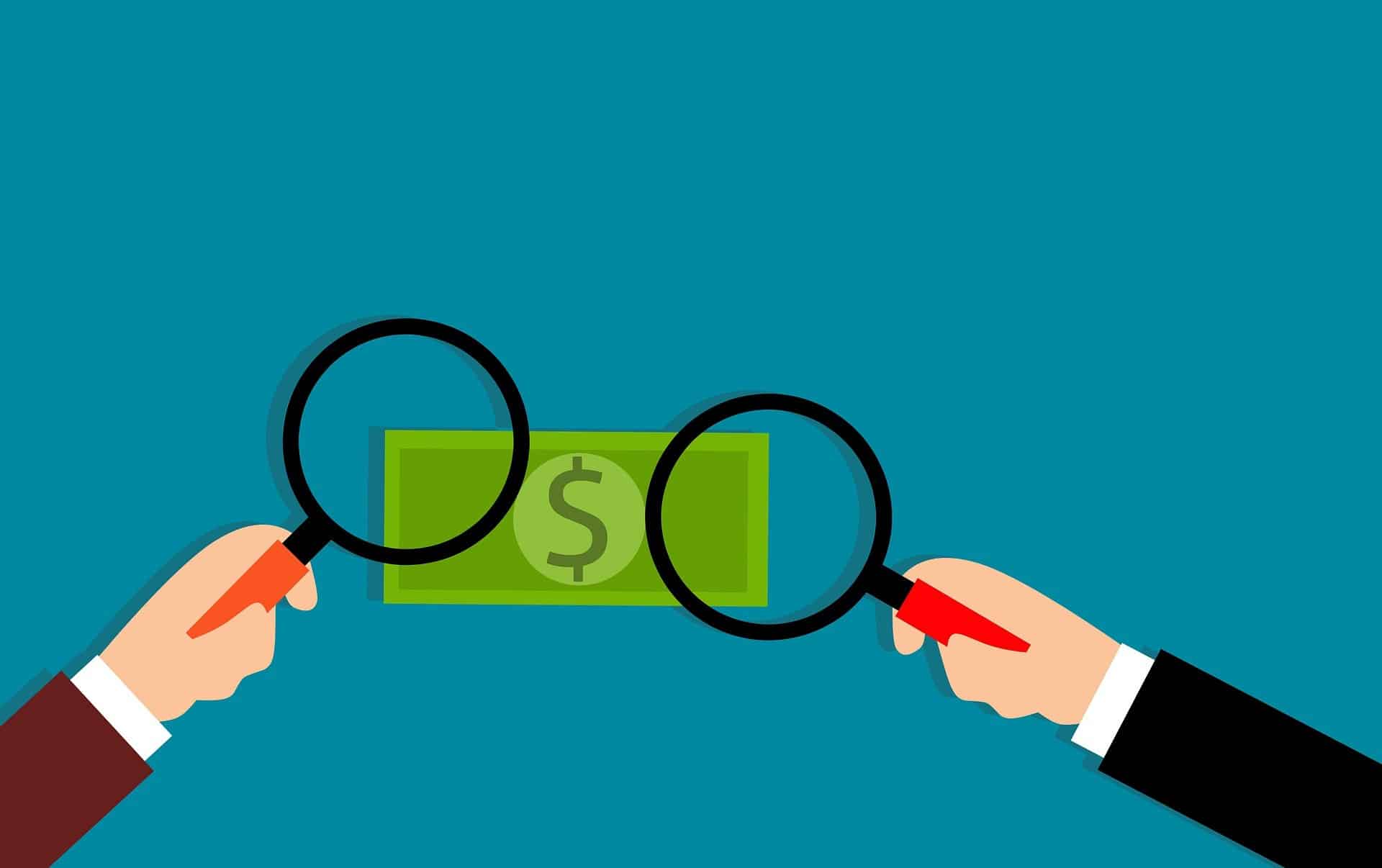 US Treasury Secretary Accused of Banking Corruption
Janet Yellen, the US Treasury secretary, has recently been accused of corruption in the banking sector. The arousal of suspicion towards her is based on an anonymous yet out in the open transaction of $7.2 million, which were transferred from Citibank in "speaking fees' along with Citadel hedge fund. This was a case from 2020 when the whole world was in lockdown due to the Coronavirus pandemic, and these were speeches made by Janet from her home on Zoom calls accounting for $7.2 million in fees to do that. This sure sounds like a bit much, but it is what it is, according to Bruce Fenton, who is a devoted Bitcoiner.
Yellen's office, on the other hand, only offered very limited disclosure, which clearly points towards the receiving of millions from many other banks such as Barclays, UBS, BNP, and some more. This also points towards the misalignment of her incentives as her official annual salary is $221400 a year, but she did receive an immense amount of funds accounting for $7 million in her personal account from Citibank. Taking it from the point of view that reflects this transaction as a bribe, the amount surely looks pretty small.
Crypto Community is Worried About New Crypto Taxation Bill
Yellen's net worth is around $20 million, so if we account for the facts and cross-reference these numbers, then it means that she got almost half of her net worth from a single bank in the duration of a year. According to Ron Hammond, who is director for government relations working at blockchain association, she is definitely not working for the government but for her other employers that are banks.
The tide politics behind the transaction of $7 million is that working for the treasury department, Yellen gets to ban the request of one of the competitors of Citibank in the DeFi space. This is being done by sneaking that particular section within the infrastructure bill at the very last minute, and it holds coders of small contracts responsible as the brokers. Now, if the bill gets passed, then it will hold miners as well as coders as liable entities for text on their income coming from the crypto market where only the brokers should have been held accountable for taxation.