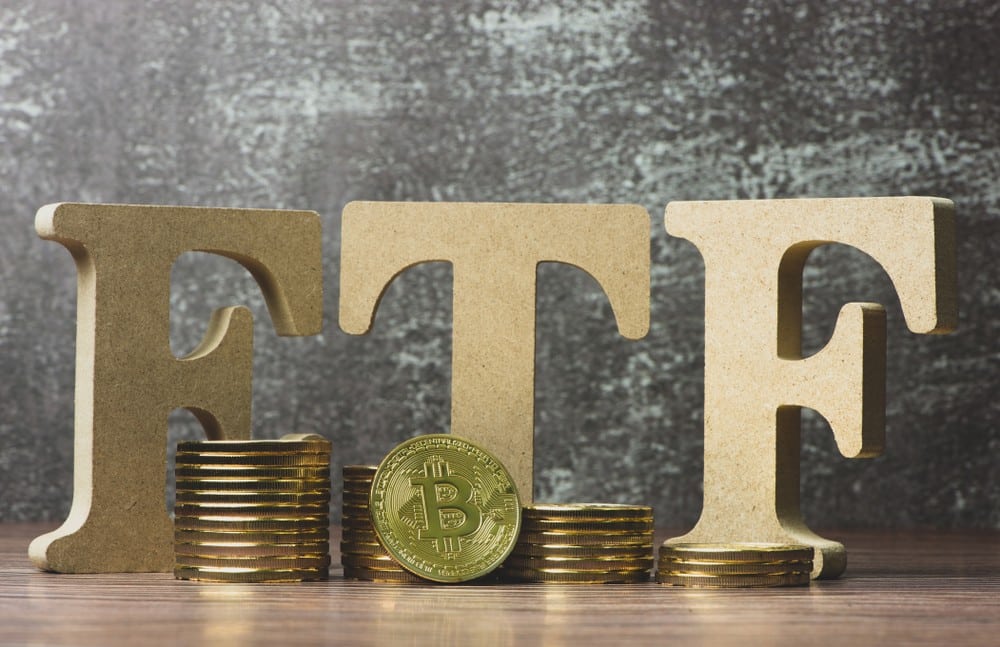 After Bitcoin ETF, SEC may Approve Ethereum ETF
There seems to be a lot of optimism kicking in within the crypto community. The Securities and Exchange Commission has deemed it fit to give the green light to the Bitcoin ETF futures. It took some years for the Commission to come around this concept of issuing an exchange-traded fund regarding crypto assets. What the impossible has been done, and Canada doesn't remain the only country to have issued a Bitcoin ETF.
As for the optimism, there are talks that if the Commission has deemed it fit to approve a Bitcoin ETF, then it would most certainly have no problem with approving an Ethereum oriented ETF. The head of the largest crypto asset management firm is of the belief that the Securities and Exchange Commission will definitely approve an Ethereum ETF after giving the green light to a Bitcoin-oriented one.
SEC's Friendly Approach Towards Crypto
The Grayscale investments chief executive officer Michael Sonnenshein gave a thrilling interview to CNBC and has said that issuing a Bitcoin-based ETF will not be a problem for the Commission at all. There are even talks of an Ether ETF approval as the approval of the first Bitcoin ETF futures is already done, and Michael is of the optimistic approach that the Securities and Exchange Commission will try to adopt more digital assets and their products with the passage of time.
He has said that this ETF when it comes into the trading stage, will be able to secure loads and loads of capital from investors around the world. There are institutional investors who really want to invest their money into the crypto market, but there are other types of investors out there who don't believe the crypto market to be a safe haven. That is why they will be able to engage with this Futures Bitcoin ETF, and in doing so, the ETF will be able to amass loads and loads of investment for future Bitcoin products.