The work from the home policy during the quarantine period has proved to be a boon to the country. Many businesses and corporate companies are hiring and relying upon virtual assistants for the work-from-home opportunity for their own profit and gains.
A work-from-home employee is seen as an aid for business development and company growth but one needs to have a positive outlook towards them as they can act as business partners. Even a work-from-home virtual assistant will have an equal amount of work responsibility and growth that is there is a proper office environment.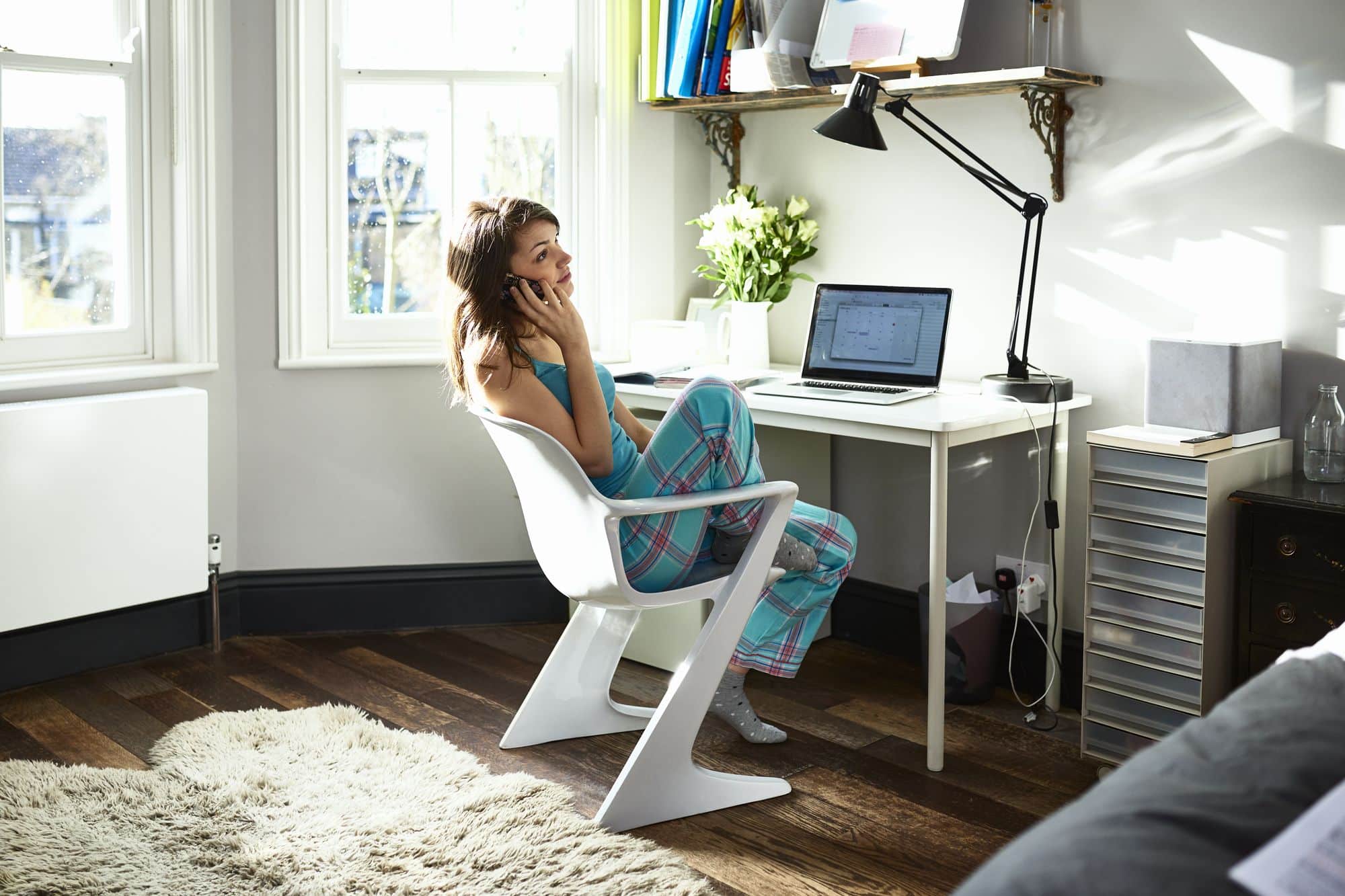 There are positive sides to hiring a work-from-home employee –
The virtual assistant can drive business growth – Be it a business or corporate company, workload is everywhere. We are normal humans and not machines or robots that we can do multitasking with ease. There is a reason why people are assigned their duties and tasks and have to bear the responsibilities of their work on their shoulders. This is how every company and business works and grows. As a virtual assistant, the employee is already equipped with technological instruments like a laptop, Internet connection and a little personal space for work. So one does not have to stress about spending money for the same.
You can save money – A virtual assistant is more reliable and valuable and can save your expenses. As an owner sometimes one has to spend money on office space and technology. A work-from-home requires only a phone, laptop and Internet connection.
You can now start your work-life balance – Entering the work culture means forgetting yourself completely. Regular job hardly gives you a chance even to think about yourself forget about getting personal time off. After a point of time, 24*7 work takes a big toll on our health. A virtual employee is more helpful. They can help you in balancing work and personal life.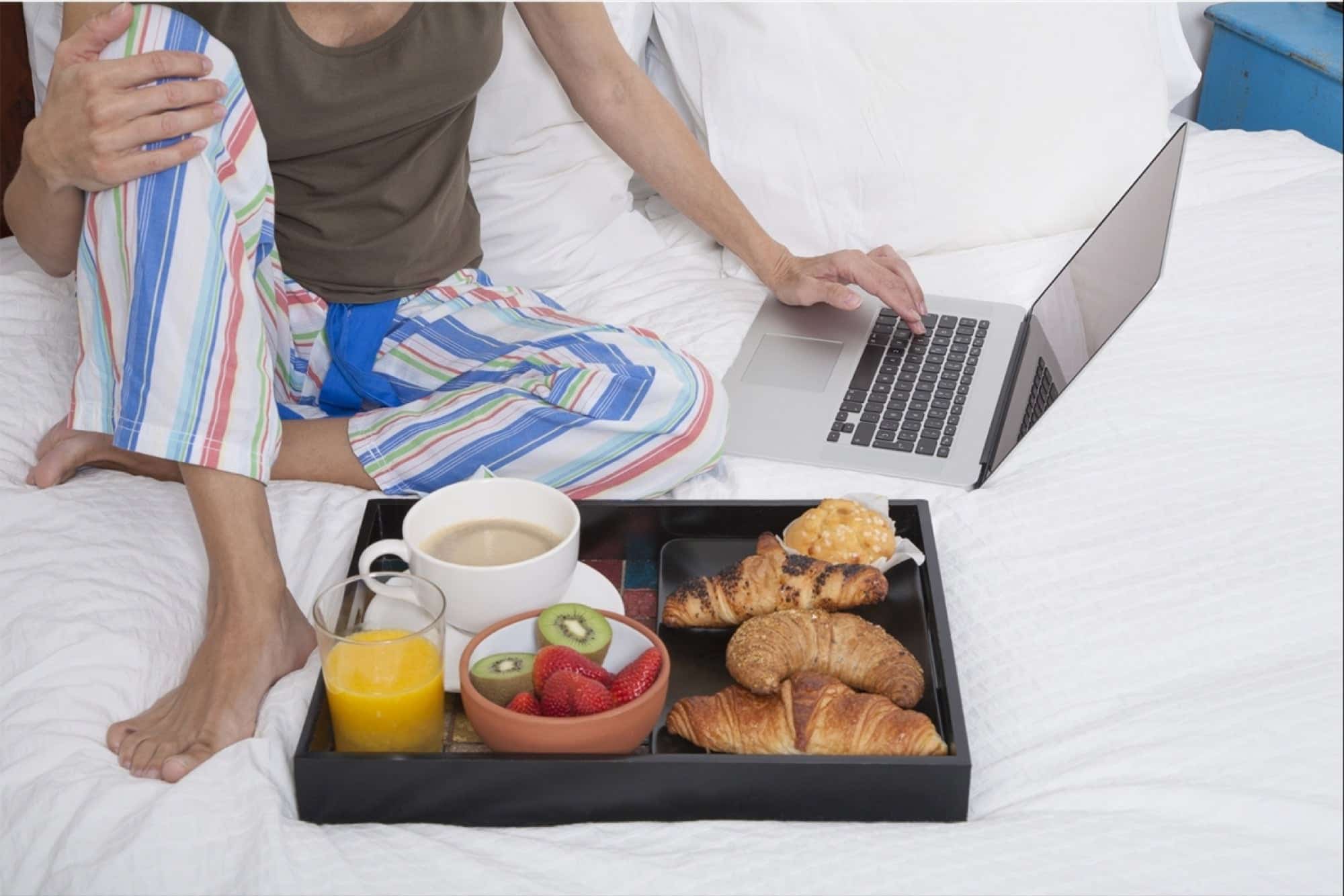 A virtual assistant is packed with its own qualities –
Reliable – Hiring a professional work-from-home employee is better than having a fresher. There is no doubt that a fresher can work and learn but a professional work from home employee is more experienced smart and knows its work. They are independent workers who don't need to be spoon-fed. A professional employee is responsible, punctual and has management skills.
Persistent – The current lockdown period has also made us realize about the disadvantages of a work-from-home job. We value office employees, work environment and especially work even more than before. It is a real challenge to do a work-from-home job but a person who is persistent, accepts and adjusts with these challenges can very well handle the work-from-home environment.
Time management skills – Time management is the best and the toughest skill for any employee to inculcate and make it constant in themselves. Time has to be managed all the time because with time our every positive or negative move also gives an nth reaction. A work-from-home employee learns the value of time when they know that they have a business or a company's responsibility for them. Time management not only helps the employee but the employer to manage and balance almost everything they can within a time span.
Be it the current situation or the future event to ever happen again, a work-from-home employee can prove to be equally valuable and useful as a person who works in the four walls of an office. When in the work culture we all have to realize and remember that everyone wants progressive work and positive results. In the job and work arena everything is equally important to work, salary, growth, progress etc.