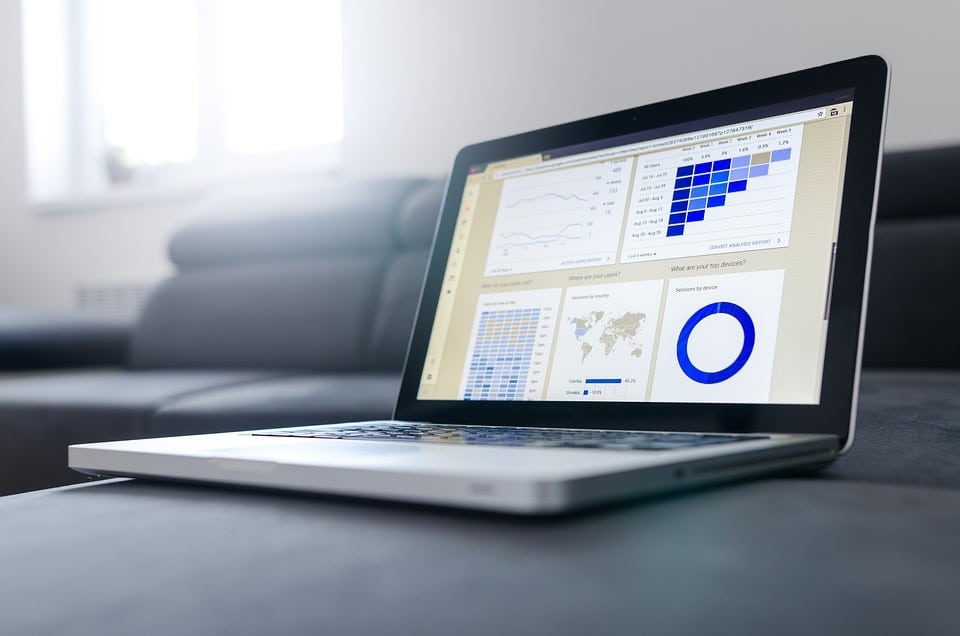 Reasons to Outsource Accounting Services
A startup business faces many challenges, from getting customers to managing daily operations. Another important factor to consider is finances. A startup company has a limited budget that it needs to properly manage and stretch to support the business expenses, especially since profits are usually minimal during this period. Ineffective handling of company finances could lead to its downfall.
You have the option to outsource the accounting side of your company. If your startup operates around Central London, professional and reliable Central London accountants like gsmaccountants.co.uk offer exceptional accounting services. They can handle all aspects of accounting for your company, or you can customise it to the specific services you require, like bookkeeping and payroll. Although some startup owners think that outsourcing accounting is an unnecessary cost, it actually saves money and has other benefits, including the ones listed below.
Save on cost
Hiring in-house accountants is costlier because besides their regular salary, you have to pay for their benefits too. Plus, unless you screen your candidates efficiently, you're not sure if you're getting the right people. If it turns out they are not what you're looking for, you need to start searching for other applicants again, and the money you spent for the previous ones you hired goes to waste. On the other hand, some credible outsourced accountants offer their services at a competitive rate. Moreover, you can be sure right away that you are dealing with the best in the business as long as you choose a trustworthy outsourcing company.
Save time with the hiring process
The hiring process can be time-consuming and tedious. You need to advertise the job opening, review the applicants' details, shortlist the candidates, and conduct a series of tests and interviews. As mentioned, in the end, you're still unsure if they can do the job well until you see their work. If they are not the best fit for the job, you have to go through the process of finding new candidates. Outsourcing companies specialising in providing accounting services have reliable accountants with proven track records in this field. You'll know that you will have the right people immediately. It lets you focus on other important matters in your business, thus maximising your time in growing your startup.
It's scalable
It's flexible, so you can customise the service based on your changing needs. You can do this anytime if you need to remove or add services. It ensures that they meet all your requirements for any stage of your business, also making it cost-effective as you're only paying for what you require.
It helps get the business on track
Having the right accountants will help you start on the right footing and have an efficient accounting process from day one. It's a great foundation for your startup, as it will keep you on track. In addition, it will show potential issues, and you can be on top of them, which ensures healthy financial status. This is vital in every business, especially for new ones.
Besides the benefits listed, reliable outsourcing accounting companies also use advanced tools, ensuring accuracy and data safety.