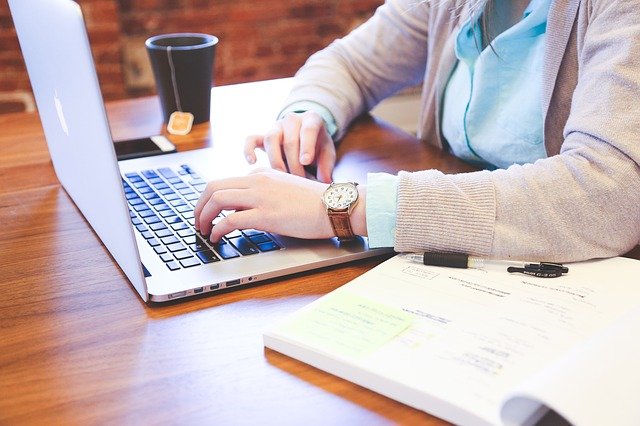 Qualities to Look for in a Digital Marketing Agency
The need to market your business is at an all-time high. Not only is it at an all-time high, but it's changing into a need for more digital solutions in this matter. Digital marketing is making it much more affordable to get creative ideas to help spread your brand's message and your products to a wider audience.
Even though digital marketing is opening up more avenues for a business to get its name out there, that doesn't mean every digital marketing agency is the right one for you. If you need some help deciding what agency to go with, check out some of these important qualities to look for.
Experience with a Variety of Clients
Experience is always a good sign for a digital marketing agency. Knowing that they have a strong background in helping clients is good, so a highly rated digital marketing agency in Singapore that also has experience helping international clients or an agency that has experience with multiple methods of digital marketing is a plus. Always look for experience and see what qualifications they possess.
Communicate With You and Are Transparent About Their Progress
It's necessary that when you hire a service, you're getting transparency. Transparency and communication make it easier to express your needs, your concerns, and your ability to ask questions. A good digital marketing agency will want to work with you every step of the way to ensure that you are getting the products and results you deserve. This is a quality that is severely underrated when looking for a top-notch agency to do your marketing work.
Strong Portfolio
Just like experience is a good metric for a competent marketing agency, it's equally as valuable to see what their portfolio of work is. Nearly every marketing agency should have some kind of work portfolio page on their site or on their social media. This will be a good way to view what kind of copy they write, graphic design, web design, formatting, and other kinds of work they are responsible for. Having a clear view of their work makes it easier to determine if they fit the niche or the mold of what you are going for with your business.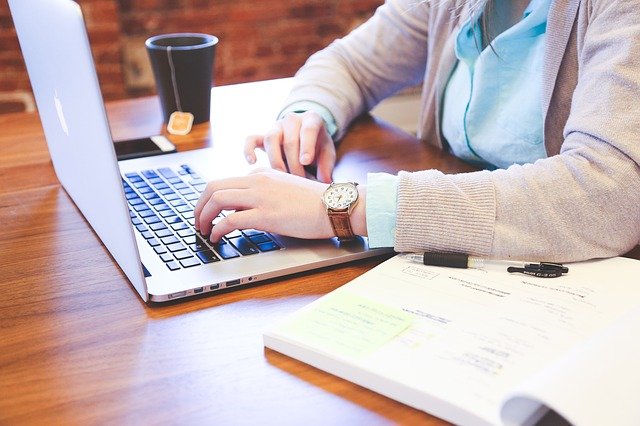 Skilled in Both Technical and Creative Talents
Marketing is considered a technical and creative vocation because it mixes a lot of tasks. Copywriting requires a strong grasp of language and the ability to dress it up to fit any occasion while things like HTML and keywords are more technical. Combining the two is a graphic design and web design which requires a lot of creative art direction and technical know-how. You should look for a digital marketing agency that isn't just proficient in one of these areas and understands the importance that they both have.
It's not hard to hire a digital marketing agency to take on the work of promoting your brand, selling your products, or driving up traffic, but you don't want just any marketing agency to handle this crucial work. Instead, use these qualities to look for a qualified agency that understands your goals.