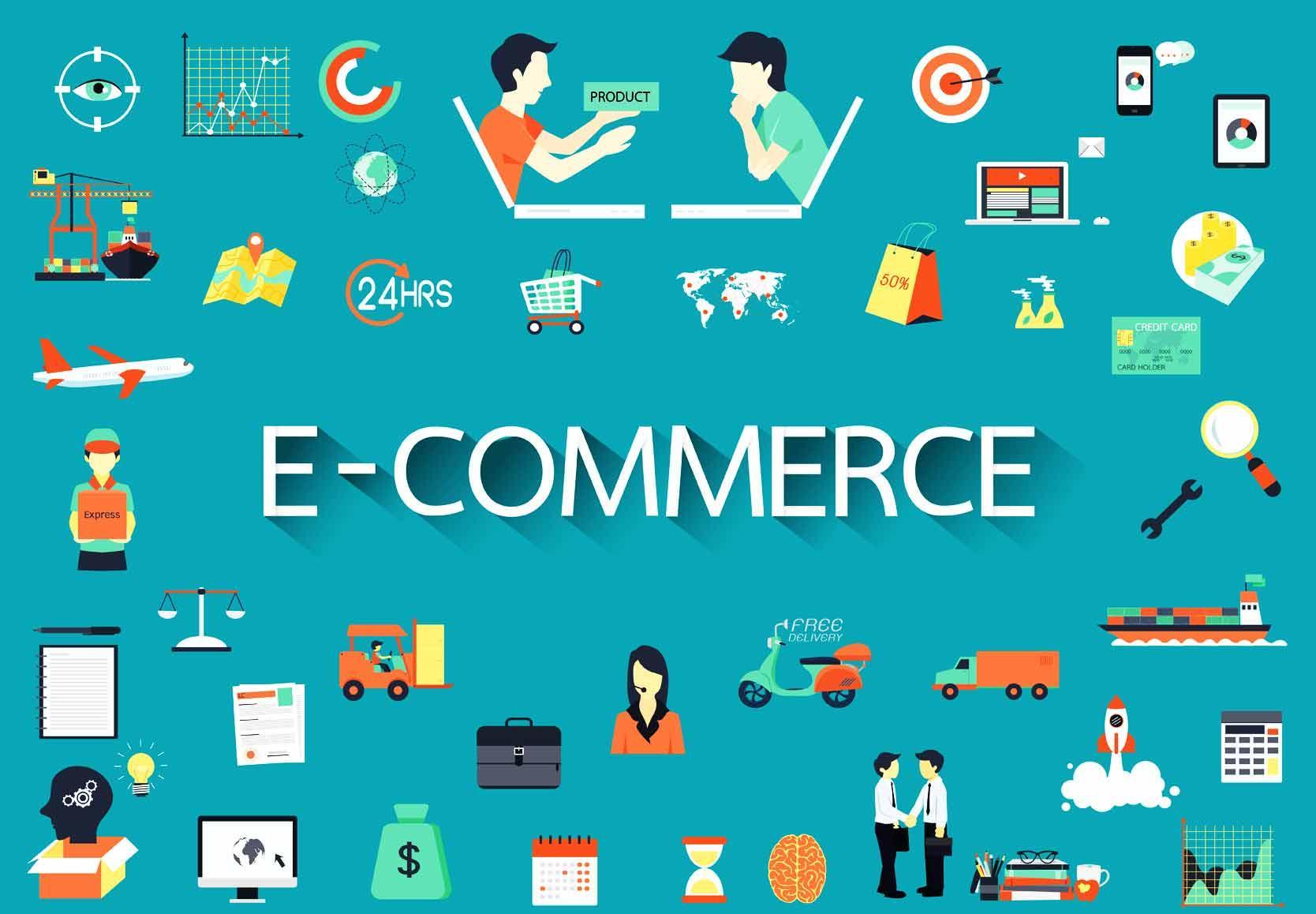 Covid-19 impact exertion on 'India's E-commerce industry
The eCommerce industry has been gaining excellent momentum even before the emergence of Covid-19 in India. The current scene has posed many restrictions on movements of delivering and eligible items have forced its business progression on an online platform. After the nationwide lifting of lockdown, eCommerce will definitely resume its online sales and marketing work.
Even before the pandemic had occurred, people had this attitude that only online shopping lovers are more attracted to online shopping for their every need and wants and for some who are customers and have given their testimonies regarding a particular brand. There were an equal amount of people whose comfort was in doing shopping physically than going on an online shopping spree. But this infection has created a serious drift in the behaviours of the consumer between online and offline shopping. The current setting has only given the allowance to buy essential and needful items and not to do mindless shopping that has posed a challenge as well as given opportunities.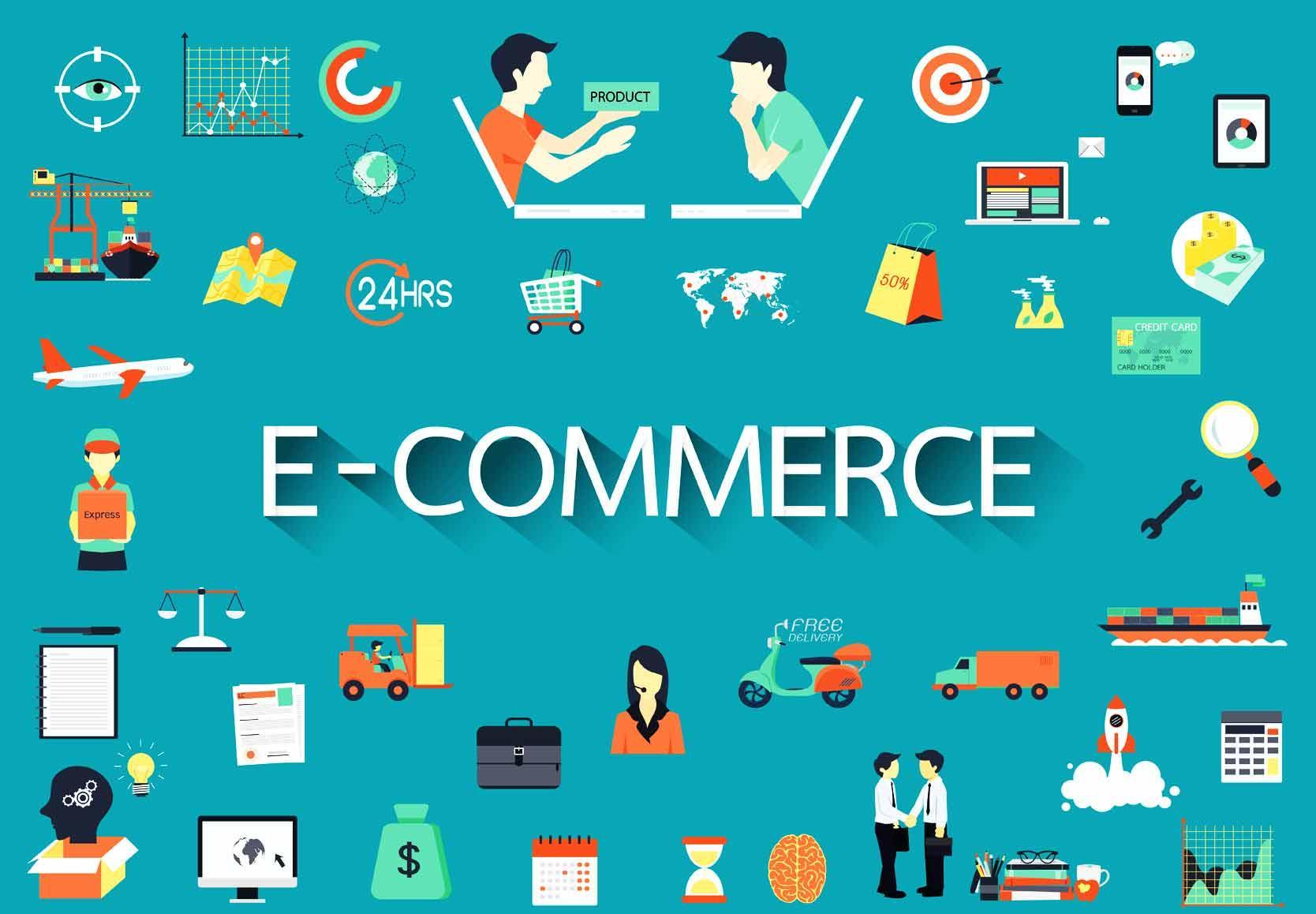 Rather than buying clothes, gifts, accessories or stationery from online stores, there has been an increased demand for the ordering of groceries, masks, sanitizers, gloves, toiletries, wet wipes, and liquid for cleaning floors to kill germs etc. Many stores and markets are having limited stock of these listed essential items which are more needed than anything for safety measures and precautions. The government has strictly prohibited against panic hoarding as it will alarm the people even more.
Other big eCommerce companies for everyone's personal use or fashion products have been currently stopped and suspended. The eCommerce sector is handling a huge amount of pressure on a daily basis in trying to be present and available to clients and customers associated with their companies and endorsing their products on television and social media platforms such as Facebook, Instagram, LinkedIn and Twitter.
Many surveys have estimated the booming and growth of eCommerce and retail industry by 2026 but the present stage will make the growing process very slow.
Ecommerce companies are working from day to night or sometimes even work till extended hours to send feedback, daily reports and update of data of all the clients to their bosses to judge how well is their company faring in providing the best services to their clients and being available to them 24*7. These eCommerce companies have currently put restrictions on placing orders of their customers as major parts of the city mostly the NCR regions are sealed and under containment zones.
The eCommerce companies have always been flying high especially during the festive occasion when they have introduced mega offers, coupons, scratch codes to win prizes or even discounts on the most expensive products. This year there have been restrictions of shopping for festivals so this year will be a dry year for everyone for observing their respective festivals of the states or even the national festivals.
This year has been very traumatic to everyone and everything. The global virus has slapped and trapped all the nations inside it. Many eCommerce and other industries are trying to survive in the worst of times also because even employees are being sacked and terminated, businesses are closing and falling into shambles because of financial crisis and employees are working to save their jobs and get monthly income. All these factors have forced many sectors to issue a notice to their staff to be flexible and adjust according to the needs and pressure of work and production.
The eCommerce companies will definitely get more wings to fly and reach the skies. This is one industry that has both the advantages of working offline as well as online. The most famous eCommerce companies are associated with famous celebrities who help in increasing the company's sales and market value by signing a contract between them and the company for life long association and for brand endorsement on television and radio.
Right now everything is negative and unpredictable of what will happen next which industry will see maximum revenue loss and which sector will really be able to cope up with the present and see more gains in the future. It is much better to be calm and keep up with your work of any sector. Don't torture yourself by thinking about the future months or years as to what, how and when will everything come back to normal. It has already been reported that it will take at least 2 years for India to recover fully and completely from this global virus.
Every country and its citizens have had to go through some epidemic or depressing phase in their history and so it has happened with the Indian economy and its citizens. This too shall pass away not very soon but later and we have to learn how to live and deal with whatever is in our hands.