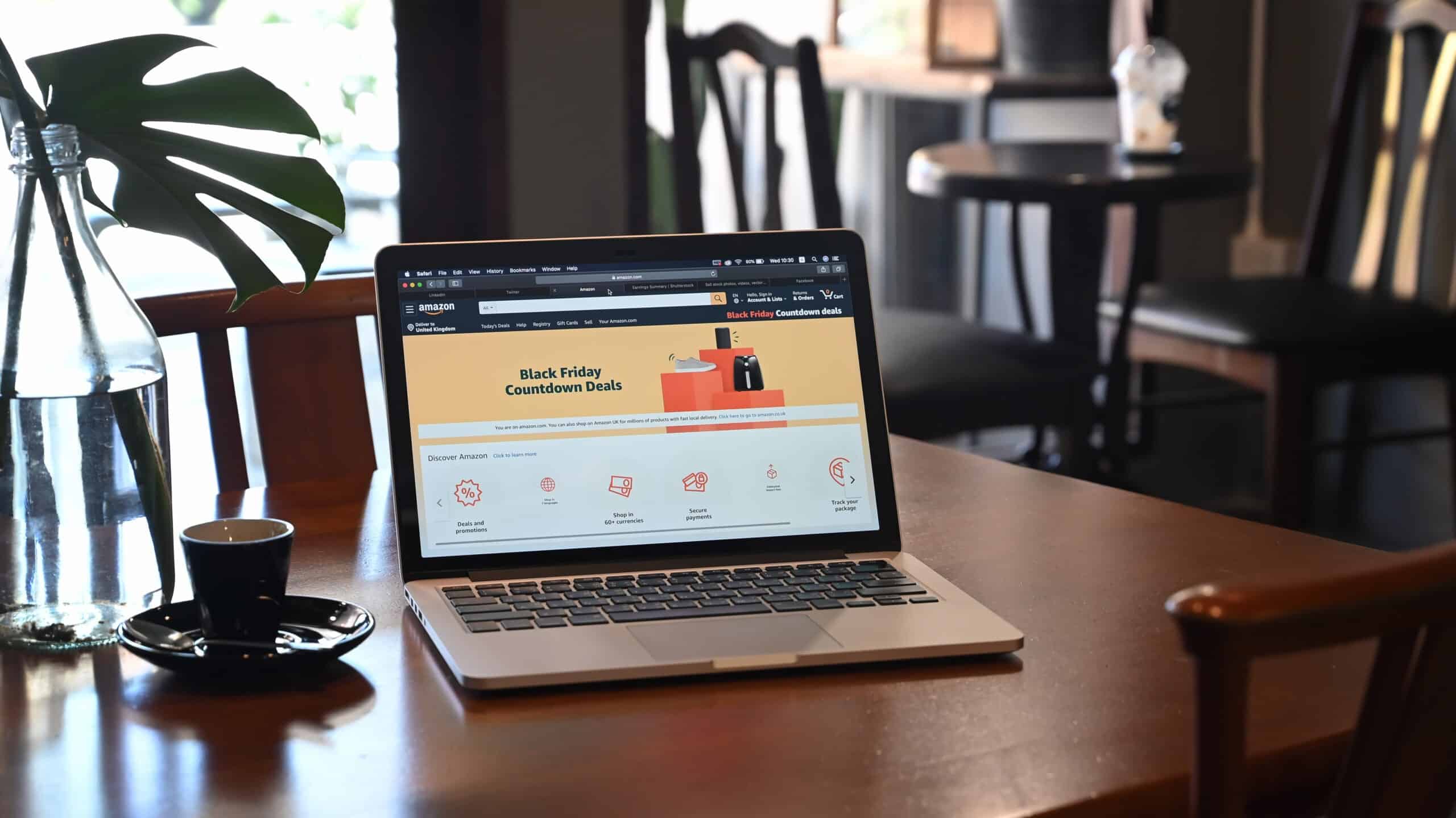 Why You Should Enroll in Amazon's Brand Protection Program
Selling on Amazon entails a lot of things. First, you think about how to protect your business and your products from people who want to destroy your brand. Pirates, hijackers, and counterfeiters exist and can bring harm to your business, especially if they try copying your products.
In order to protect your business and your brand's reputation, make sure you enroll your business in the Amazon Brand Protection Program. The entire program lets businesses and manufacturers protect their products, including their registered trademarks and product listings. They do this through an Amazon Standard Identification Number (ASIN). Moreover, ASINs give business owners access and contact to a dedicated team, along with unique benefits.
According to Amazon, around 95% of the notices of infringement submitted by the respective owners are investigated and examined within 24 hours. The enrolled businesses report a whopping 99% less suspected infringement violations before they registered or enrolled in the program.
Unfortunately, there are businesses that face the threat of account closure because they failed to enroll in the program within the given amount of time. In case you're wondering what benefits you would get from registering, here are the top benefits that you will get.
Benefits of registering on Amazon Brand Protection Program
Before setting up a big launch on your Amazon seller page, make sure that you follow the Amazon SEO guide and protect your brand through enrolling in their protection program.
Manage your own Amazon Standard Identification Numbers (ASINs)
When you register under the Amazon Brand Protection Program, you protect the content you put on your listings from alteration by hijackers or even by your competitors. Protection extends up to the product title, product images, and even the product description.
To help you better, Amazon streamlines the process of monitoring and cleaning ASINs to prevent backlogs of IP infringement claims. This means that you can file for infringement through their do-it-yourself (DIY) tools in the Brand Registry Program. These tools give you access to a more powerful image and keyword search. It could even give you a list of various ASINs so you can cross-reference other existing Amazon stores that have reported or suspected violations. Of course, these come with a guided workflow.
Brand gating
Before considering to set up a huge product launch for your products, make sure that you follow this Amazon product launch complete guide to get you started. One of the things that will be included would be identifying your brand and if you should consider brand gating.
But what will brand gating do for you?
Registering for the Brand Protection Program means you have the option of brand gating. This allows you to eradicate the ability of other businesses to sell using your ASINs altogether. This means that you prevent price competition (e.g. buy box competition), counterfeiters, and even hijackers. From that piece of information, we move on to learning more about the Amazon buy box and how could it benefit you.
What is Amazon Buy Box?
The Amazon Buy Box seems like the holy grail for all eCommerce businesses that are on Amazon. It empowers sellers to gain more visibility and more sales. This is primarily located on the top right section of the product listing, giving customers the choice to put it in their shopping carts.
The Amazon Buy Box motivates sellers in different ways. In order for sellers to obtain the Buy Box, they must compete with each other since a number of sellers have the ability to sell the same products.
If you want to know more, make sure to check out this Amazon Buy Box ultimate guide.
Obtain proactive protection for your brand
When you successfully register for the program, Amazon uses the information to check to prevent malicious listings. Bad listings harm your ranking and your business in general. Brand Protection Program protects you from these other harmful things too.
Some of those include the following:
Poor use of your trademarked phrases or content in the product titles
Plagiarism of your content, especially the use of your logo in listings or product pages that fail to depict or illustrate the product accurately
Shipping out products to areas that you do not cater to or engage business with
Product listings that fraudulent sellers put up based on the legitimate seller's listings even if their entire catalog is already posted on Amazon
Get access to the more advanced brand-building tools offered by Amazon
As a growing business, people always need tools to help them improve their business and how they interact with their customers. Registering to the program gives them access to brand-building tools that will boost their marketing and even with SEO. One of the things that you need to learn about is the Amazon A10 algorithm, which helps sellers gain more exposure and gather more leads.
Other tools that you gain access to include:
Brand Dashboard – This lets users see a report of suggestions on how to improve conversions, drive more traffic to the shop, and catapult the overall success on Amazon
Sponsored Brands – You get access to cost per click (CPC) ads that show your logo as a brand and as a business, a headline that depicts your entire business, and even your top three products on the search results pages on Amazon.
Stores – This is a free tool that lets sellers create a multi-page website for your store. It helps raise brand awareness on Amazon by sharing your brand story and showcasing your product portfolio. You design your Store without any coding needed. It's a simple drag-and-drop interface that comes with a pre-designed template that you can customize according to your branding and color preference. You can include images, videos, and content without dealing with tough codes.
Enhanced Brand Content (EBC) – This helps sellers differentiate their products and their entire business from competitors. It's a customizable and editable product description that lets you share a story on your ASINs with improved and high-quality content.
Access Amazon Transparency
Another notable feature that you get when you register to the program is the item-level tracing system called Transparency. This allows businesses to place serial numbers on the individual units of their entire inventory that's authenticated and validated at Amazon's fulfillment centers. The service lets customers check if the products are legitimate by scanning the codes with a code scanner.
What do you need in order to enroll?
Aside from owning an Amazon account (Seller Central or Vendor Central), the Brand Protection Program has various requirements that differ according to which country you're in. Some require text-based marks while others need an image-based mark (which is synonymous with your logo).
Final thoughts
Sellers want to grow their business, reach more customers, and convert those into sales. They think of various strategies, learn about SEO, research, and register under the Amazon Brand Protection Program. If you want to protect your brand from counterfeiting, hijacking, or even plagiarism, make sure you register right after you have fixed and set up your seller profile. Protect your business now.