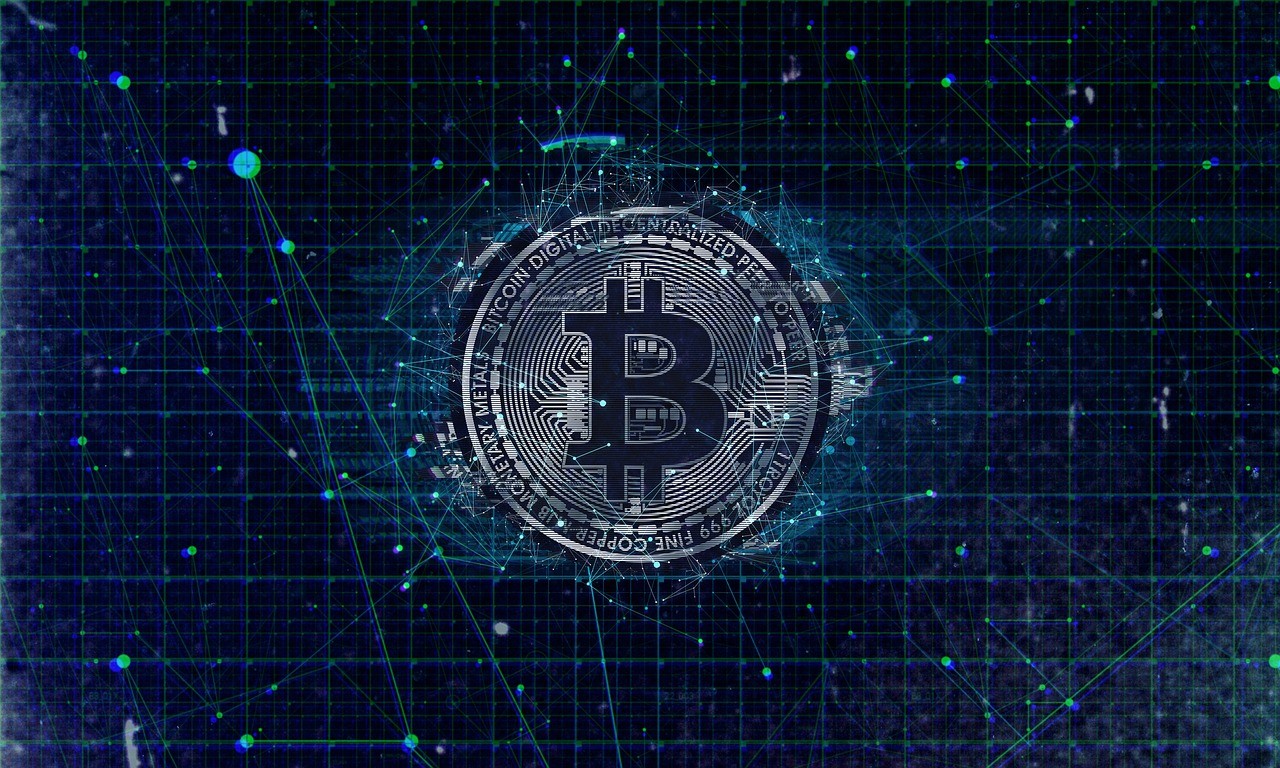 Former Executives From Meta Want Sui Blockchain To Witness Enormous Adoption
Mysten Labs has reportedly generated a huge fund for the acceleration of an "in progress" blockchain. Mysten Labs is the company that has been working on the development of the Sui blockchain, a layer-1 network.
Mysten Labs Raised $300 Million
The teams at Mysten Labs have reportedly generated $300 million from the recent funding round. The initial goal behind the funding is to expedite the process of building core infrastructure for the Sui blockchain.
Once the development of the blockchain has been carried out, the next goal would be to increase the adoption rate of the ecosystem offered by the Sui blockchain.
Mysten Labs' Foundation
Mysten Labs was founded back in 2021 and the founders of the blockchain company were executives who were previously members of the Meta family.
On Thursday, the teams behind Mysten Labs confirmed that they had carried out a Series B funding round. They had successfully generated $300 million from the funding round and the firm leading the round was FTX Ventures.
FTX Ventures is the investment subsidiary of FTX, which is an exchange founded by Sam Bankman-Fried.
Other Notable Investors
FTX Ventures was not the only investment company that participated in the funding round. Other participants and investors in the funding round were O'Leary Ventures, Binance Labs, Circle Ventures, a16z, Jump Crypto, and Coinbase Ventures.
Several other investors had also participated in the funding round. However, these investors had the most amount of money to invest in the funding round.
With the completion of the recent funding round and generation of $300 million, the overall valuation of the company has risen by over $2 billion.
Investors Get Equity plus Warrants
The officials at Mysten Labs have announced that their aim is to provide as many benefits to the investors as possible.
Apart from receiving equities for their investments, the investors will be eligible for receiving native tokens' warrants. The investors will be able to use the warrants to acquire cryptocurrencies that will be launched and supported on the Sui blockchain.
Mysten Labs' Goal
Mysten Labs, the company behind the creation of the Sui blockchain has been working to launch the ecosystem with the proof-of-stake consensus. The protocol will be based on layer-1 blockchain and will be equipped with multiple features.
The company is working to achieve transaction parallelization. This means that the aim of the blockchain would be to offer low transaction fees, low latency transactions, and very high throughput.
According to the Mysten Labs developers, their aim is to offer their users will something much more than web3 infrastructure, which is still going through its dial-up period.
They want to offer a wide range of cryptocurrencies and other kinds of digital assets to the users on the Sui blockchain. The company is making necessary preparations to launch the blockchain by the end of 2022.