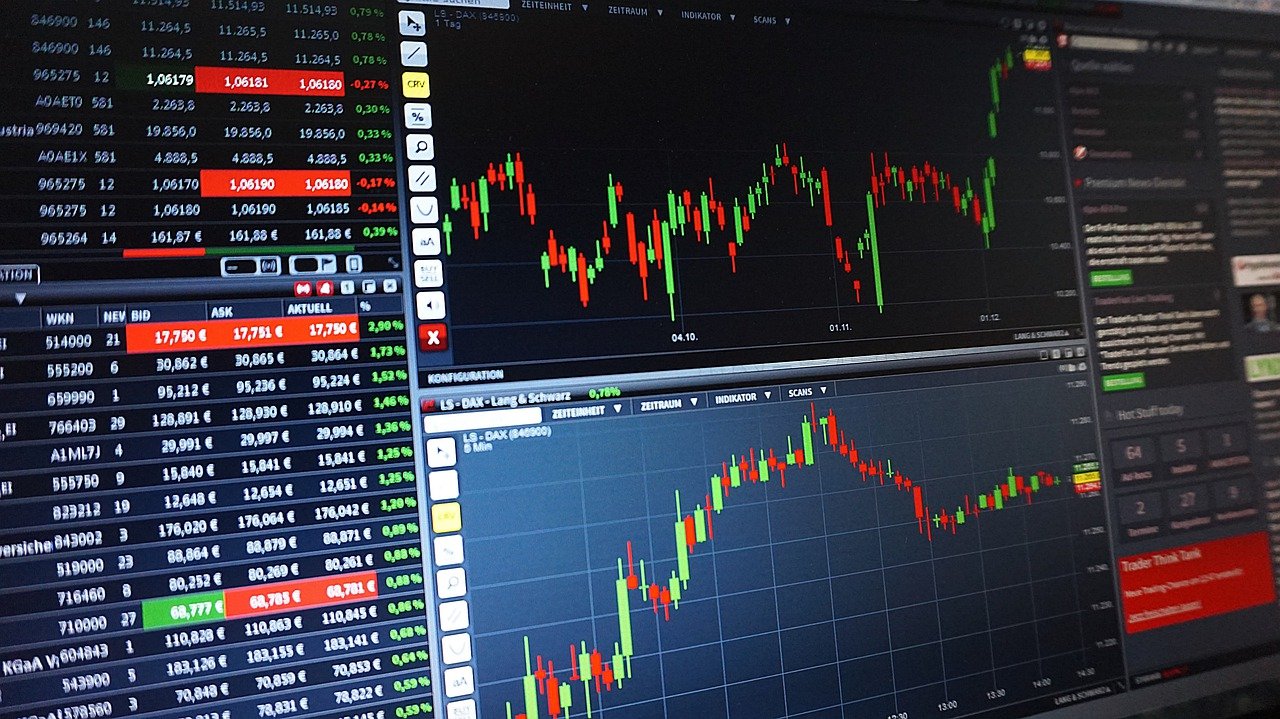 European Stocks Record First Weekly Gain In Four
On Friday, the stock markets in Europe recorded their first weekly gain in four weeks, thanks to a rise in banking shares over expectations of more tightening in the monetary policy by the European Central Bank (ECB).
Likewise, mining stocks also enjoyed a boost due to soaring prices of metals.
Stocks rise
There was a 1.5% gain in the continent-wide STOXX 600 index, which pushed it up to highs of one week. Afternoon trading had seen European equities lose their gains briefly.
This was due to reports that the ECB would begin debating the reduction of its bonds piles worth 4 trillion euros from the next month.
This happened a day after the European Central Bank (ECB) had hiked its interest rate by a whopping 75 basis points and also promised additional hikes.
A number of experts believe that a similar super-sized hike should be expected in the ECB's meeting in October.
Banks in the euro zone had been worried about their profitability because of low-interest rates, but a hike in the rates saw them record gains of 3.2%.
This was the biggest gain in two months, but the index is still 16.3% lower for the year.
The markets
Market analysts said that even though ECB had hiked the interest rates and Fed chairman Jerome Powell had made hawkish comments, the markets still appeared to be in a risk-on mood.
They said that there was a possibility that traders were adjusting to the idea of high bond yields and interest rates.
There was a 3.0% rise recorded in miners because the US dollar declined and prices of iron ore and industrial metals rose due to the fresh stimulus for the slowing economy in China.
Investors were now looking forward to a meeting of energy ministers of the countries in the European Union for figuring out solutions to protect people from rising energy prices with the winter season approaching.
The doubts
Even though the pan-European STOXX 600 index had managed to end the week higher by 1.1%, investors are doubtful about it being able to sustain the gains.
This is in light of Russia turning off its gas supply indefinitely to Europe and the continent dealing with a cost-of-living crisis that seems to be getting worse.
Market analysts said that they would continue to be negative on European stocks because there is increasing uncertainty in terms of energy and the geopolitical situation.
Moreover, the central banks also continue to tighten their policy, even though there is a slowdown in the economy.
There was a 2.8% rise in Telecom Italia (TIM), as sources close to it disclosed that the company would begin a process that would see its enterprise arm sell a minority stake.
It was not just European markets doing well on Friday, as their US counterparts also recorded gains for the first time after a long time.
Meanwhile, the US dollar lost some of its strength, which had remained quite consistent for the last few weeks.