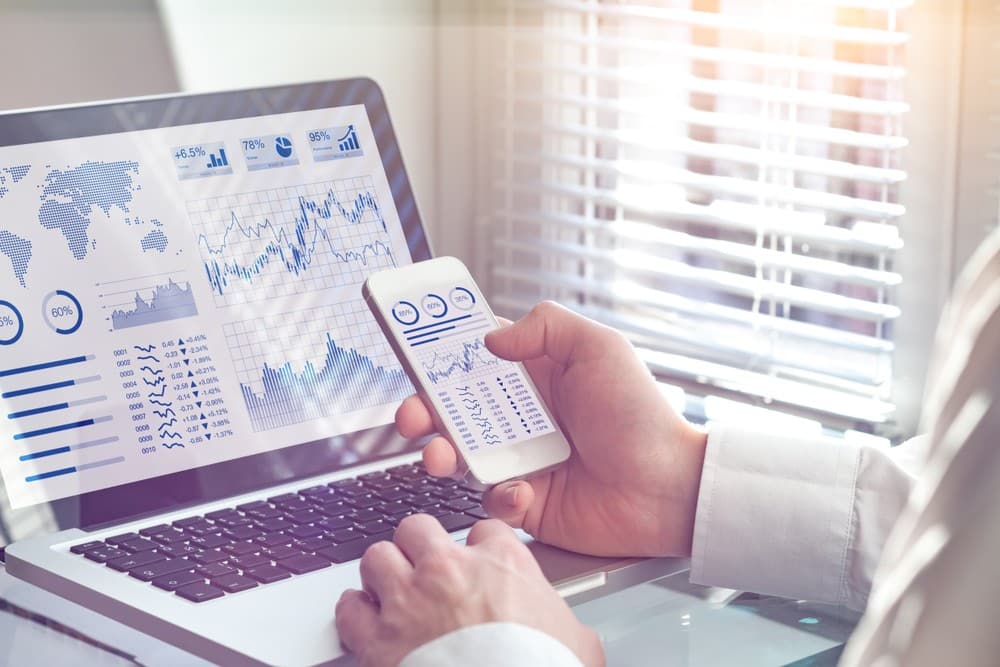 Despite Cryptocurrency Winter, Adoption of Cryptocurrencies has been Widespread
It has been almost a year since the crypto winter has been around. It was around November 2021 when the crypto market started to record a pull.
In a matter of a year, the cryptocurrency industry has lost $2 trillion in valuation. Even now, the sector is finding it difficult to cross the $1 trillion mark and then sustain it for good.
Crypto Sector's Recent Demise
In the past, the cryptocurrency industry faced dips due to the lack of interest or trust of investors in the sector.
As the adoption level for the cryptocurrency sector has risen, so has the number of factors that are impacting crypto markets.
The recent pullback recorded in the crypto markets is not what the investors and analysts had expected. In the upcoming days, the situation of the crypto market may continue to worsen, and there are signs of continuous crypto winter.
The demise of the Largest Cryptocurrency
In the entire crypto-verse, it was Bitcoin (BTC) that suffered from the worst dip. Before the crypto winter began, the trading value of Bitcoin was at a high of $69,000.
With the initiation of the crypto winter, the trading value of Bitcoin fell to a low of $30,000. Even now, Bitcoin has not been able to recover to its high price or hit even half of its all-time high.
Uncertainty in 2022
In the year 2022, the uncertainty surrounding cryptocurrencies has risen. The uncertainty is due to the economic downfall that has been witnessed globally.
The inflation rates as well as the interest rates have been rising and the governments are finding it difficult to handle these downtrends.
Due to the constant rise in the interest and inflation rates, the fear of recession has been rising at a high rate. This is the reason why investors are avoiding making investments in cryptocurrencies as they are uncertain about the economy.
Cryptocurrency Adoption Continues to Grow
Despite the downtrends and the cryptocurrency winter, the cryptocurrency industry has continued expanding.
Over time, more and more investors have started growing interested in cryptocurrencies, which is why the adoption has been growing in the industry at a significant rate.
The everyday number of users has been rising in the cryptocurrency industry as people from around the world want to gain exposure in the industry.
Data by CoinsPad
One of the major data analysing firms from the cryptocurrency industry has recently shared some very interesting statistics surrounding crypto adoption.
The firm has revealed that on average, more than $14 billion worth of crypto transactions are being processed globally on a daily basis.
According to the analysts, the projectile of the cryptocurrency investment shows that on a monthly basis, the volume may grow by $1.5 billion.
This goes to suggest that despite the downtrend, people still believe that the cryptocurrency industry would continue growing.