The development of ATM machine makes the task of cash withdrawn easier. It eliminates the need of going to the bank and stands in the queue. It helps a lot by saving your precious time. Some people also face the problem with the ATM machine. One of the most common problems is that "The ATM machine eats the money". It is very frustrating for the person who didn't get money back after making withdrawn from the account. The withdrawn make the account balance of the user lower but he has nothing to show.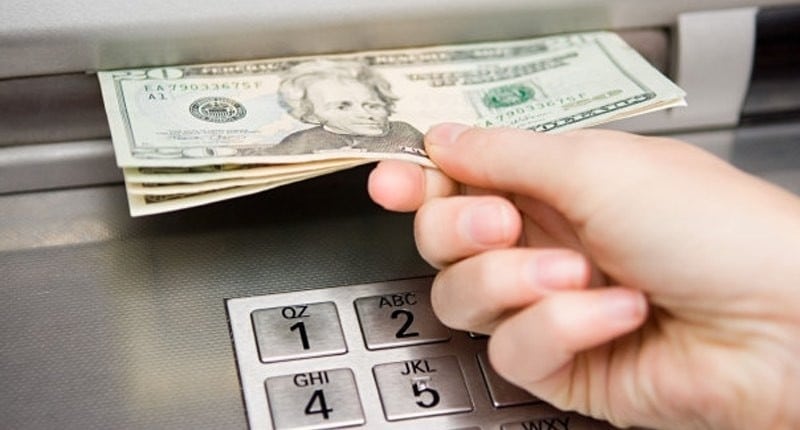 If this happens then you should report about the problem as soon as possible. The problem is already seen by the operator of the ATM or bank. Sometimes this problem is already solved in your bank account before you make any call. It is not solved then you have to take some steps. Here I am sharing some of the methods to solve this problem. So, let's start!
Also Read: What to Do when Money Stuck in Cash Deposit Machine
When the problem occurred then your first step is to record some details including date, time, and location of the problem. Record the machine which gives you this problem in case there is more than one. You can also take some pictures if you have the phone.
Don't use this machine again, as it will not give you money. You can try some other machine for withdrawing the cash. This problem can also be a sign of fraud. So, never use this machine again in your future.
After recording all the details, you should contact your bank immediately. Explain them the entire problem that happened. This helps in getting the refund in your bank account quickly. Your bank will start an inquiry. All the problems will then be sorted by the card issuer with the operator of the ATM. Within 10 days you will get your money back in your account. Mostly the bank takes maximum 90 days to investigate. The bank also uses the other methods to investigate including cash count, check CCTV Surveillance footage and other methods.
So, if you ever fall into this problem then use the above methods to get your money back.