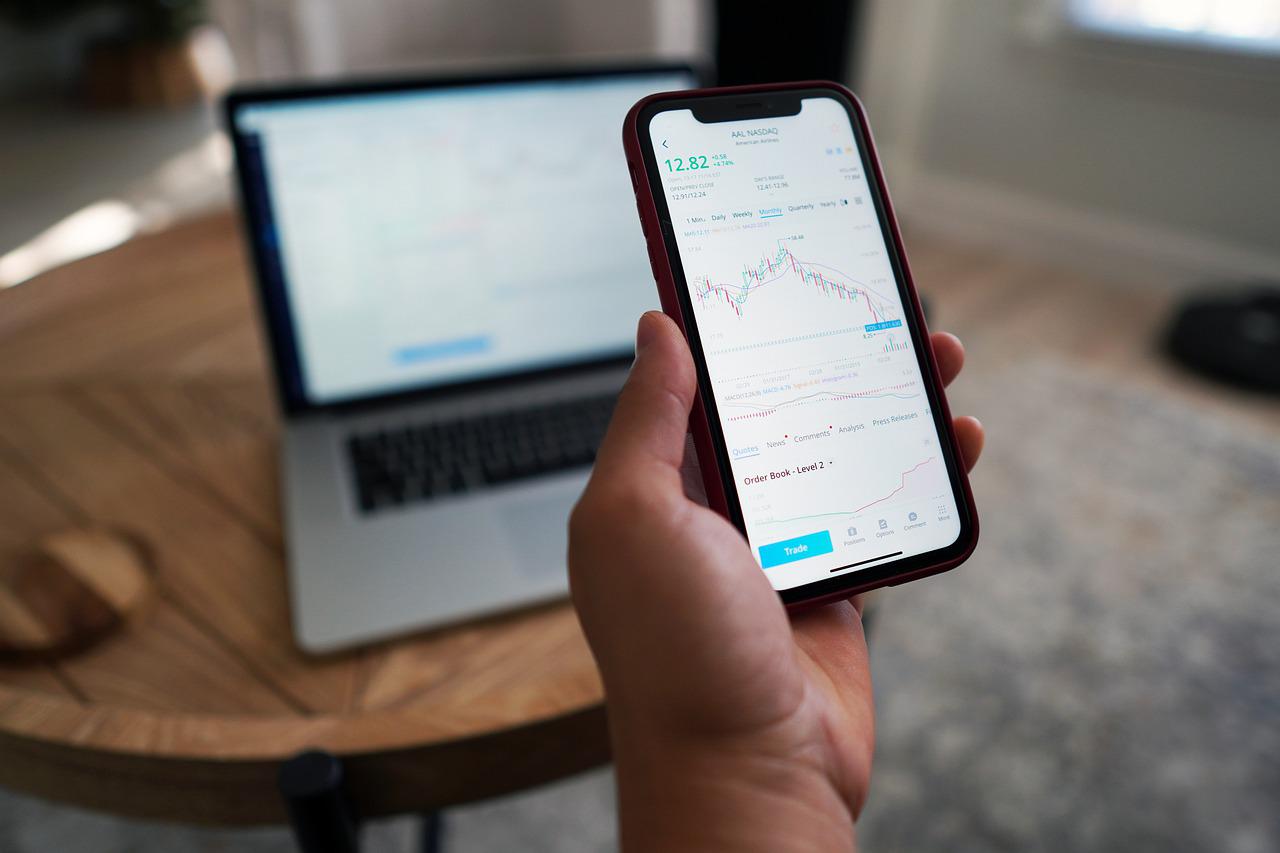 US Investors Brace For More Wild Gyrations After Dismal Q3
2022 has been a year of wild market swings, but it was the third quarter when an extraordinary turn of events was seen.
With the US Federal Reserve aggressively tightening its monetary policy for reining in the worst inflation recorded in four decades, there was a surge in US Treasury yields to their highest levels in 10 years.
Moreover, stocks waved goodbye to their summer rally and ended up plumbing new depths.
Overall markets
There has been an almost 24% drop in the S&P 500 index year-to-date, while 10-year US government bond yields that move inversely to prices of bonds touched their highest levels after 2008.
Outside the US, global currencies have recorded huge declines because of a strengthening dollar, which has driven Japan to support its currency for the first time in years.
Meanwhile, prices of British government bonds have slumped, which has driven the Bank of England (BoE) to make temporary purchases of long-term gilts.
Many investors are now looking at the next quarter with apprehension because the sell-off in the stock markets is expected to continue unless the US Fed decides to pivot from its hawkish stance.
Pass the dip
Typically, the last quarter of a year always proves to be good for US equities, as it spurs hopes that the markets may have finally put the worst sell-off behind them.
In the past, investors were able to reap rich awards when they decided to buy stock market dips, but this did not work out in 2022.
This year, there was a 6% rally recorded in the S&P 500 index four times and in every instance, it then fell to record new lows.
The index recorded gains of almost 14% in the third quarter before it reversed to touch a low of two years in September.
This was after investors made adjustments to their expectations of the Fed's aggressive tightening down the road as well.
More drops
A number of prominent Wall Street Banks, such as Goldman Sachs and Bank of America, believe that the index will go below its current levels by the year-end.
Therefore, the outlook for buying the dip remains uncertain for now. The current bear market has been ongoing for 268 days and it has recorded a 24% decline from peak to trough.
However, as opposed to past drops, it is still relatively shallow and short. The average bear market usually lasts for 391 days with a drop of 35.6%, since 1950.
While equities have undoubtedly been volatile, the bond market has had it even worse this year.
Some investors are of the opinion that unless the bond markets calm down, there will be continued turbulence in the stock markets.
Meanwhile, the US dollar has been enjoying a good boost this year, as people turn to safe haven assets when there is increased volatility in the market.
The quarter saw the greenback record gains of about 7% against a basket of major currencies and it has hit its highest level since May 2002.