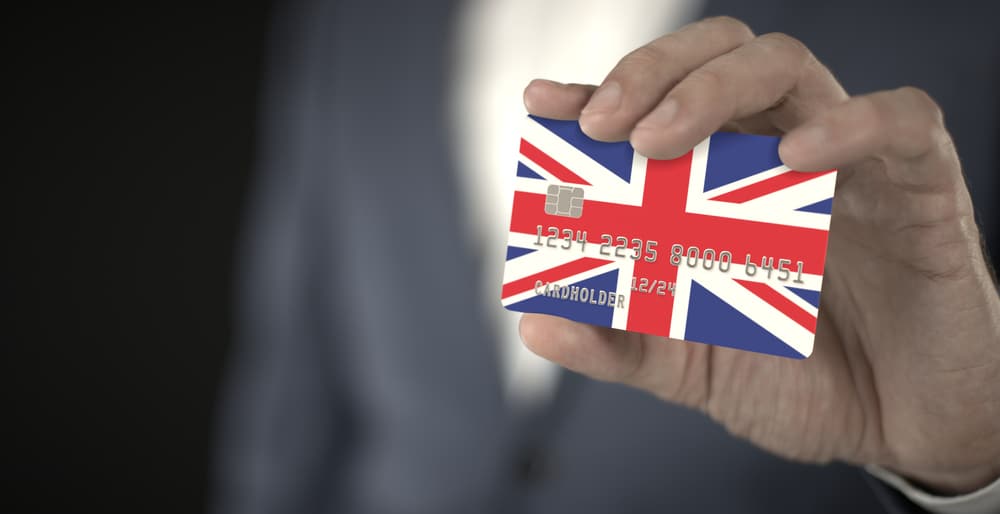 UK Banks Face Licenses Revocation for Debanking Customers for Political Views
The public dispute between Nigel Farage and Coutts Bank might result in the United Kingdom (UK) government imposing stricter freedom of speech protections concerning banking permits.
The UK is allegedly to announce interventions aimed at revoking the licenses of banks that opt to debank clients owing to their political views.
UK Government Considers Stricter Supervision of Banking Licenses
The July 20 publication by the Times claimed that the government is considering stricter conditions concerning banking licenses to safeguard freedom of speech. Despite failing to make an ultimate decision, the United Kingdom's Treasury is expected to declare the new regulations next week.
According to the new regulations, banks would be compelled to provide clients with three months' notice before the deactivation of their accounts. Besides, banks must offer an apparent reason behind closing accounts, and clients will have the right to appeal the decisions made.
Coutts Versus Farage Tussle Degenerates to Apologies
This intervention comes amid a clash between Coutts, a U.K. private bank, and politician Nigel Farage, a politically conservative ex-politician. The bank prides itself in having members of the British royal family as customers.
Earlier this month, Coutts closed Farage's bank accounts on the grounds that it had fallen below its threshold. However, leaked information showed a failure of his conservative values to agree with their values was the reason for closing the account. The documents Nigel Farage acquired and Daily Mail shared revealed Coutt's meeting minutes regarding his account.
UK Prime Minister Sunak Regrets the Debanking Incident
During the meeting, Coutts representatives branded him a 'dishonest swindler.' In addition, they cited the reputational risk linked to his political perspectives as one of the reasons for deactivating his accounts.
Rishi Sunak, United Kingdom's Prime Minister, revealed that the move was wrong, claiming that no person should be prevented from utilizing basic services owing to their political perspectives. Free speech is the foundation of the nation's democracy. Additionally, Suella Braverman, Home Secretary, faulted Coutts for succumbing to politically biased doctrine.
The chief executive officer of Coutts's parent firm NatWest Group, Alison Rose, apologized for the profoundly unsuitable comments concerning Farage and agreed to reopen his account. In the apology letter, she stated that exiting a client based on legally held personal and political perspectives is not part of the firm's policy.
Farage Debanked for ProBitcoin Ties
Nigel Farage is an ex-leader of Reform UK and the UK Independence Party (UKIP), both populist political parties. On December 3 2020, he praised Bitcoin as the definitive anti-lockdown investment and mocked the British pound by referring to it as government 'funny money.'
Farage appeared at the 2022's Bitcoin Amsterdam Conference. He appreciated Bitcoin owing to its anti-inflationary attribute and inflexibility compared to the traditional banking model.