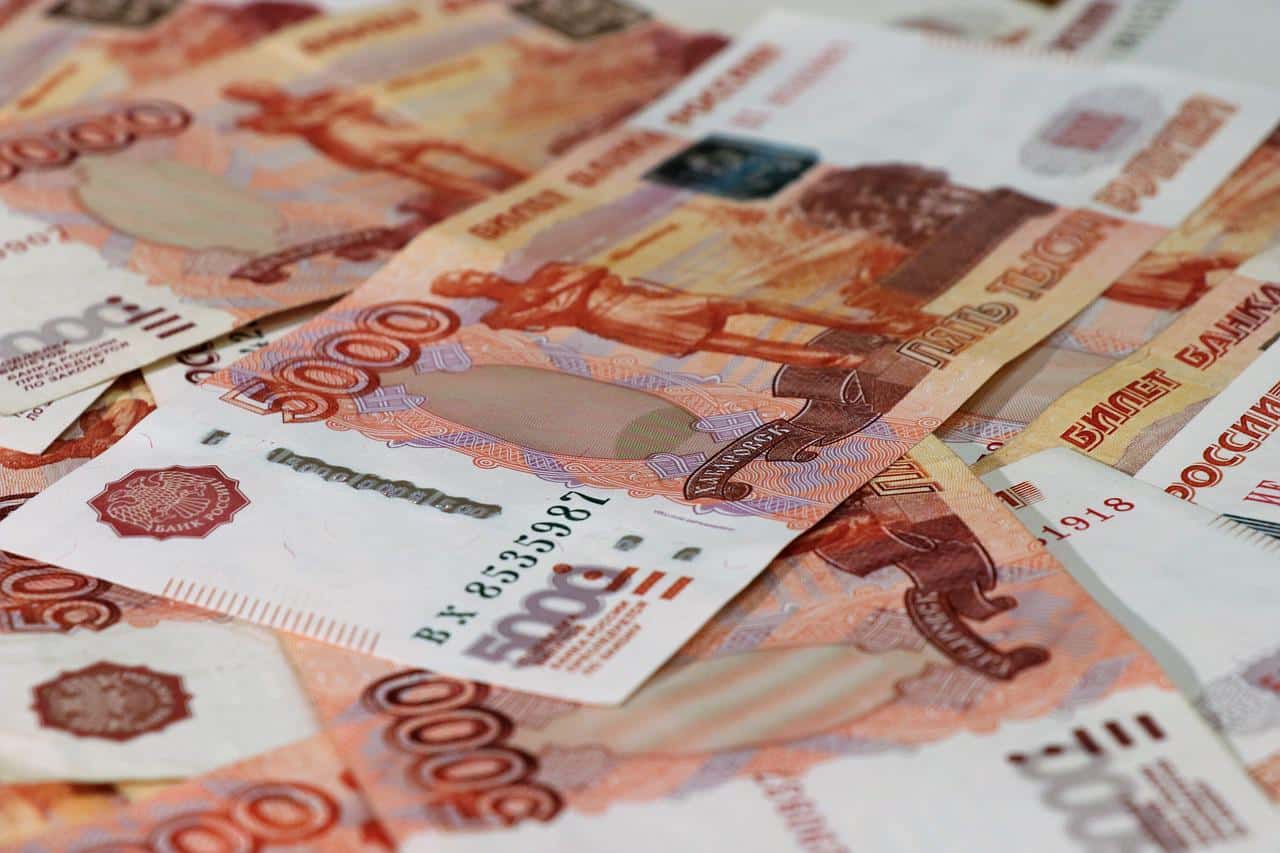 Russian Central Bank Governor Talks After Reducing Rates
Elvira Nabiullina, the Governor of the Russian central bank, conducted a news conference after the monetary authority reduced its key interest rate on Friday. They brought it down to 8%, which is a decline of 1.5 percentage points. A number of topics were discussed by the governor during the conference.
Currency position and banking system
The Bank of Russia's governor said that reducing the value of FX reserves in the accounts of the NSD (National Settlement Depository) and the NCC (National Clearing Centre) was definitely a positive trend. Nabiullina said that they had granted regulatory relief to banks regarding their currency positions, but this is temporary because they are facing sanctions.
It was asserted that banks have to have plans of exiting those currency positions, as the regulatory relief would not be extended after January 1st, 2023. Speaking about the banks, the Central Bank of Russia's governor said that they had done quite well during this difficult period.
Therefore, there did not seem to be any need for adding any capital to the banking sector. She said that while assistance may have to be provided to some of the bank owners, they would be able to gradually end the regulatory easing.
Currency restrictions
Talking about currency restrictions, the governor said that they would stay in place till September 9th and they did not expect the situation regarding the flow of foreign currency to change anytime soon. She said that 'unfriendly' countries were still sticking to their ban on cash currency imports, which means that they would have to extend the restrictions in September, which had been implemented in March.
However, Nabiullina did say that they would allow citizens to withdraw about $10,000 from the foreign currency accounts that were opened earlier.
Russian oil price cap and currency interventions
She also talked about geopolitics and the rumors about a price ceiling being imposed on Russian oil exports. Nabiullina said that she did not want to speculate if this was real or not. But, she did add that if this was implemented, then world prices would undoubtedly go up.
She said that they would not provide oil to countries that would impose this price cap and they would reorient their oil products to countries that are willing to interact with Russia.
The Bank of Russia's governor asserted that its position remained unchanged in terms of currency interventions. She said that a floating exchange rate is a good option and they had no intention of switching to exchange rate targeting.
She also added that they would not eliminate the option of currency interventions, as they could happen with a floating exchange rate, but in accordance with the budget rule. She said that if they introduce the budget rule, then they would also have to conduct currency operations. She said that these operations would be announced after a decision regarding the budget rule.
Some other topics that were also covered by the central bank's governor included the current crisis as well as the food prices.