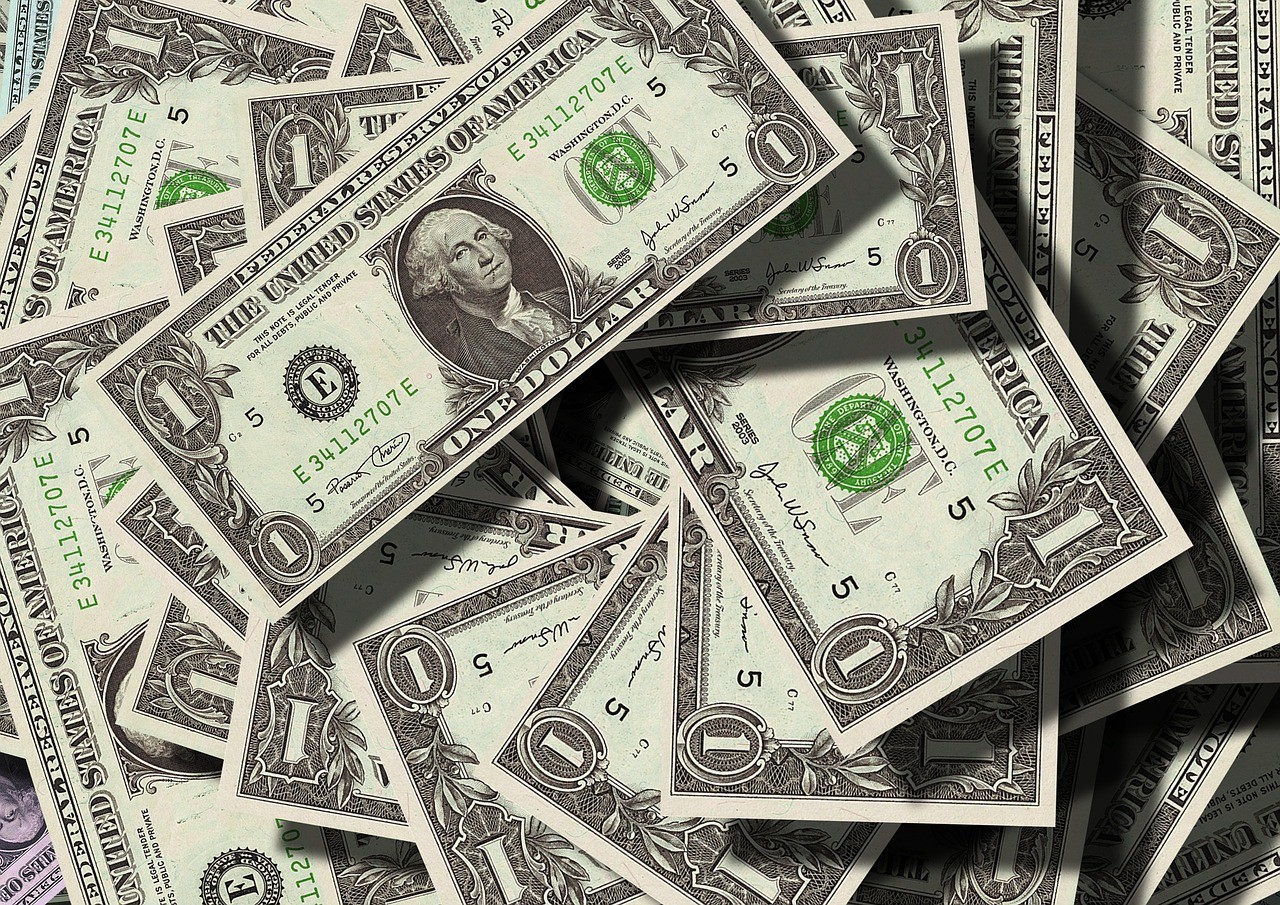 Fed Expected To Deliver 75bps Hike With Recession Chances At 40%
According to economists, the US Federal Reserve will continue to stick to an interest rate increase of 75 basis points in its July meeting next week. It is not expected to hike the interest rate by 100 basis points for quelling inflation, which remains stubbornly high, because there is a 40% chance of an economic recession in the coming year.
Inflation impact
The inflation in the US climbed to 9.1% last month, which is another high in 40 years, and fueled expectations that the Fed would take more forceful action and go with a 100 basis points increase in its next meeting. The US central bank had only recently shifted from a 50 bps increase to a 75 bps rise.
However, some of the most hawkish officials of the US Fed commented that a 75 basis points increase was preferable, which tempered expectations of a super-sized rise. The increase of 75 bps last month had been the first such one to be made after 1994.
The majority of the economists believe that the central bank will continue with the three-quarter percentage increase and not go for the full 100 basis points.
Recession worries
While a one-in-five chance of a full one percentage point increase has been priced in by Fed fund futures, there are still worries. This is because the rate hike path is already considered quite aggressive and it has resulted in concerns about an economic recession.
Recent predictions indicate that the chances of an economic recession in 2023 have risen to 40% and there is a 50% chance of it happening in two years. Previously, these changes had been at 25% and 40%, respectively.
Market analysts said that as inflation continues to build up and pressures consumers, it will eventually take its toll and push the economy into recession. However, it should be noted that most economists say that the recession would be a mild or very mild one. Not many believe it will be severe.
Future rate hikes
As economic growth is slowing down, it is hoped that inflation would do the same and this would push the US Fed into cutting back on the magnitude of its interest rate hikes in its future policy meetings. Most believe that the central bank would reduce the rate hike to 50 basis points in its meeting scheduled for September.
As for meetings in November and December, a rate hike of 25 basis points has been predicted. The rate is expected to be around 3.25% to 3.50% by the end of the year. In addition, experts have said that the Fed is likely to start pulling back from rate hikes in the first quarter of 2023 and would leave the rate at 3.50% to 3.75%.
Nonetheless, it is believed that price pressures would continue to be high in the coming years and definitely more than the Fed's target of 2%. The Consumer Price Index is expected to average 8% in 2022, 3.7% in 2023, and 2.5% in 2024.