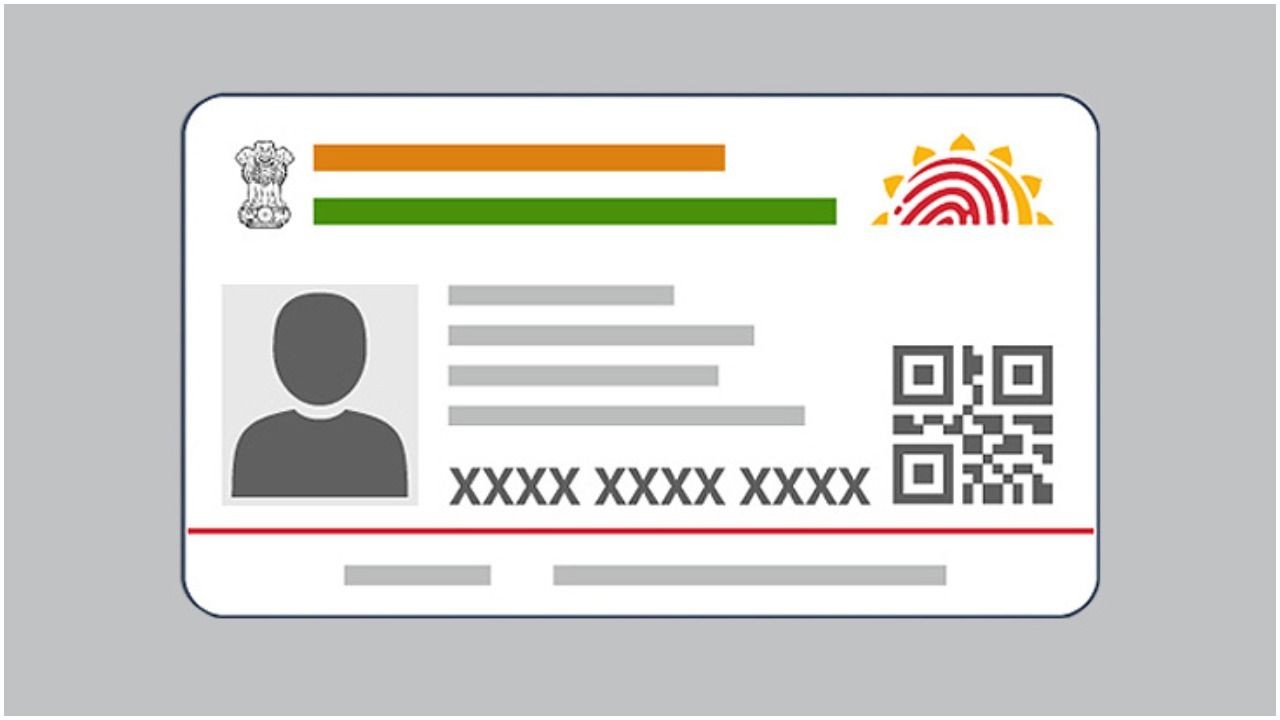 Benefits of Linking Aadhaar Card to Bank Account
Aadhar is a unique identity12-digit number issued by the Unique Identification Authority of India (UIDAI) that is assigned to every person who gets himself/herself enrolled. It is a must-have for every Indian and has varied benefits and utilities. It is also extremely advantageous to link your Aadhar card to your bank account, both from the point of views of a citizen and the state. The method of linking the Aadhar card to bank account is also called Aadhar seeding.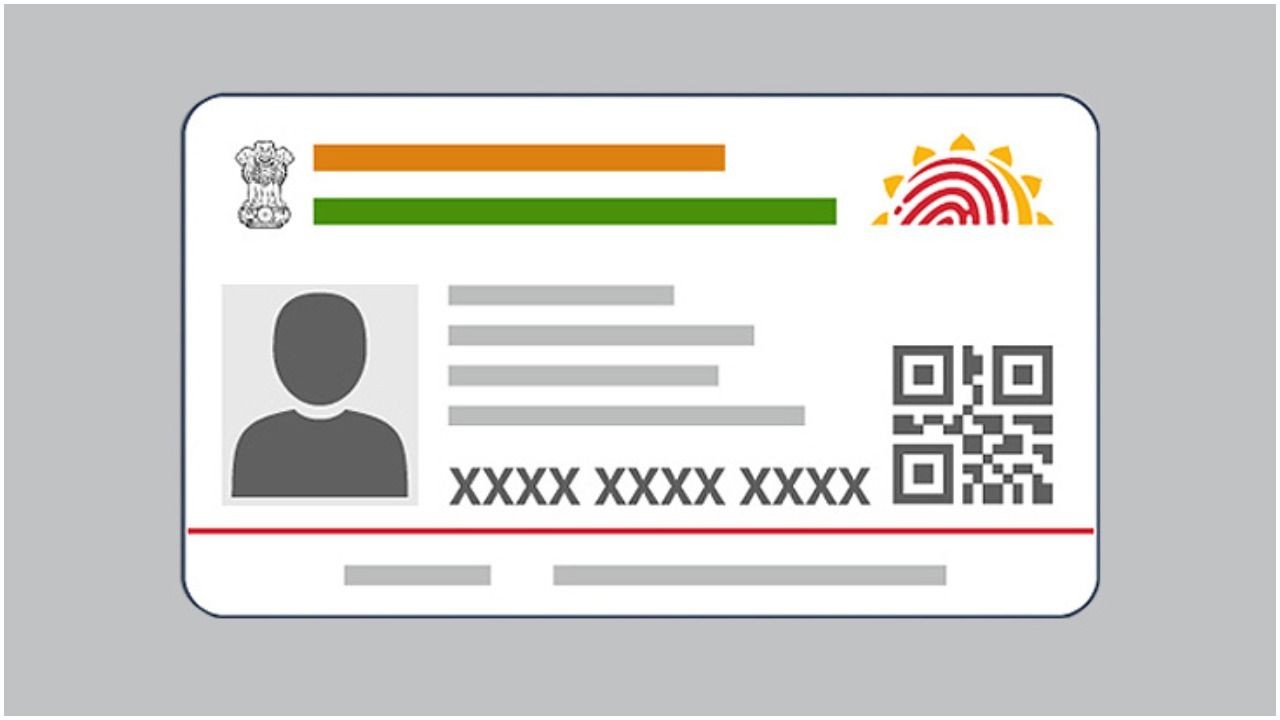 Methods of Linking Aadhar Card to Bank Account: Various banks permit different methods to link Aadhar card to the bank account. The methods are as follows:
Online Method (Using Net Banking) – In the online mode, you will first need to log in to your account, go to 'Link Aadhar Card' details, open the form, fill up the credentials and complete the process.
Offline Method (Visiting the Branch) – In the offline mode, first you must obtain the application form, then fill up the credentials and visit the branch in which you are an account holder to submit the duly filled form, along with a photocopy of Aadhar card, finish all the other formalities (if any) and complete the process.
SMS Method – This method is not present in many banks. All you have to do is send an SMS as instructed by the bank including you Aadhar number and you will get a confirmation message on completion.
Benefits of Linking Aadhar Card: There are many benefits of linking your Aadhar card to your bank account, the most important being- receiving the social welfare schemes and various subsidies. The government also enjoys some advantages. The benefits may be summed up as:
Direct Benefits Transfer (DBTL): This scheme basically ensures that the subsidy amount on your LPG is directly credited to your account. The requirements are Aadhar as well as LPG consumer number to be linked to the bank account. If you opt-out of LPG cylinder subsidy the government will be benefited monetarily.
Subsidy for commodity products: Apart from LPG, the subsidy amounts for various necessity products such as kerosene, sugar, rice, pulses, etc. which are offered by the government is directly credited to your account.
MNREGA: MNREGA stands for Mahatma Gandhi National Rural Employment Guarantee. Pay related to this scheme is also directly credited to the bank accounts of the workers.
Tribal welfare schemes: Payments from these schemes will also be credited to the linked account.
Scholarship: There are some select Indian states which provide scholarship money to students only if their Aadhar card is linked to their bank account. So in order to avail this facility, it will be beneficial to link the Aadhar card to the bank account.
Countrywide access: Aadhar Enabled Payment System (AEPS) enables citizens to access their accounts are from any place within India if their accounts are linked with their Aadhar cards. In future, consumers will be able to access via ATMs also.
Pensions: Direct credit of welfare funds, pensions from the government.
Aadhar enabled accounts to ensure a reduction in leakages of government spending as the government can track exactly who are they transferring the funds to.