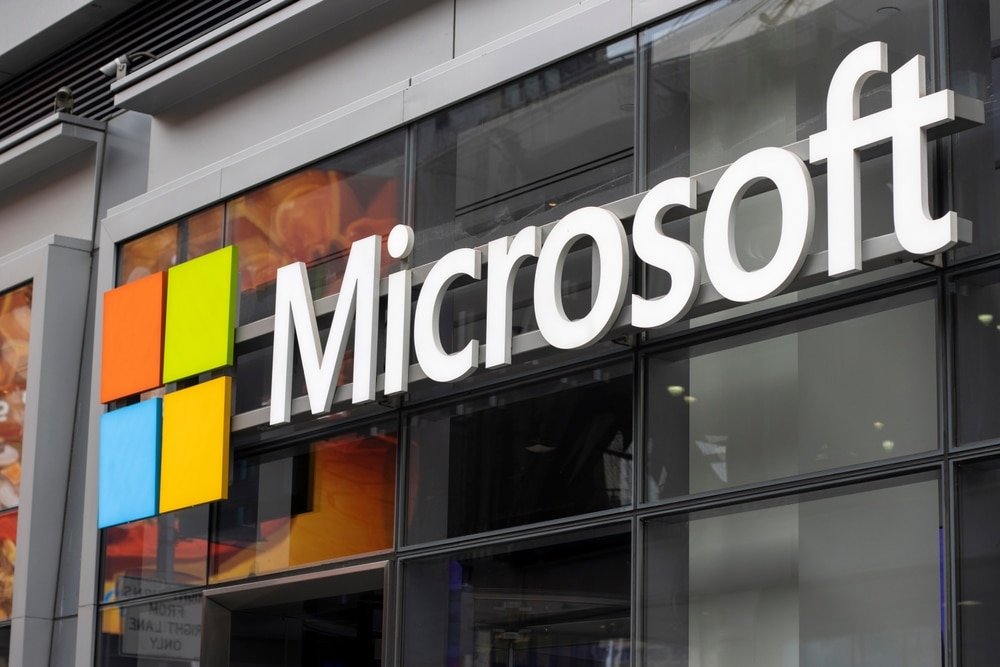 Microsoft Executives Urges AI Firms to Embrace KYC Policies to Address Misutilization
Brad Smith, Microsoft's President, argues that banking-style identity confirmation could arise from misinformation and abuse. A report illustrated that Russia and China use artificial intelligence to target United States citizens.
Microsoft's President revealed the Know Your Customer (KYC) guidelines, which are traditional finance standards, could contribute to federal security. He claimed that they have been advocating for those so that in case of abuse of systems, the firm providing the artificial intelligence services knows the person doing it. Besides, the company is in a better position to prevent its occurrence.
Significance of Implementing KYC Rules
Smith was giving testimony before the United States Senate Committee on the Judiciary concerning the likely risks associated with artificial intelligence (AI). The hearing featured the attendance of William Dally in his role as NVIDIA's scientist. Also in attendance was the senior research vice president Woodrow Hartzog and the law professor at Boston University. Smith claimed that KYC could address the misutilization of AI in election interference and the spreading of fabricated information.
Smith responded to a query concerning foreign meddling from Senator Marsha Blackburn of Tennessee says that all firms creating artificial intelligence technology must prevent foreign governments from utilizing generative AI tools in this manner.
In May, Smith had pleaded with lawmakers to move quicker on AI regulations and for firms to put more effort towards protecting the technology and users. This included approving a requirement that developers acquire approval before deploying AI tools.
In June, the United Nations (UN) expressed skepticism concerning using artificial intelligence-created deepfakes in conflict areas promoting hate.
Smith claimed that despite Microsoft observing 'productive activities' from Iran and China, Russia remains the most global actor since it has used billions on an international influence operation. He revealed to the Senators that the activities have increased since Ukraine's invasion by Russia in 2022.
Impact of Misutilization of Artificial Intelligence
Smith claimed that a section of it focuses on the U.S. Additionally, he believes their primary goal is to weaken public confidence concerning everything the public cares about in the U.S. Smith also claimed that the activities are common in Africa and the South Pacific.
KYC guidelines have been common in banking since the 1980s. However, they became a hot-button problem in the Web3 space mainly because of the erratic data amount a client should submit when opening an account. United States-founded cryptocurrency exchanges, for instance, Kraken, Binance.US, Coinbase, and Gemini, possess KYC guidelines and implement interventions such as geo-blocking users in restricted areas.
Smith's approval of KYC guidelines in artificial intelligence comes amid the technology's entry into the mainstream, with numerous generative artificial intelligence platforms on desktop computers and mobile gadgets. Besides the KYC measures, Smith proposed using the technology as a defensive tool to establish when the technology is being utilized. He also added that Microsoft has significantly invested in the area.
Policymakers should do their part. Smith claimed that together with others, they are seeking to be a voice that urges the governments to elevate themselves to a more excellent standard. This is a way to ensure that they are not utilizing this type of technology to cause interference in other nations, particularly in other nation's elections.
Editorial credit: Tada Images / Shutterstock.com