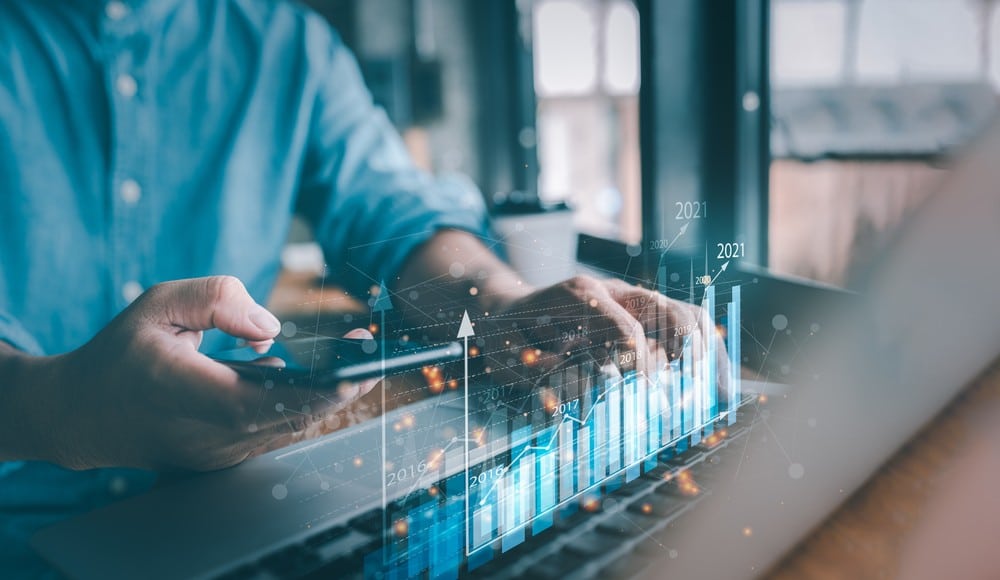 Conflicting Signals for the Status of Crypto in Thailand
The administration of Thailand is getting ready to offer tax exemptions and benefits to cryptocurrency firms that distribute digital and virtual assets. According to Reuter's article on February 7th, the Finance Ministry of Thailand will exempt companies conducting initial coin offerings for investment from corporate income tax and value-added tax.
Government representatives have stated that businesses will have access to non-traditional ways of raising funds by issuing tokens in addition to conventional methods. As per the report, the Thai government, which has the military's backing, predicted that there would be investment token offerings worth roughly 3.7 billion dollars in two years.
Nonetheless, the report pointed out that extending these incentives would result in a loss of nearly 1 billion dollars in tax revenue. The previous year, the administration withdrew its proposal to impose a seven percent VAT on cryptocurrency transactions for retail investors and exchanges.
Mixed Messages Regarding Cryptocurrency
Thailand has a thriving cryptocurrency market and culture, but there have been contradictory statements from the country's leaders regarding its use and acceptance.
The tourism ministry of Thailand has been making efforts to promote the country as a destination welcoming to cryptocurrency. However, in the previous year, the administration prohibited the utilization of cryptocurrency for making payments, and the country's central bank has called for stricter measures against them.
In response to the FTX collapse in November, Thailand's Securities and Exchange Commission (SEC) is getting ready to implement more rigorous guidelines for cryptocurrency investment and exchange in alignment with measures adopted worldwide.
It is uncertain if companies that release tokens qualified for the new tax benefits will need to register with and adhere to the rules of the financial regulatory body, but they probably will.
Last month, a study conducted by Recap, a crypto tax software firm, revealed that Bangkok, the capital city of Thailand, is gradually becoming a prominent center for cryptocurrency activities.
Even with the lack of clarity that Hong Kong and Singapore possess, it could be challenging for Bangkok to compete. Experts in the industry have proposed that stricter regulations in Thailand could impede its potential to establish itself as a regional cryptocurrency center.
Recap's CEO Daniel Howitt stated last month that Thailand is implementing stricter regulations on the trade and advertising of digital assets, which could either benefit or impede Bangkok's position as a cryptocurrency center soon.
Market Decline
At the time of writing, the overall market capitalization of cryptocurrencies has decreased by one percent, resulting in a total value of 1.06 trillion dollars. This event marks another decline in the cryptocurrency markets. As the new week begins, there still needs to be more enthusiasm in the Bitcoin and broader crypto markets.
But, unfortunately, the overall sentiment is downbeat. In addition, although not explicitly stated, the recent announcement by Fed chief Jerome Powell suggesting that interest rate hikes will persist has led to a potential surrender in the USDT/BTC pair.
Powell mentioned in his testimony to the Senate Banking Committee that the economic data of recent times had surpassed expectations. This situation implies that the level of interest rates in the future may be higher than the previous projections.
As a result, Bitcoin lost 1.4 percent, dropping out and trading at 22,000 dollars. On the other hand, ETH was rallying steadily at 1,564 dollars, having dropped by less than one percent.