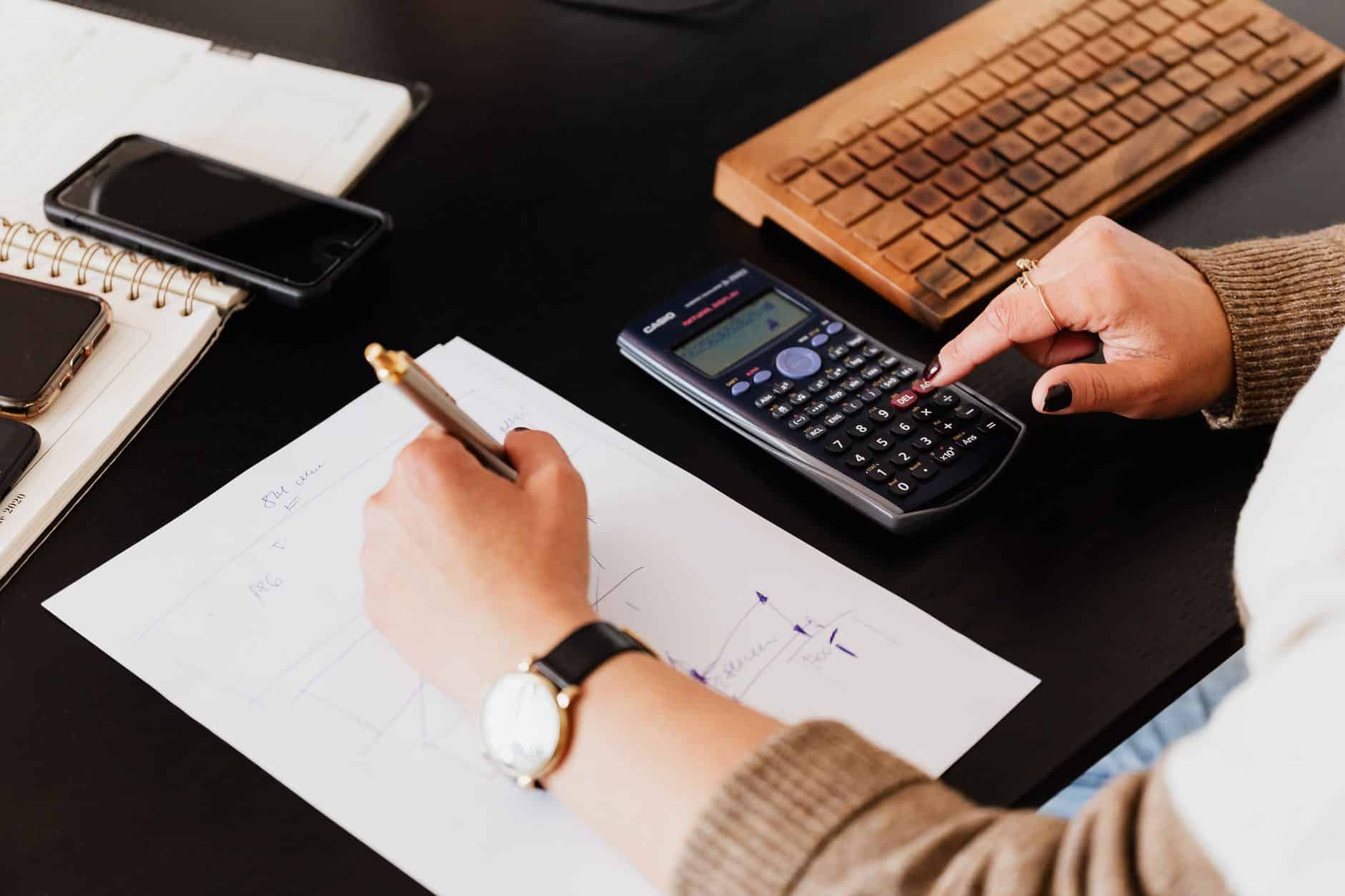 8 Convincing Reasons Why A Business Needs A Chartered Accountant ( Ca)
Are you thinking of launching your own business? And wondering what will make your business a success story? Business success will depend on a combination of marketing skills, product quality, and brand value. But wait a second. You cannot miss the essential element of a successful business. It's the financial advice by the chartered accountant.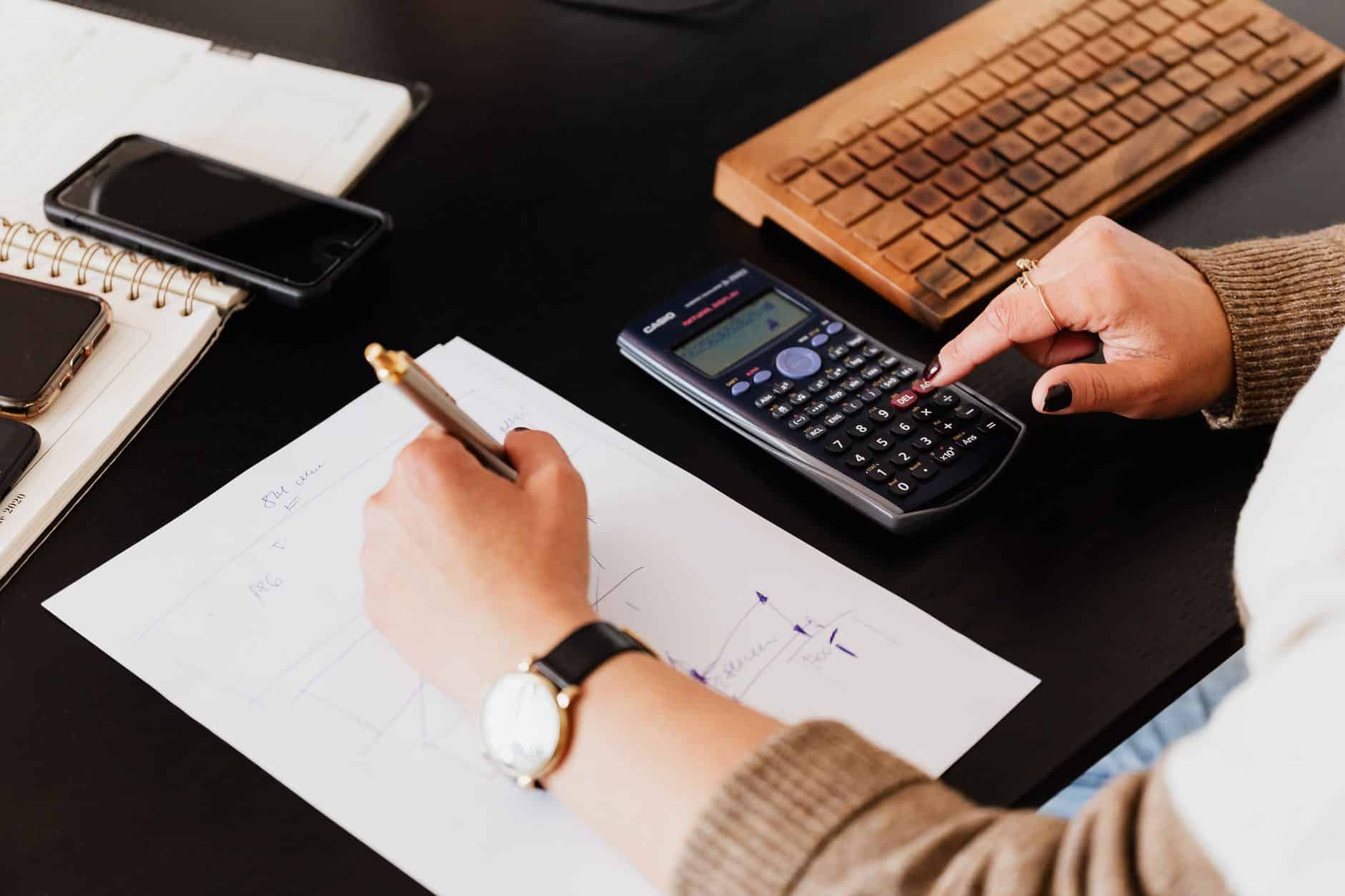 Yes, a chartered accountant can either make or break your business. A chartered accountant's general perception of the industry is to file taxes and prepare the company's balance sheet. Well, these jobs can get quickly done with the help of commercial software. So the idea that a chartered accountant is only responsible for balance sheets and taxes is only a misconception as they do much more in an organization. Another misconception about a chartered accountant is that big companies only require them. Every business type, either a small partnership firm or a sole trader, needs a chartered accountant.
Besides managing business accounts, a chartered accountant helps the company establish a legal framework and make suitable financial decisions. Based on its needs, a chartered accountant's role stretches from business restructuring to financial process augmentation.
The importance of chartered accountants can get gauged from the fact that particular service of a chartered accountant in France got established that is well-trained in speaking English to outsource the accounting services. So if you are still unsure about hiring a chartered account for your business, here are some reasons that need to be considered by you for hiring a chartered accountant:
Security for your business
What is the most important thing when it comes to your business? It is the security of your finances. The fact that your finances are in safe hands can keep you at ease. To ensure financial safety, a chartered accountant for your business is the best bet. Chartered accountants are obliged to follow specific rules and regulations, thus making them the most secure accountants available in the market. Besides, the chartered accountants practicing are also supposed to have indemnity insurance. It provides an extra safety net for your business. You can put all your trust and money in their hands.
Trained chartered accountant to grow your business
You will find several accountants in the marketing who are practicing but do not have professional or formal training. They have established independent companies to provide accounting services. These accountants aren't bad at their jobs, but the lack of proper training accounts for their lack of understanding and experience in this field. Chartered accountants are required to complete the qualification that falls under the Chartered Accountants Association. This recognized training process takes about 3 to 7 years and includes a range of business-related topics. If you hire a chartered accountant, your business's outcome will be great as a qualified, experienced, and knowledgeable individual will be handling your business accounts.
Record keeping and auditing process
One of the best business practices is bookkeeping. It is a legal requirement regardless of the size of the company or firm. Bookkeeping can be a powerful tool to determine the financial position of your company. Assistance from a chartered accountant in this domain will help determine the past and future of a company's finances. Similarly, a chartered accountant's professional service can make the tedious task of auditing smooth for your company.
Financial compliance for your business
It will help if you keep in mind that the complexity related to business procedures and tax requirements will only increase as your business will grow. That is precisely the point where having a chartered accountant would help. A chartered accountant with the expertise will be able to develop a fair tax plan. A carefully drafted tax plan can reduce the tax payable by the company to the government. You can depend on your chartered accountant to take responsibility for streamlining your company's accounting practices. A chartered accountant will also prepare your company in advance for taxes. Your company will remain in compliance with the legal regulations and stipulations with a chartered accountant's help.
Controlling cost for the company
You wouldn't need a chartered accountant for your company only when there are dull business days, and the business needs to get rescued. A chartered accountant is necessary even during the fast expansion of your business. Your business needs precise budgeting. It also requires a perfect balance between variable and fixed costs. And for all these financial steps, there can be no other person than a trained chartered accountant who will give excellent advice on various issues. A CA will help your company control costs and show a growth graph.
The integrity of your business
Financial matters for a company are private and delicate affairs. The confidentiality of your business circumstances, the investments, plans, and money details is paramount. Any leaked information can be catastrophic for your entity. Chartered accountants, on the completion of their training and practice, adhere to the code of ethics. This code legally bounds a chartered accountant to be very discreet and responsible about the business. A chartered accountant is bound to uphold the best practices of trust and dignity.
Financial structure innovation
If you want your company to move up a notch and lead in your niche market, you need someone to use your company's finances creatively. A chartered accountant can do it for you and are very well-equipped with functional knowledge related to financial instruments and commerce. Based on the streamlined understanding of the company, a chartered accountant can establish an improved economic structure. The finance teams can understand the market based on the financial design presented by a chartered accountant. It eventually leads to profits for the company and productivity improvement.
Don't forget the advice
As far as the finances are concerned,  A CA covers all your legal requirements. The extensive training and knowledge of chartered accountants are a much better place to give you excellent financial and business advice. For instance, if you plan to expand your business, having a chartered accountant will make this easier. Your chartered accountant will present a well-rounded business expansion plan to ensure guaranteed growth.
CONCLUSION
Your organization will experience exponential growth by hiring a chartered accountant. The capital accumulation for your business will be smoother with the unique perception the chartered accountants have for the financial realm. While formulating a financial strategy for your business, you should include a chartered accountant as a prerequisite for long term business decisions and outcomes.