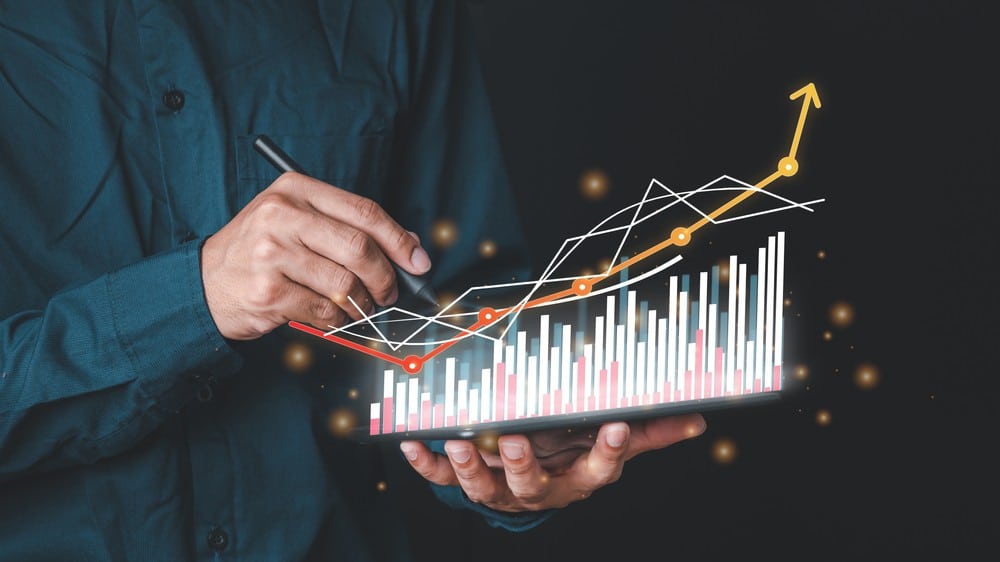 Top Analysts on Wall Street Prefer These Stocks for 2023
The big picture of the economy has mostly stayed the same, and a recession is on the horizon. However, investors may keep their portfolios in good shape if they have a long-term perspective and ignore short-term fluctuations.
In this light, here are five stocks chosen by the best Wall Street analysts for the start of 2023, as ranked by TipRanks, a top-rated service that evaluates and grades analysts based on their track records.
STAAR Surgical
The strong global need for refractive corrections has been good for STAAR Surgical (STAA), a medical technology provider. Ryan Zimmerman, a BTIG expert, says that the success of STAAR is also because more people are getting older and becoming nearsighted.
Overall, the analyst sees a bright future for demand for STAAR's goods. According to Zimmerman, next-generation lenses for emerging markets should drive near-term growth, while broader indications, such as cataract companion and presbyopia, drive long-term growth.
Based on data collected by TipRanks, Zimmerman is the 861st best professional analyst out of more than 8,000. Further, on average, each of his picks has returned 7.2%, and his success rate is 44%.
Papa John's
Pizza franchise Papa John's stock has gone down because of problems in the UK and rising inflation, but it has good long-term potential. When high inflation occurs, and a recession looms, lower-income customers eat out less, says BTIG analyst Peter Saleh. Papa Pairings attract lower-income customers to Papa John's.
Saleh surveyed more than 1,000 Papa John's customers and found that even after the company raised prices three to four times in 2022, only a small number of them thought the prices needed to be lowered. The analyst saw these patterns and was encouraged enough to raise his prediction for same-store sales in the U.S. for the fourth quarter of 2022 by a small amount.
Saleh is 524th out of 8,000 TipRanks experts. His 59% successful picks average 10.3% returns.
Alphabet
Alphabet (GOOGL), a Monness Crespi Hardt analyst's recommendation, has been more resilient in the digital marketing market this year. Solid growth in Google Cloud might boost the company's business.
White believes the hard year is nearing an ending, but painful challenges linger in 2023. Alphabet has reduced its spending to be better equipped.
The analyst underlined Alphabet's 23% annual revenue growth and 27% operating profitability over the previous five years. With a strong position in search engines and digital ads, White believes the stock must trade a premium to the tech industry.
White is ranked 71st out of more than 8,000 experts on TipRanks. In addition, 62% of his recommendations have been lucrative, with each recommendation yielding an average yield of 17.2%.
Verizon
Services for wireless & wireline communication Verizon (VZ) is another brand on this week's top-5 list. Verizon, one of Tigress Financial Partners' 5-star analyst selections, is well-positioned to benefit from continued 5G wireless membership growth and new growth potential in fiber and fixed broadband connections.
Feinseth anticipates that its "size advantage" and expectations for speedy installation of high-speed 5G connection in the United States will stimulate more cellular users.
Surprisingly, 58% of Feinseth's picks have turned a profit, and the average return on each pick has been 10.3%.
MongoDB
MongoDB (MDB) is also one of Feinseth's buy picks this week. Feinseth said the company's "open-source database software framework" attracts new clients.
Feinseth said that even though he dropped his price goal from $575 to $365, the company is still in a good position to make money from a small increase in business.